Families, I am happy to report just 6 total quarantines from outside COVID contact this week at GCMS. We had one positive case in our transportation department that did not impact students or other staff. Stay healthy and stay vigilant. Reminder to respect the outside event spectator expectations! We are trying to be the least restrictive as possible, but fan compliance will impact our ability to do so. Lastly, we have started construction so please use extreme caution when transitioning to and from school! Sincerely, Mr. Darnell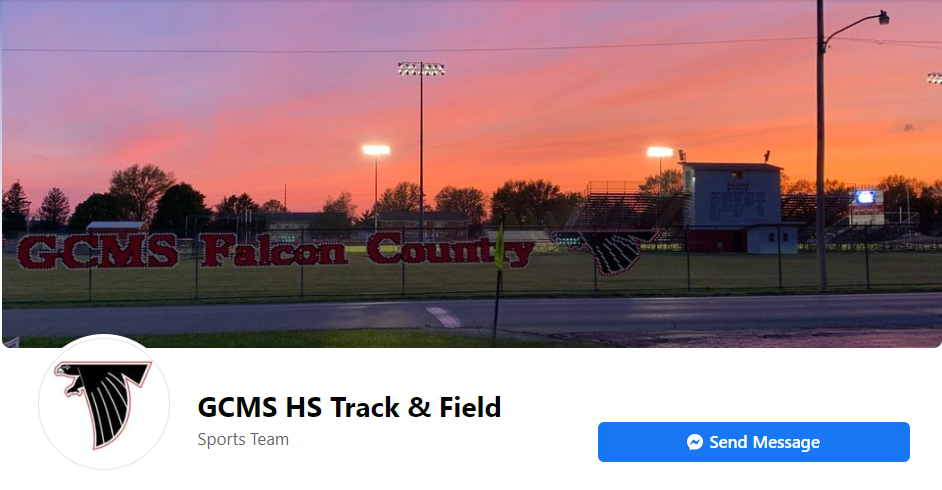 Tonight's 8th Grade Volleyball Regional Championship match at Watseka will be livestreamed over the Iroquois County CUSD #9- Watseka School District Facebook page. The match will begin at 5:30PM. GO FALCONS!

Congratulations to the following students for being 3rd Quarter Top Readers: Overall Top Reader: Kaleb Lockhart-12,484 pages 26 books Spencer Kleist-12,258 pages 26 books Esther Zook-12,238 pages 32 books Lizzie Giroux-8,114 pages 21 books Hunter Wilson-7,897 pages 18 books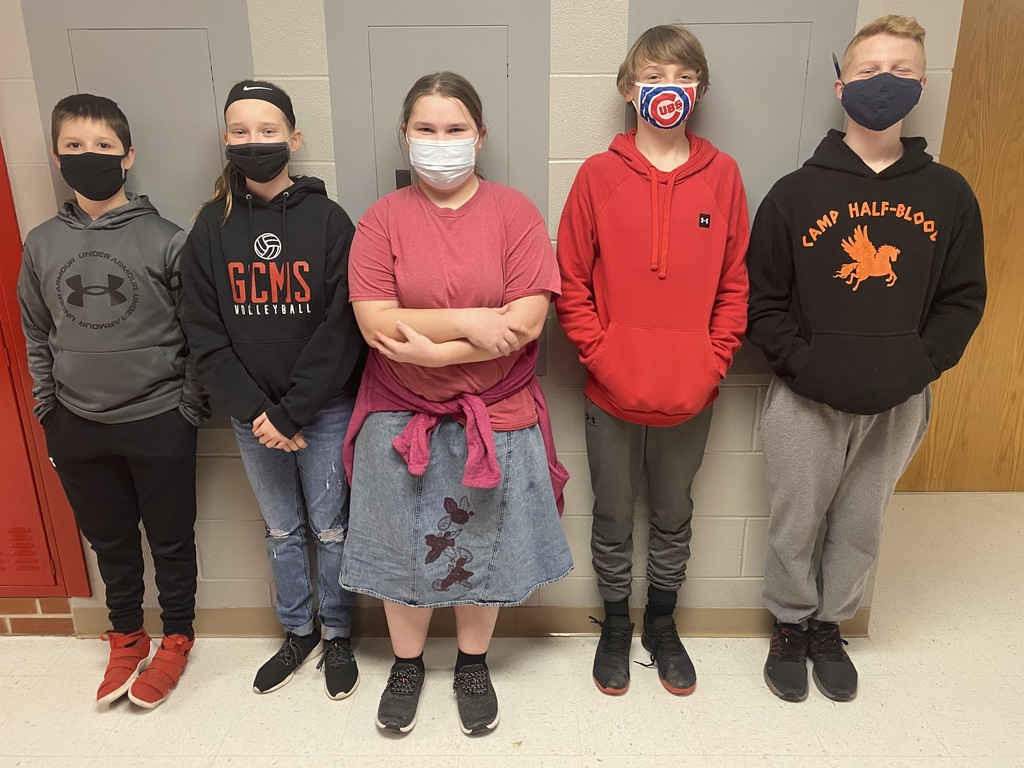 Tonight's Fisher/GCMS Soccer game has been cancelled.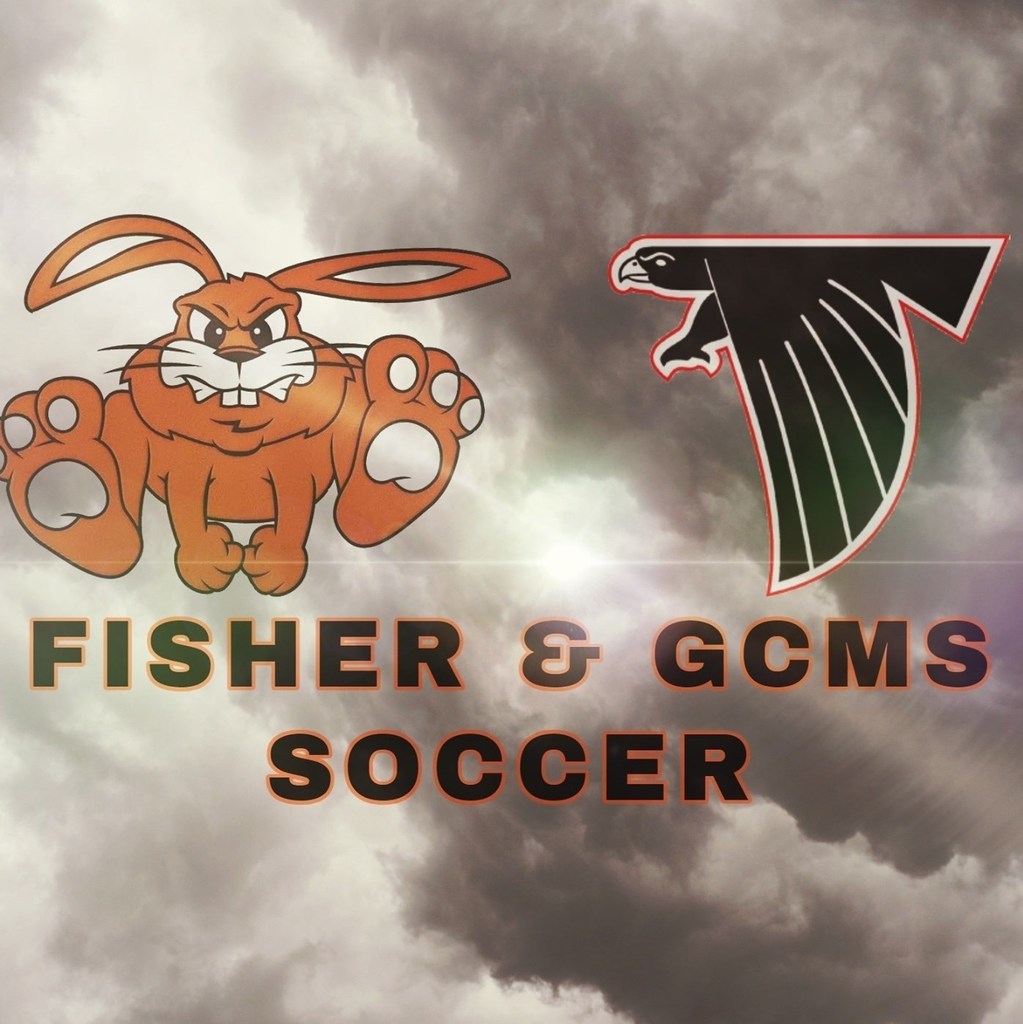 Reminder - Middle School girls basketball practice will be tomorrow morning at 6:30 AM at the middle school. Thank you, Mr. Bielfeldt



GCMS Community, The following link provides the GCMS School District Fan Expectations for outdoor activities! We look forward to families supporting their students in competition and performance. Questions or concerns can be directed to me at
darnell.jeremy@gcmsk12.org
. Have a nice weekend. Phttps://drive.google.com/file/d/1JHvpEelIkhxnknaBWX1_oGmEkIJczzXD/view?usp=sharing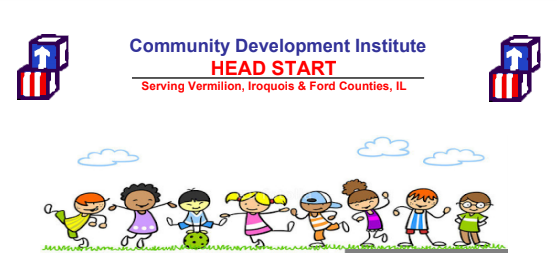 Another preschool option available in our community!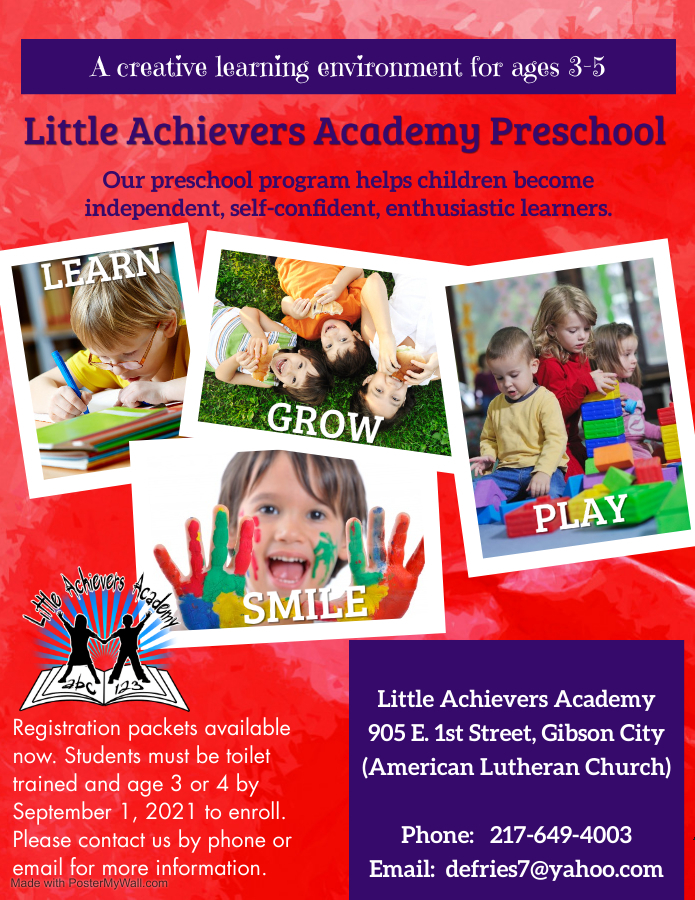 Tonight's 7th Grade Volleyball regional Championship match at Watseka will be livestreamed over the Iroquois County CUSD #9- Watseka School District Facebook page. GO FALCONS!

In Ms. Shreffler's Literacy class today... "Today and tomorrow we are glowing literally and figuratively. We are learning all about the types of figurative language and categorizing, defining, finding examples and writing our own!"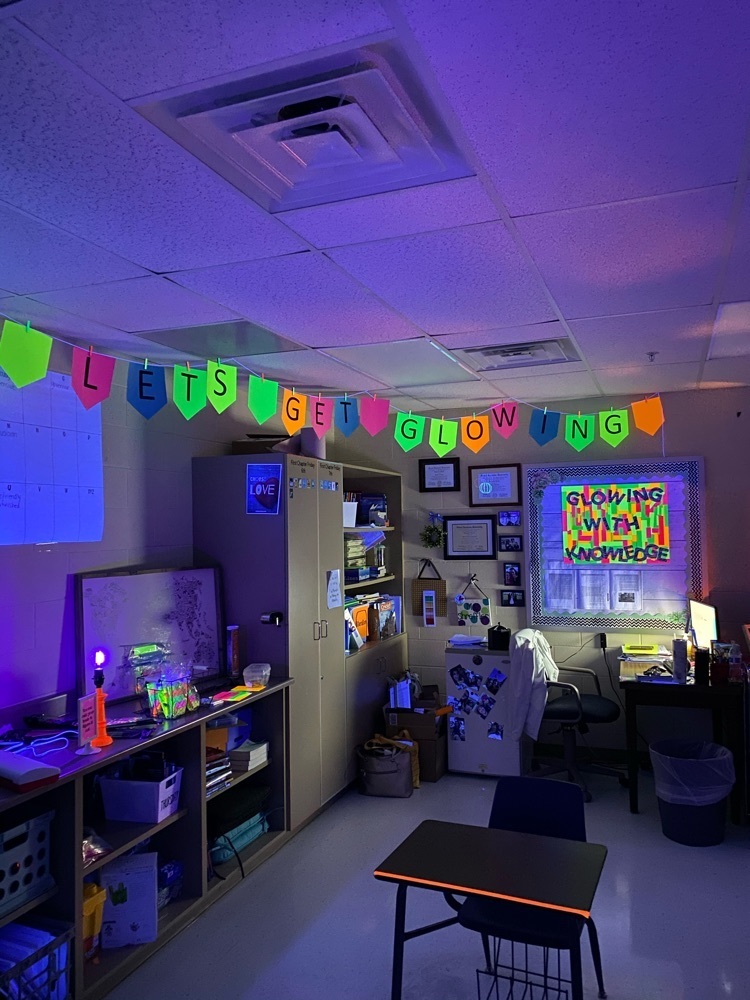 We have made some changes to our MS menus. 2nd choice on 3/15 is now Bosco Sticks, menus for 3/23 and 3/25 have been swapped, and on 3/22 we will serve fajitas instead of tacos. All changes can be seen in the Dining section of our website or at
https://bit.ly/30wgOnR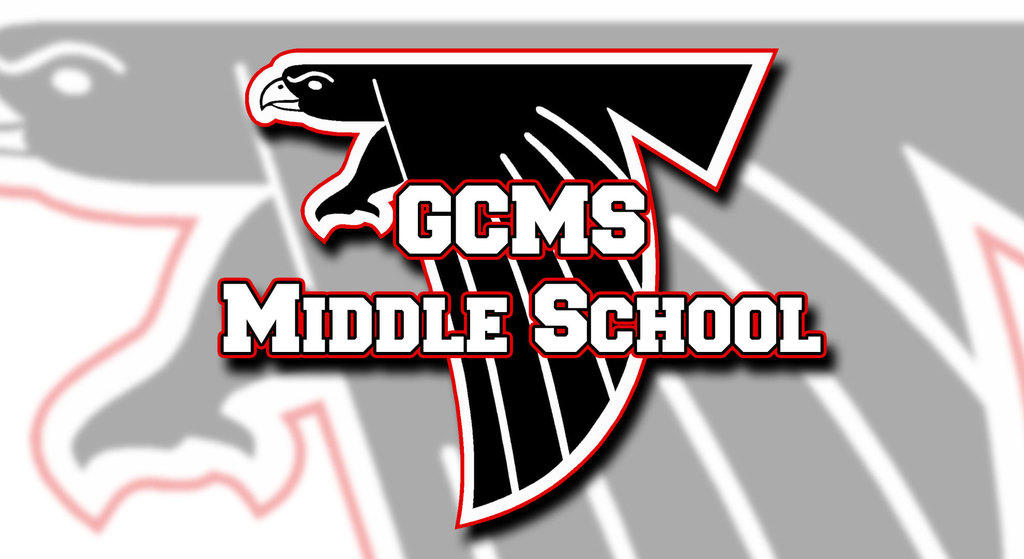 GCMS Families, This is your weekly update for GCMS Schools. Please read carefully for good news pertaining to symptom checks! This week we had just one positive Covid case at the elementary school and zero at the other two buildings. Currently we have 21 total students in the district on quarantine. Effective immediately we are removing Congestion and Runny Nose from the Self Certification tool you fill out each morning. These two symptoms will no longer exclude your students from attendance or require medical explanation for return. All other symptoms must still be considered for attendance. If you have questions please reach out to our school nurses or your medical providers for clarification. We appreciate your continued partnerships and supports for the students of GCMS. Sincerely, Jeremy Darnell

Congratulations to sophomore Katie Steidinger, who was selected by audition for the ILMEA All State Choir. She will join other top choral musicians from the state of Illinois for a Zoom master class on Saturday, March 20th, where she will get instruction and feedback from top choral conductors and musicians. This is one of the highest honors a high school choir student can receive, and we are very proud of her hard work and accomplishment!