​Due to rain, both the Middle School Softball games at Millkin Univ. and the Middle School home baseball games have been cancelled for today (Sat. 8/20). Both teams will resume as scheduled on Monday.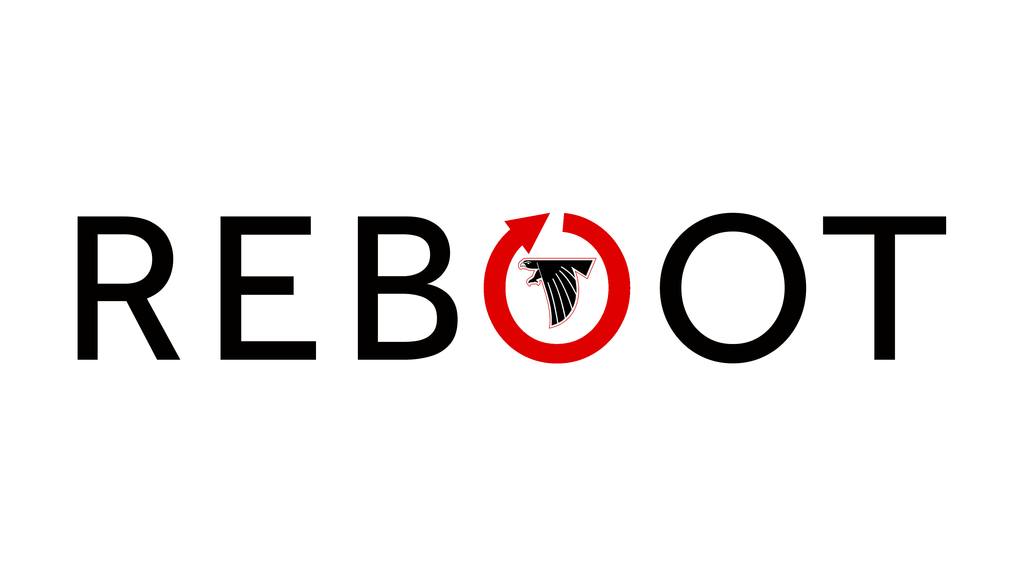 More alums making their mark! Congratulations to Hannah Cliff ('20) on her election as Student Body President of Eureka College. "Our kids" make us #FalconProud!

Good afternoon, High school student pictures will be taken Wednesday morning (First Day of School). The picture order form can be accessed below.
https://bit.ly/3STTc6E
Order forms can also be picked up tomorrow afternoon at the high school office. Thank you, Mr. Bielfeldt

GCMS Families, The day is almost here! One final reminder that if you have not completed registration and fee payment please do so ASAP! On Wednesday morning all of our staff members will be busy greeting and serving kids so please do NOT wait until the last minute to register. Any students who are bus riders for the 2022-2023 school year who have not yet been notified of their child's pick up or drop off times by the transportation department please call Kari Ryan-Cline at 217-784-5800 to attain your child's route information. Falcon Proud! Mr. Darnell

GCMS Family, Less than a week until we kick off the 2022-2023 school year. 78,750 minutes, that is how much time our kids and staff will have in the 2022-2023 school year to do great things. Amazingly enough that is just 15% of a calendar year. Our goal for this year is to maximize that 15% for teaching, learning, and growth. We look forward to partnering with students, families, staff, and the community to make this school year a great experience for all. Wednesday, August 17 8:15 am the bell sounds to start the year! Can't wait! Falcon Proud! Mr. Darnell

Kindergarten Families - We are excited to meet our incoming K students & parents tonight, Aug 11 at our Zoo Night! Please plan to arrive with your student's supplies at the Elementary School at 4:30.

We are so excited to see all our new 6th graders at the Middle School tonight for 6th Grade Transition Night! Doors open at 5:45, program starts at 6:00. Don't forget your school supplies!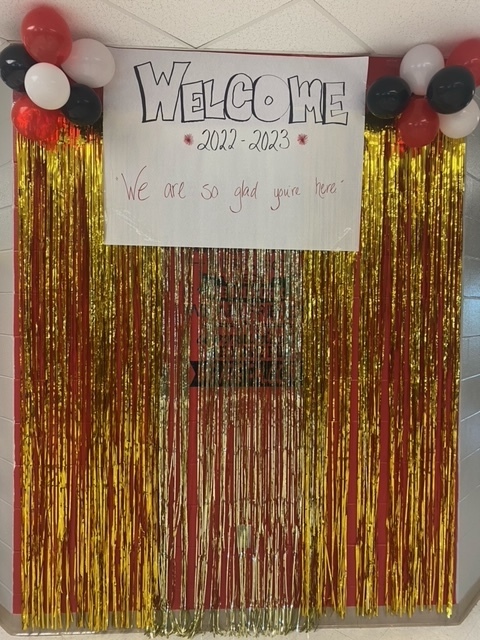 The game time for this Friday's (Aug. 12) MS Softball game at Hoopeston has been changed to 4:30. Bus time will now be 3:00. Please contact Coach Harden if you have any questions.

6th Grade Families: We look forward to seeing you at Transition Night tonight at 6:00pm. Please make sure to bring your students' school supplies!

GCMS Families: If you have not yet paid your registration fees via Infinite Campus or the school office please do so ASAP. The Fees tab is separate from Online Registration and can be found on the left main menu in Infinite Campus. Contact your school office with any questions.

GCMS Middle School will host a 6th grade transition night on Wed 8/10 from 6:00-7:15PM. All incoming 6th graders and their families are invited to attend!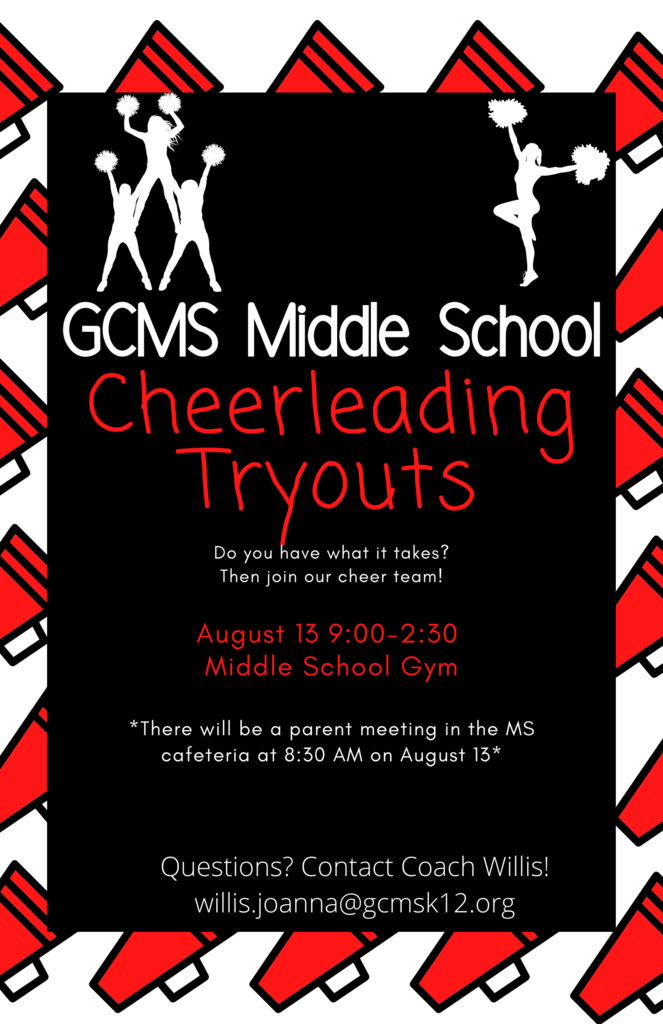 Attention High School Athletes! Practices for all Fall Sports begin Aug 8. Coaches will send out times. Parent Meetings will be: 8/4 Football 6:30 Commons 8/8 Golf 6:00 at Golf Course 8/9 Volleyball 5:45 High School Gym 8/9 Tennis 6:00 Tennis Courts 8/11 Cheer Commons

GCMS Families, Yesterday was the requested deadline for completing online registration. We are very thankful for the 75% of our families who have completed the process. On July 18th Mr. Willis sent out the links to engage in this process and we are just two weeks away from the first day all of our children will start the 2022-2023 school year. If you have not completed registration we need this done as soon as possible. The first few days of school are exciting and busy and we want to ensure a great experience for all. Please check your emails for the invitation to register and get those completed. We are ramping up to have your students for 78,750 minutes this school year and we want to make each one the best we can! Sincerely, Mr. Darnell

All incoming freshmen and new students to GCMS High School are invited to participate in Falcon First Day on Friday, August 12, 2022 from 9:00-11:45am. Students will start in the gym and hear information on various opportunities available at the high school, as well as have an opportunity to walk through their schedules and hear valuable insights from some jr/sr students. Transportation will not be provided.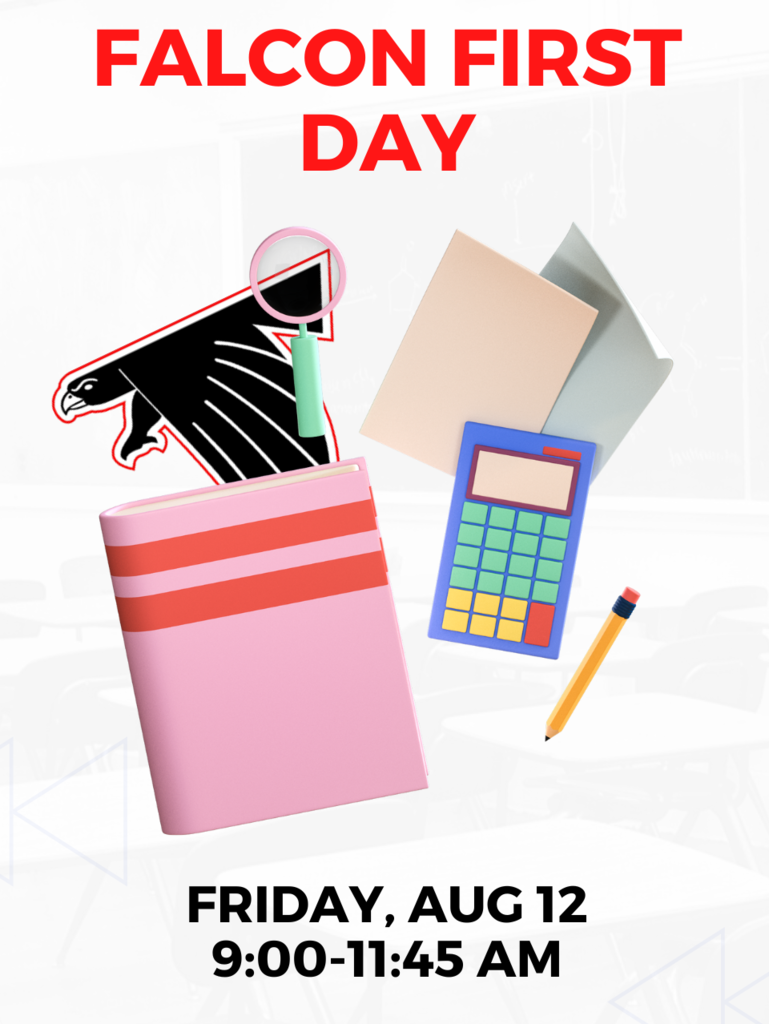 The Patel's at our local DQ have sweetened our blood drives this year w coupons for a free pint of ice cream with donation! We are grateful for their continued support of GCMS and our kids!!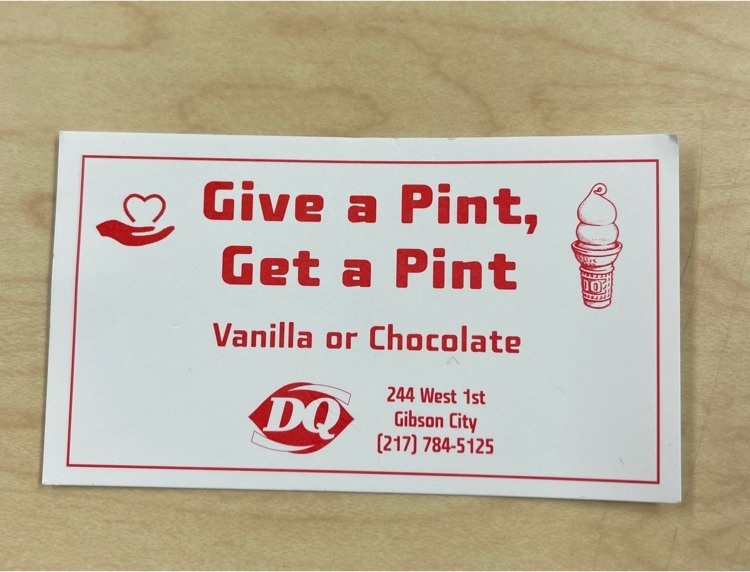 The HS yearbooks are in. An early distribution will be Wednesday (8/3) from noon-4pm. Books will also be available when school starts on 8/17.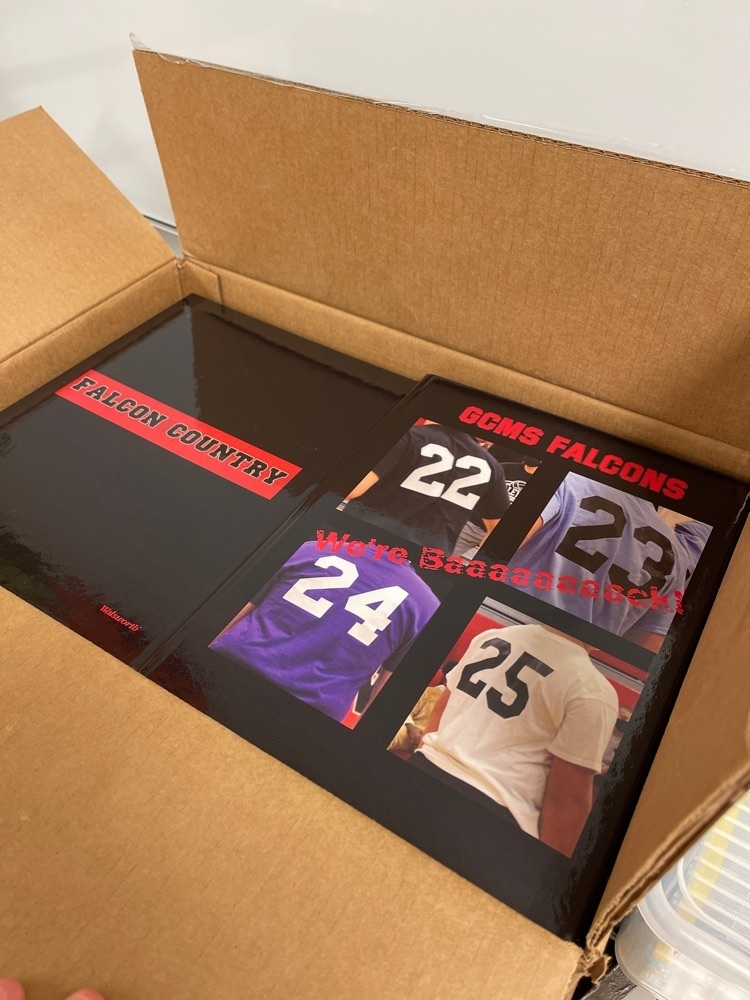 The high school football parent meeting is at 6:30pm on Thursday, Aug 4 at the old weight room with a cookout to follow. Bring a lawn chair. Let's go Falcons!