GCMS is preparing for a "Reboot" as we end the 2021-22 school year. Please take a moment to read the full statement from Mr. Darnell at
https://bit.ly/gcmsreboot

Information on this year's community youth swim team:

GCMS Elementary School will be livestreaming our awards ceremony on Wednesday, May 25 beginning at 1:20pm. You can view the event live or on demand at
https://youtu.be/Dihg6G-Noj8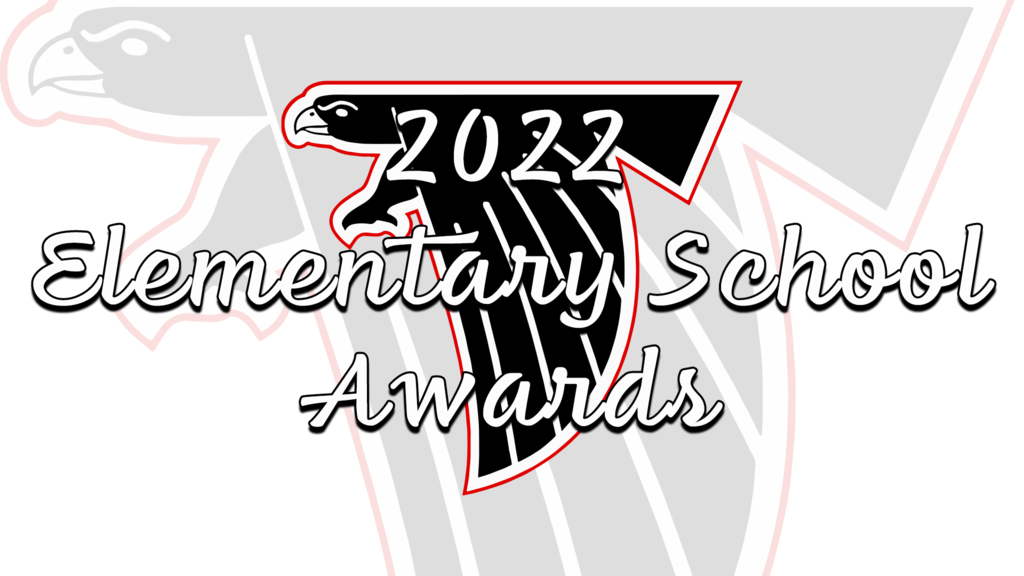 GCMS High School Graduation is this Saturday, May 21 beginning at 2:00pm in the High School Gym. A livestream of the event will be available at
https://youtu.be/Cvg-nlKBKH4
Join us in celebrating the Class of 2022!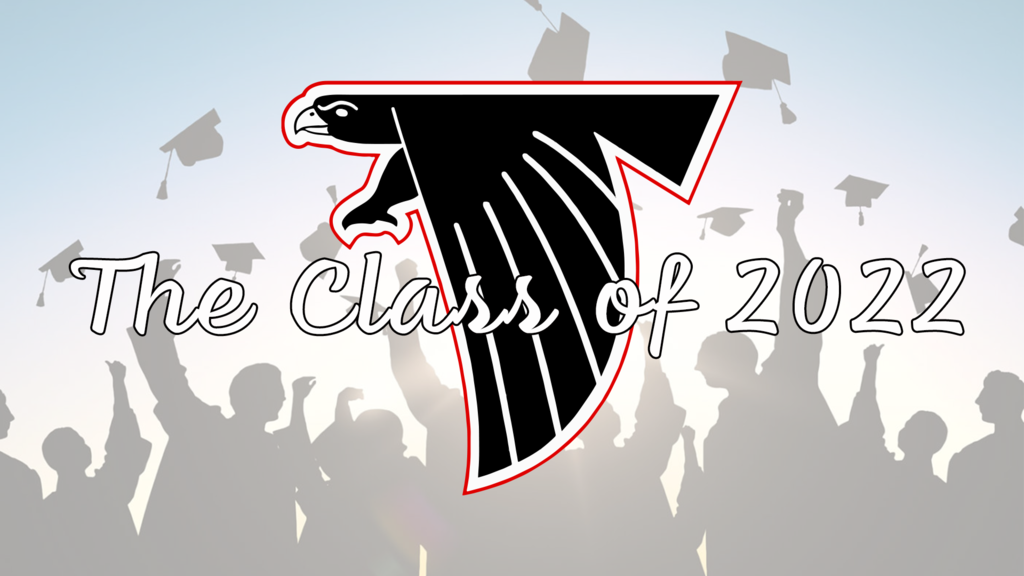 Middle School All School Awards Assembly will be on Thurs, 5/26 at 8:30. Students from each grade level will be recognized for their academic achievements. All 8th grade students will be recognized and receive their certificate of promotion during the assembly. A livestream of the event is available at
https://youtu.be/EUoa4haDyV8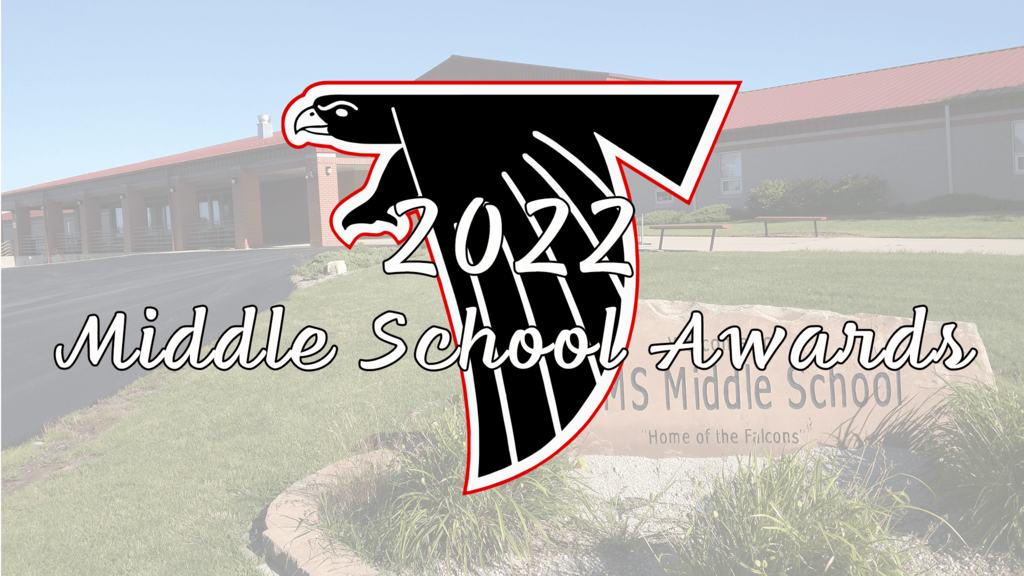 The final edition of our Middle School Falcon Flash Newspaper is now available! Read it today at
https://bit.ly/3lp67hj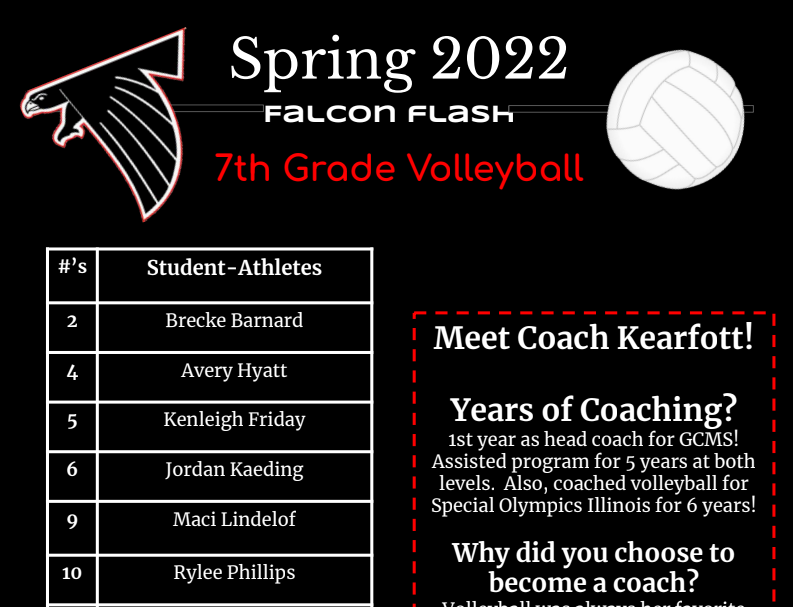 Congratulations to GCMS Alum Bella Amburgey for making the UNLV Pom Squad for the 2nd year in a row! #Falconproud!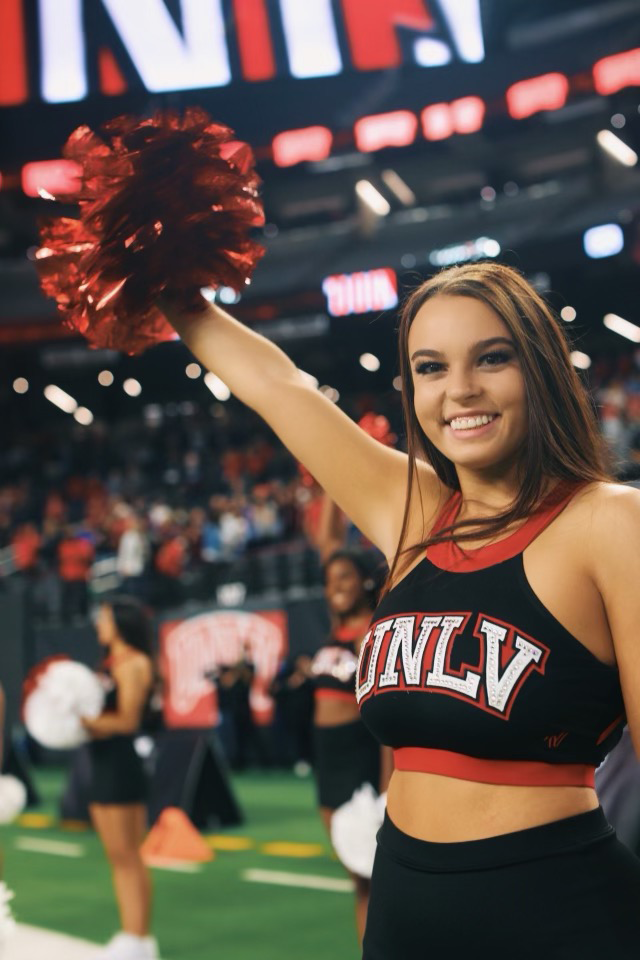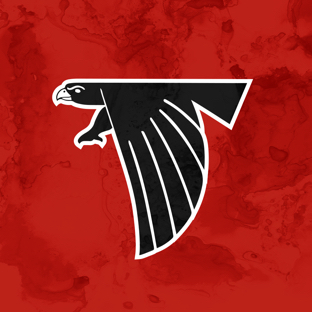 A reminder that we have partnered with Schoolkidz to offer school supply boxes for next year for grades K-5 for those who would like to purchase them. All orders will be done online at
www.shopttkits.com
(no paper orders). Our school account # to order online is 12346. Please make sure that you are ordering for the grade that your child will be in NEXT year. These kits will be available to purchase online until June 1st and will be in the classroom on the 1st day of school if you order one. Thanks! Mr. Kean

Another placer!! Evan Landers-Kristensen finished 2nd in the 7th grade 800m at the IESA State Track meet!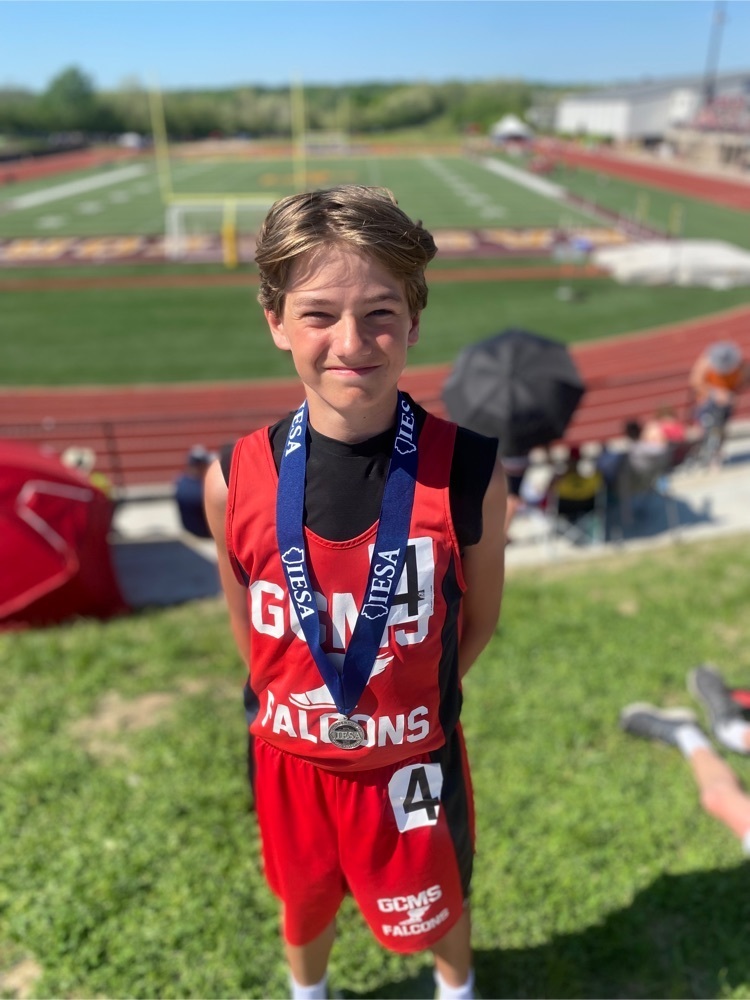 Congratulations to Senior Hunter Brewer for being News Gazette Athlete of the week. Our Falcons start regional play this week!

GCMS 8th Grade Boys 4x100 with a personal best time of 50.86 placing 20th. Not pictured Shay List.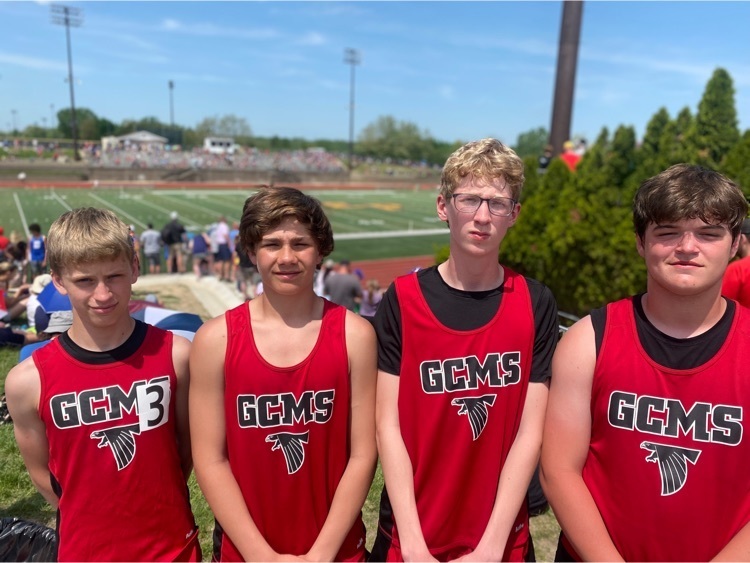 GCMS 7th Grade Boys 4x100 with a Personal Best time of 56.08 placing 22nd. Gcms Middle School

And another!!! GCMS 8th Grade Boys 4x200 Placed 3rd at the IESA State Track Meet!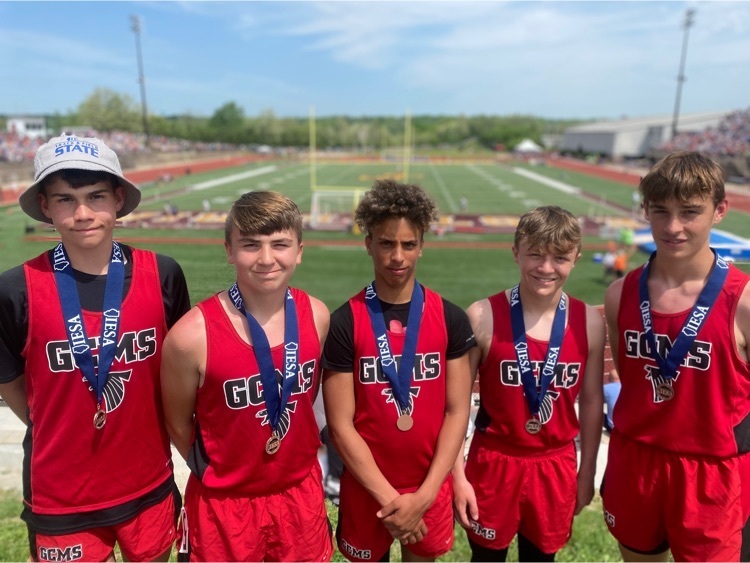 Another state placer!!! The 7th grade girls 4x200 won 5th place at the IESA State Track Meet!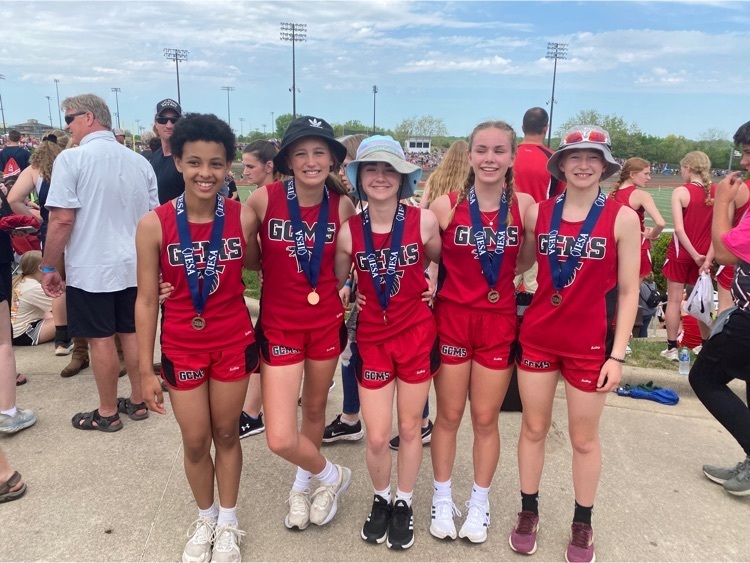 2022 IESA State Track Day 2 This is what we have competing today: 8th Grade Boys 4x200 Jacob Chase, Trent Wetherell, Cameron Hitchcock, Braden Bradberry, ATT:Mason Doman. 7th Grade Girls 4x200 Kate McCall, Josie Kleist, Maykala Evans, Lilyan Sizemore, ATT: Brilee, Little 7th Grade Boys 4x100 Bryce Adkins, Logan Rachiell, Alan Matuszewski, Tristan Wooton ATT: Reed Tompkins 8th Grade Boys 4x100 Kale Holzhauer, Cale Royal, Conner Kinzinger, Ely Harden ATT: Shay List 8th Grade Boys 4x400 Eastson Stroh, Connor, Connor Kinzinger, Logan Ward, Cameron Hitchcock ATT: Ely Harden 8th Grade 200 Jacob Chase 7th Grade 800 Evan Landers-Kristensen

Congratulations to Lily Sizemore! 7th grade Class 2A State Champion in the 400m at the IESA State Track Meet!