Next Friday, the parents of the Class of 2021 are hosting a Reverse Parade honoring this year's graduates. See their flyer for details and cross your fingers for good weather!

GCMS 1st graders are proud to present their animal reports! Classrooms were transformed to represent different biomes and each student researched a different animal to create their models and reports. Great job 1st grade!
https://bit.ly/3vKtUvi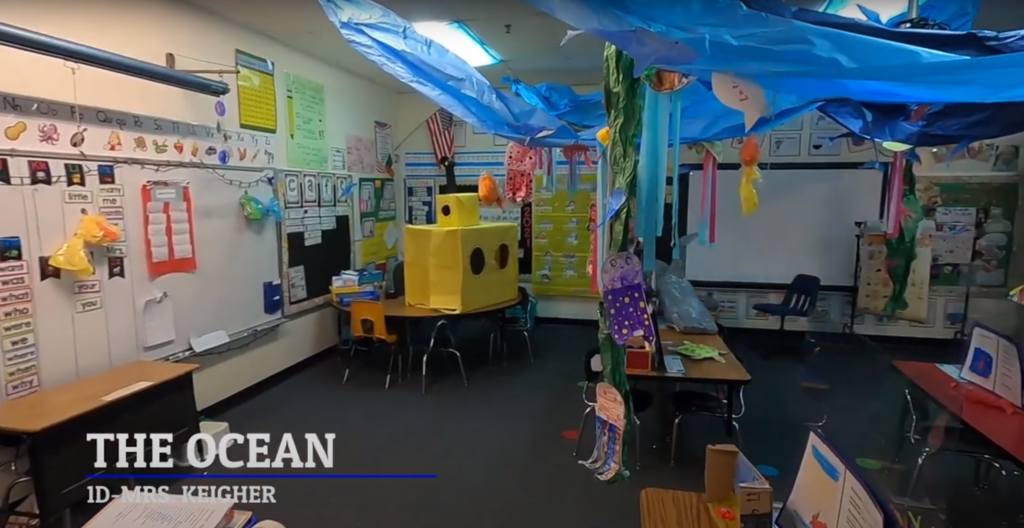 Families, Please be aware that we will be running bus evacuation drills at morning drop off today. Do not be alarmed if you see the children exiting the rear of the bus. This is a mandatory drill that was purposely delayed to avoid added confusion and contact in the fall, when it is usually run. Appreciate your patience. Happy Friday! Mr. Darnell


Good afternoon, We will be sending home class request paperwork with your 5th grade students on May 14. The students will be receiving the document that is listed below. Please begin talking to your student about what classes they may want to take next year.
https://docs.google.com/document/d/1OQpqUKQTHQidmL8aIHBoLaQqHv4ENxv_Ga1AOcu1FYY/edit?usp=sharing
The form will be due back by May 21. Please reach out if you have any questions. Thank you, Mr. Bielfeldt, Middle School Principal



Families, This past week we had one positive COVID case at the middle school and one positive case of COVID at the elementary school. Those directly affected were notified and these cases led to just one school based quarantine. Three weeks to go please continue to be vigilant in your efforts to keep your family and others healthy. Sincerely, Mr. Darnell
Please plan to support GCMS PTA and Los Caminos tomorrow!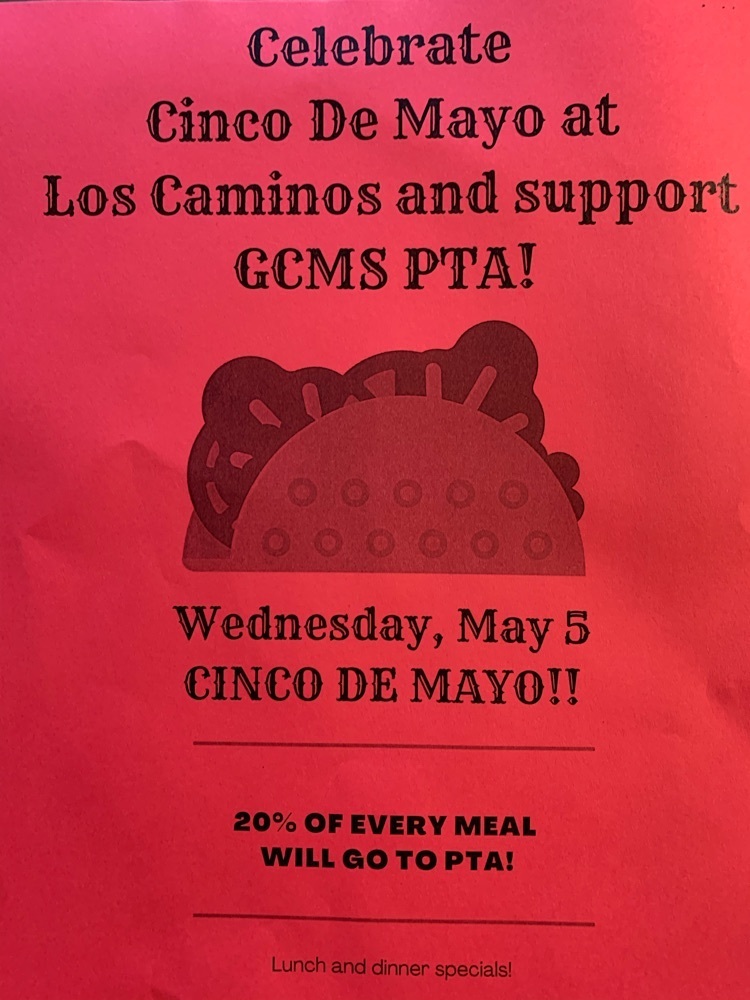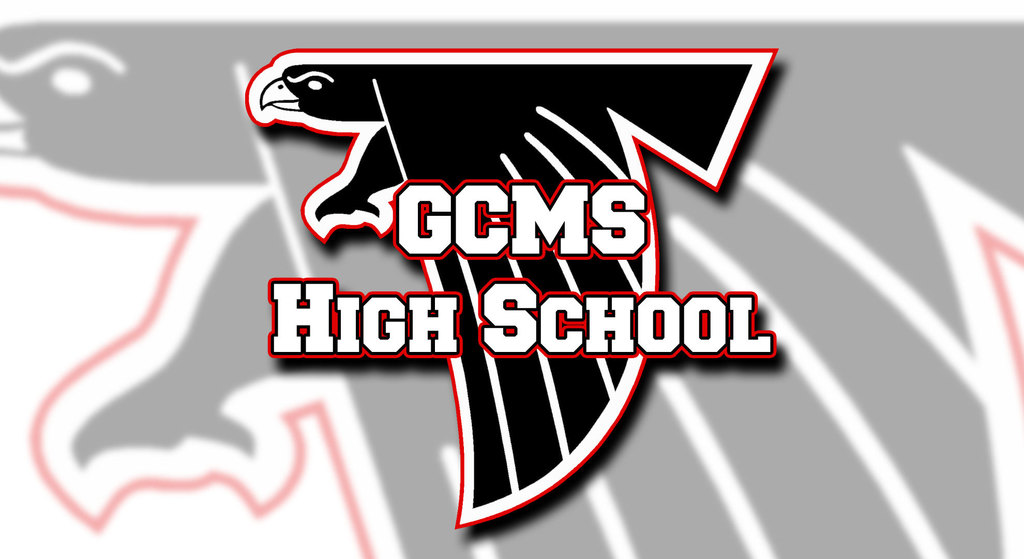 GCMS High School is proud to present out Spring Choir and Band Concert tonight! In person attendance is limited so we will be livestreaming the event beginning at 7pm at
https://youtu.be/VaqVg2OFqIU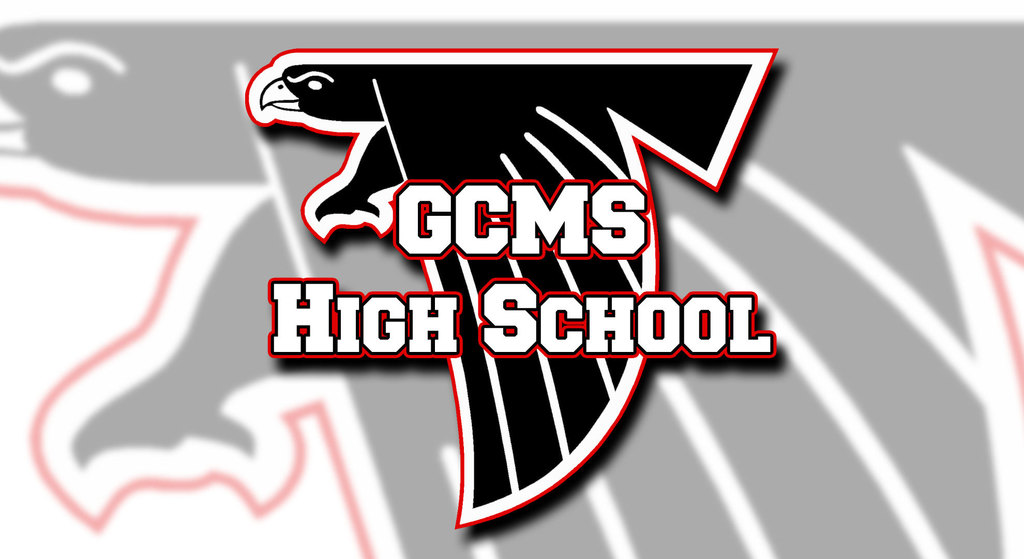 GCMS All District Art Show! Art from all grades is being displayed for the week of May 3rd. Take a walk through downtown Gibson City to see what students have been hard at work with this year! Awards have been posted next to exceptional artists. If you see a QR code in a window, scan it with your phone to vote on "Best in Show". Thank you for supporting our Art program!

Congratulations to our Middle School April Students of the Month! 6th Grade - Brilee Little 7th Grade - Sarah Higgins 8th Grade - Thais Rodriquez


Celebrate Cinco De Mayo at Los Caminos this Wednesday and help support the GCMS PTA!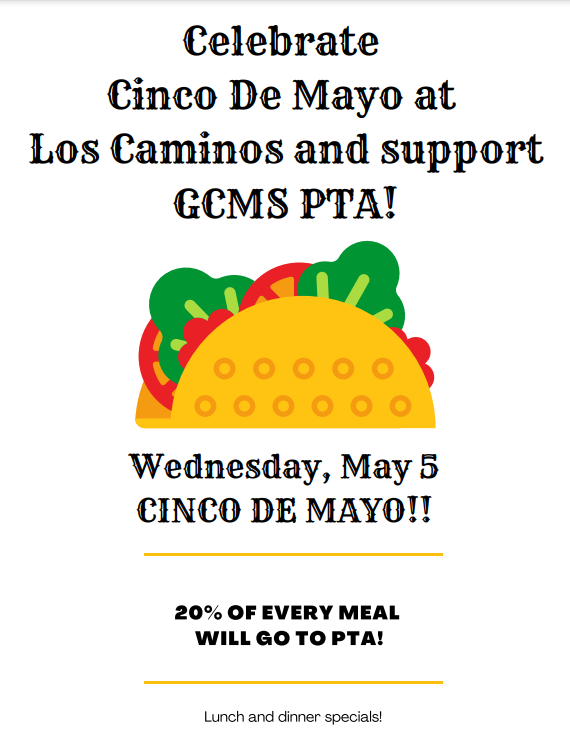 Weather and signal permitting, our Prom coronation will be broadcast on the GCMS district Facebook page at 7:30 Saturday evening. Please tune in!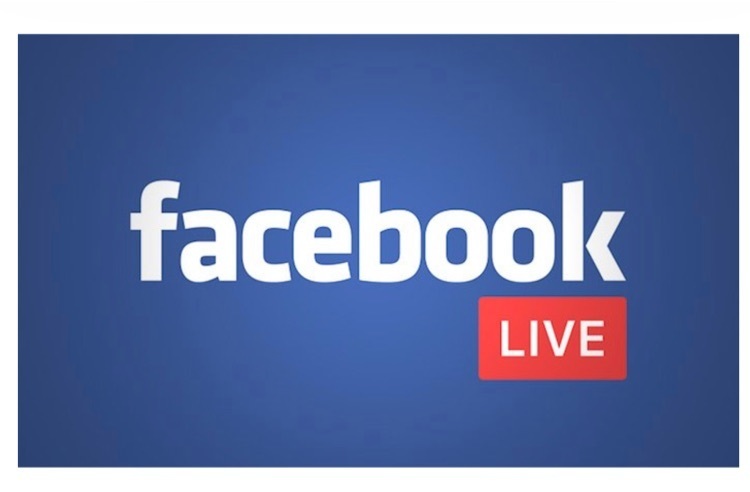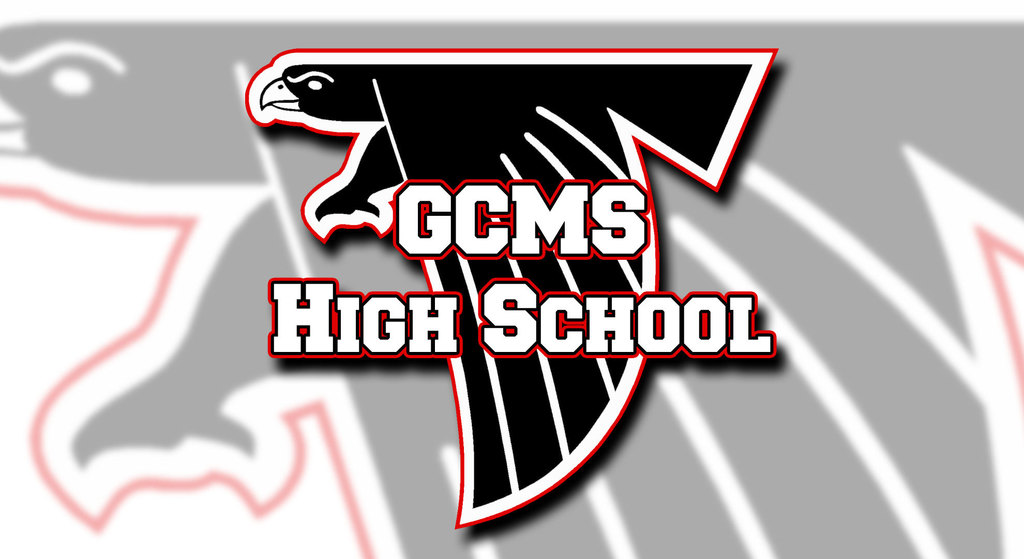 Today's HS Softball game has been cancelled. The HS Baseball game vs Heyworth is is still set to begin at 4:30.

Families, GCMS had one positive student case and one positive staff case at the elementary school. All affected individuals have been notified. We have just a few weeks left so please continue to monitor your children's health to minimize impacts on others. Thank you for your attention and effort! Sincerely, Mr. Darnell