Attention 8th Grade Families, completed high school course selection sheets are due to Mrs. Jamison this Friday. Please reach out to Mrs. Jamison if you have any questions.

GCMS HS is hosting Postsecondary Exploration Day Fri 3/3 including a job fair featuring local businesses interested in hiring students during the school year or summer. If your organization would like to participate go to
http://bit.ly/3x51U8m
or email
carter.josh@gcmsk12.org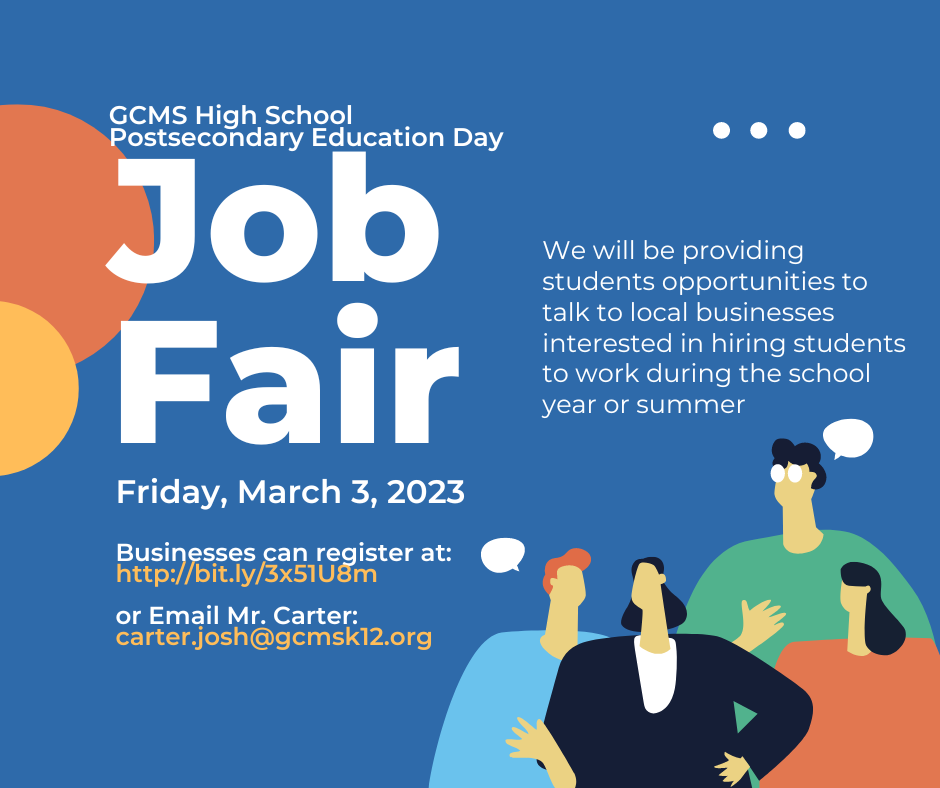 GCMS Middle School celebrated our Fantastic Falcons award winners today. This award is given by staff members to students who go above and beyond in displaying our school-wide expectations. We are Falcon Proud!

The JV Girls Basketball game on Monday will be two 10 minute running clock halves beginning at 5:30 PM. Senior Night celebration will start following the JV game. We estimate Senior Night celebration will begin at 6 PM. Thank you, Mr. Bielfeldt

GCMS Elementary is looking for a part time lunch supervisor. Hours are 11:00am - 1:00pm on days school is in session, pay is $15.00/hr. To apply download an application form at
https://bit.ly/GCMSEmp
and turn in your completed form at the Elementary School Office.


The deadline is approaching to order GCMS High School yearbooks. This QR code links you to Walsworth Publishing's ordering page. High School yearbooks, delivered in the Fall, are $45. Please email
riley.susan@gcmsk12.org
with questions.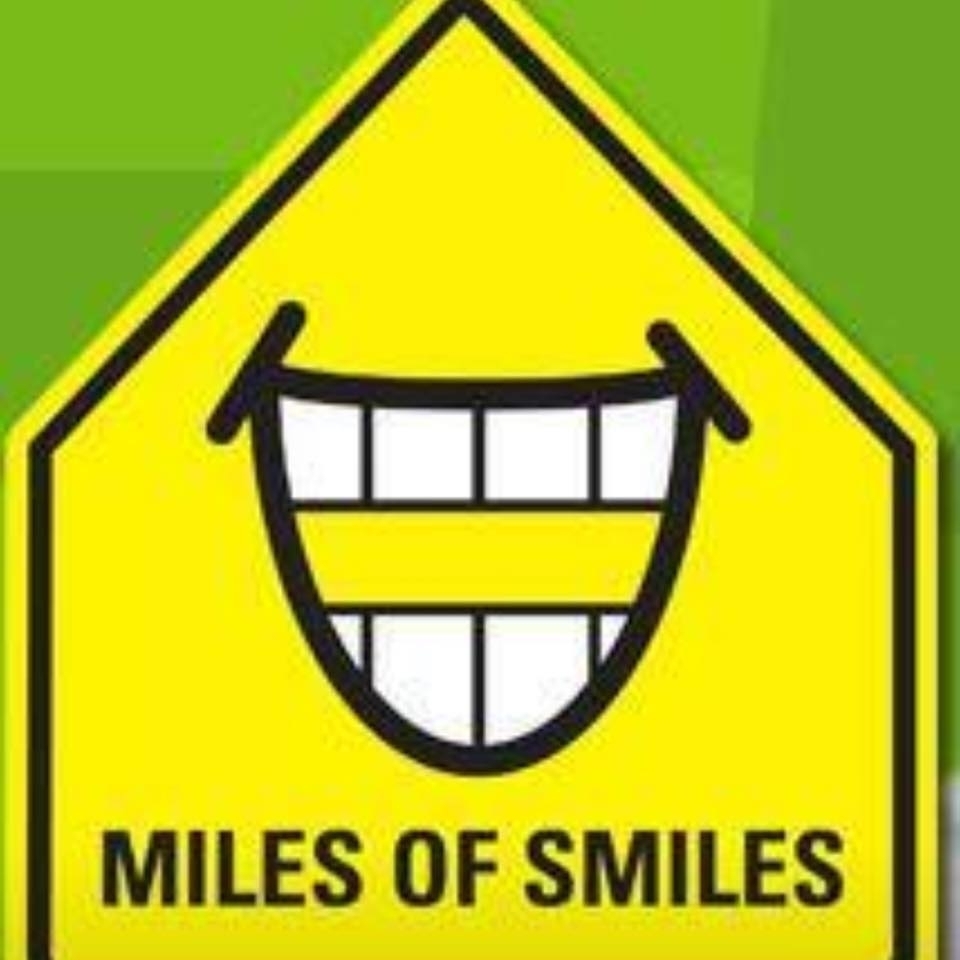 GCMS will host free preschool screenings June 7 & 14 at GCMS Elementary School. Download the full details in English and Spanish at
http://bit.ly/3XPSMQM

Parents of eighth grade students are encouraged to attend an informational meeting at GCMS High School commons on Wednesday, Feb 1st at 6:30pm. Parents will be provided information about GCMS High School graduation requirements, career pathways, course descriptions, and the high school registration process that their child will be a part of during the next four years. This is also a great opportunity to ask questions about GCMS High School and the courses and programs offered here. If you have any questions or are unable to attend and would like information emailed to you please contact Mr. Carter at
carter.josh@gcmsk12.org
.

A HUGE Thank you to the following individuals and local employers who volunteered their time this morning at the Career Fair for 8th graders. Nick Roesch Mike Leitz Rhendy Bradshaw JC's Heating and Cooling Walker Willis Holly Haberkorn Danielle Harden Miranda Leonard Erica Nugent Malcom Taylor/Nate Parks Dr. Emily Tucker-Davis Roy Acree Steve Sharp Birkey's Skylar Niemann Jacob Dickey Kari Ryan Erin Nuss Tim Knox Matt Leonard Austin Seneca Jenny Casey Steve Little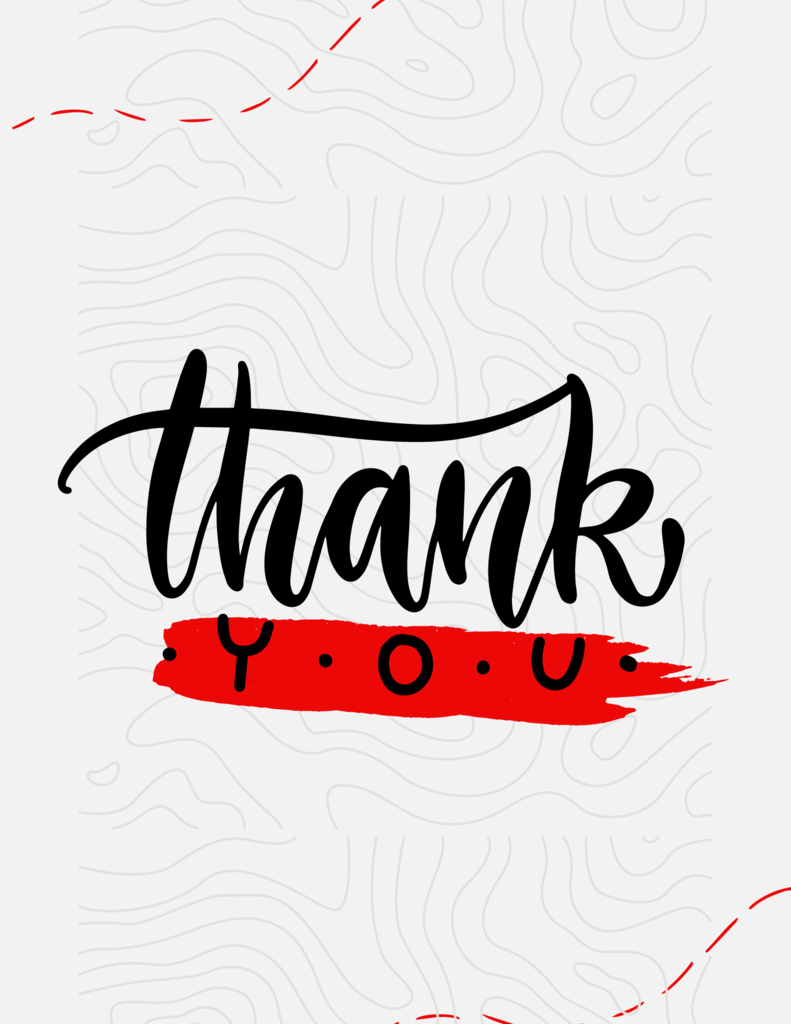 Today's (1/25) wrestling meet at Tremont has been cancelled.

GCMS Families, We are in session today. 9/47/54 completely clear, country roads and town roads have some heavy wet snow, but crews are out working hard cleaning them up! Please allow some extra time for buses and personal travel. -Mr. Darnell

GCMS Families, As we approach a potential snow event I wanted to take a few moments to clarify expectations going into a potential E-learning (snow day). The "first snow day" is in fact an e-learning day but we also want to balance the expectations of kids so that they can enjoy the feelings of a more traditional "snow day." The expectations of our E-learning days vary from grade level to grade level and subject to subject. Teaching staff will be digitally accessible throughout the day to assist students in a continuation of learning. We ask that students and families engage in the age appropriate lessons as best they can while managing their own circumstance. Individual building expectations and schedules will be shared through our website and social media platforms. Decisions for in person attendance will be made as soon as possible based on weather and road conditions. We hope to see everyone tomorrow, but wanted everyone to be prepared if we are unable to be in person. If you have questions please communicate directly with you child's teacher or building. Announcements for closure will be posted on the GCMS Website, social media accounts, and sent via text message in the morning if the situation necessitates it. Stay safe and warm! Mr. Darnell

The Middle School kicked off Mix It Up Mondays at lunch today. Students are encouraged to Mix It Up by sitting with new and different people. This gives students an opportunity to practice being inclusive classmates, which is the SEL theme for the 3rd quarter. Today, students were encouraged to sit at tables by their birth month. 8th graders led discussions based on question prompts provided. This will change each Monday.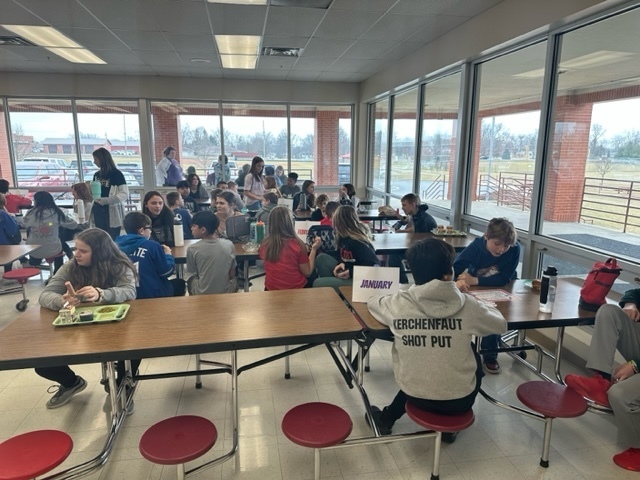 Tonight's Girls Basketball games at Lexington have swapped times. Varsity will play at 5:30 with JV following.

GCMS Middle School will host a Career Fair for our 8th graders on Friday, Jan 27. 8th graders will meet with local professionals from different fields in the morning and learn information on transitioning to the high school in the afternoon. This event is for 8th graders only!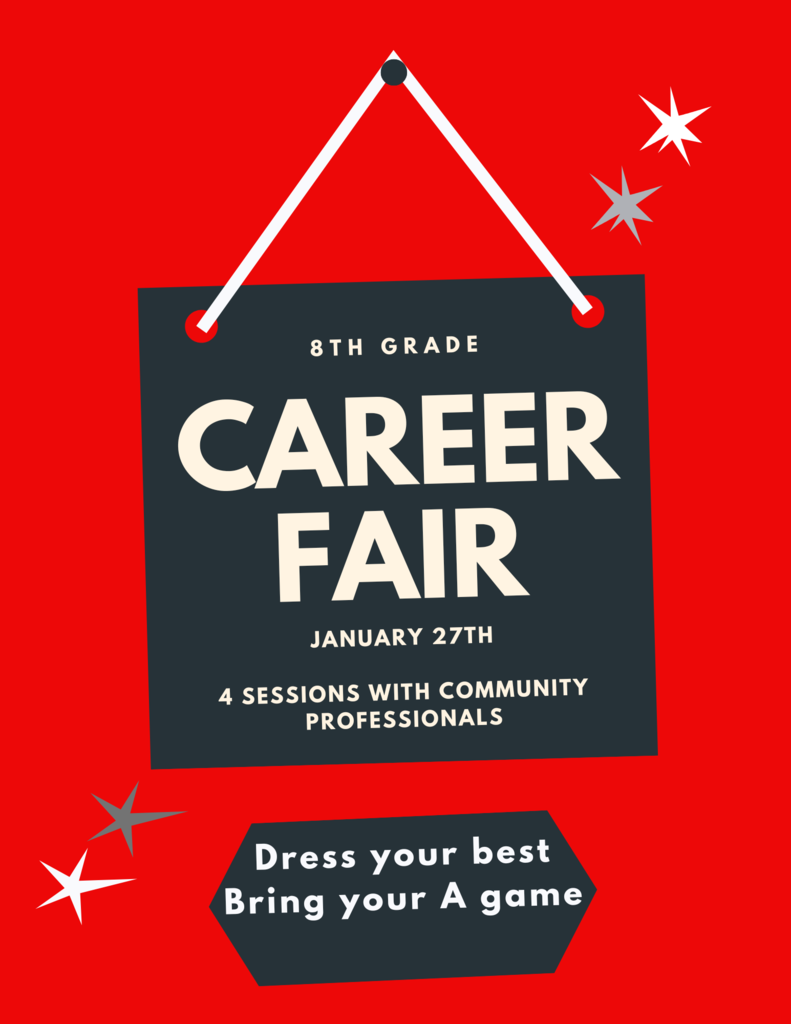 EXCITING NEWS! IT IS TIME FOR THE MIDDLE SCHOOL GLOW PARTY! The party is this Friday night from 6:30pm-8:30pm. The doors will open at 6:25pm. The cost is $5 per student and there will be glow sticks for sale - 2 for $1. We will have black lights, a DJ and concessions in the cafeteria, a glow face paint table in the hallway, and the gym will be open to play basketball/volleyball etc. It is going to be a fun evening! All proceeds will be used to purchase new books for our middle school library. Come join in the fun and support our library!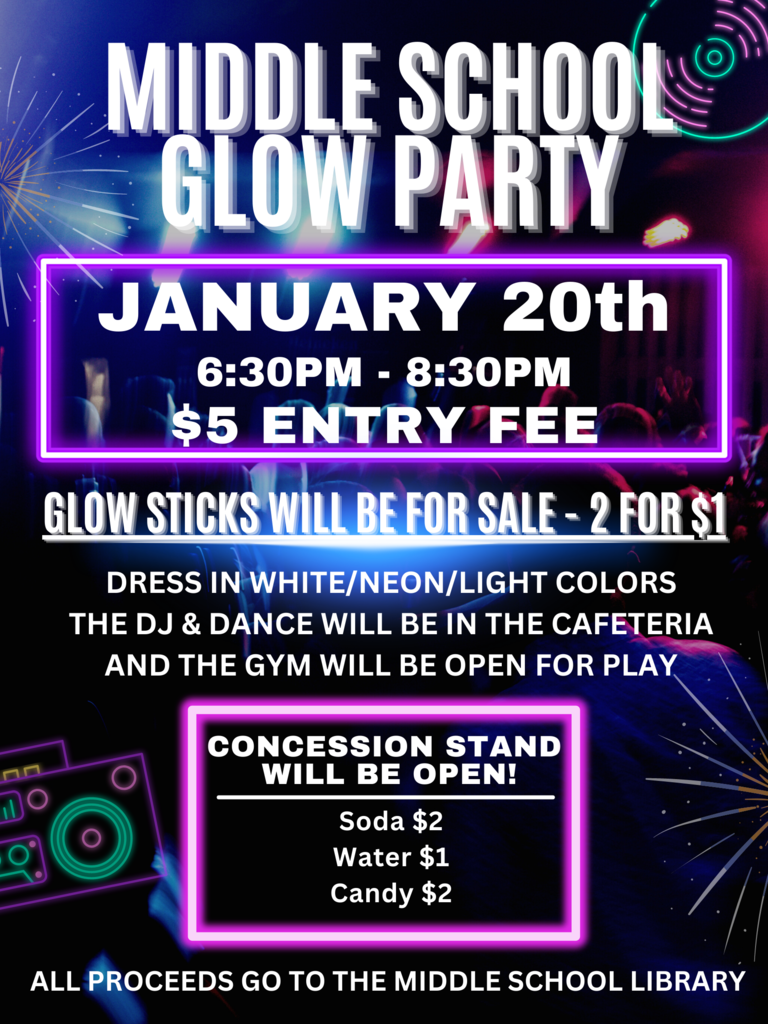 GCMS students Katie Steidinger and Lucas Clinton have been selected for the ILMEA All State Choir and Honors Choir respectively. Both students had to complete a difficult audition process and will perform on Jan 28 at the Peoria Civic Center. Congratulations to both students!