Middle School Families - Your students should now be able to see their course list for this year in Lumen. When you log in, look for the icon at the top to take you to the Student Dashboard. If you have trouble accessing your account please contact
willis.walker@gcmsk12.org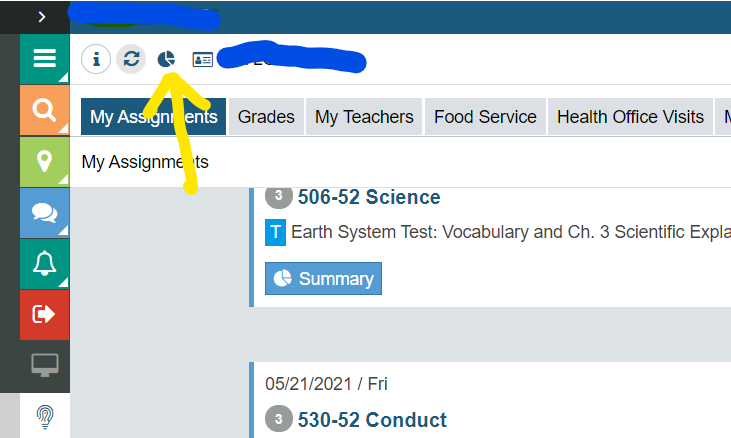 For any high school student that is interested in participating on the GCMS High School Tennis Team this year, there will be a Player/Parent Meeting on Wednesday, August 4 at 6:00pm at the High School Tennis Courts.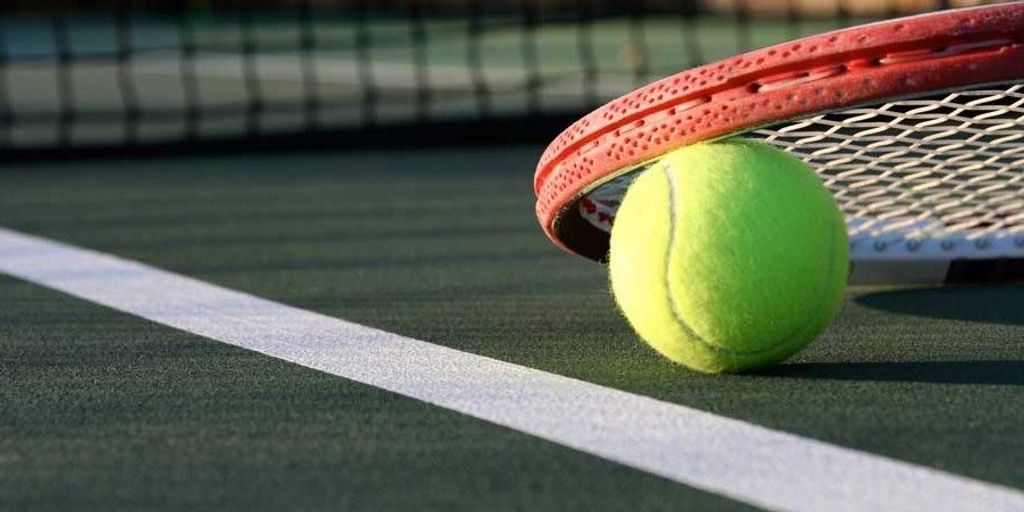 Along with the Calendar on our website and app, you can also sync important District events into your Google Calendar or other calendar app by subscribing to our Google Calendar at
https://bit.ly/GCMSCal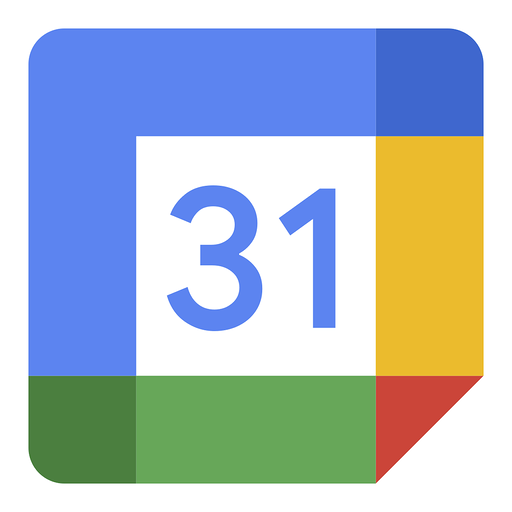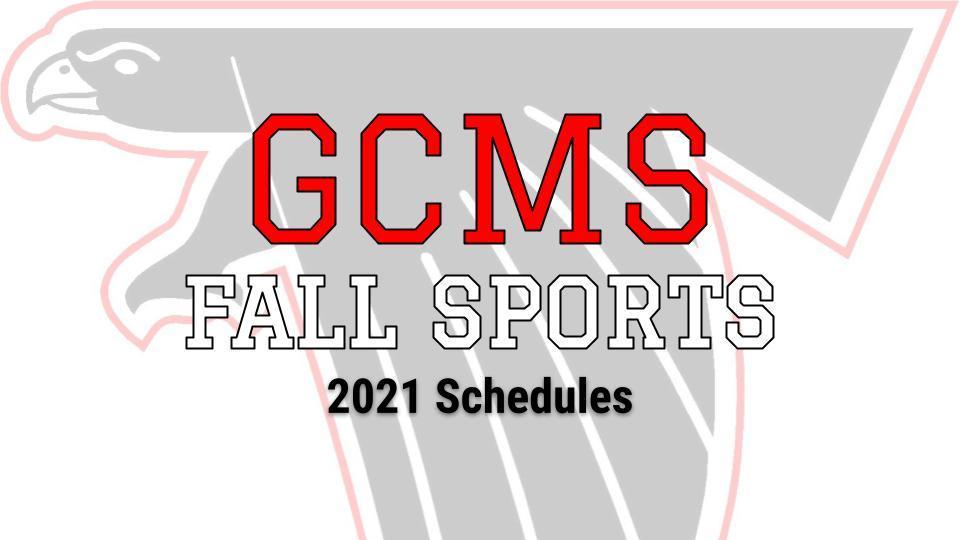 Incoming 6th Grade students are invited to our Transition Night on August 19 from 5:45-7:30. This event is for students only and they should bring all the items from their supply list which can be found at
https://bit.ly/3iLGDsM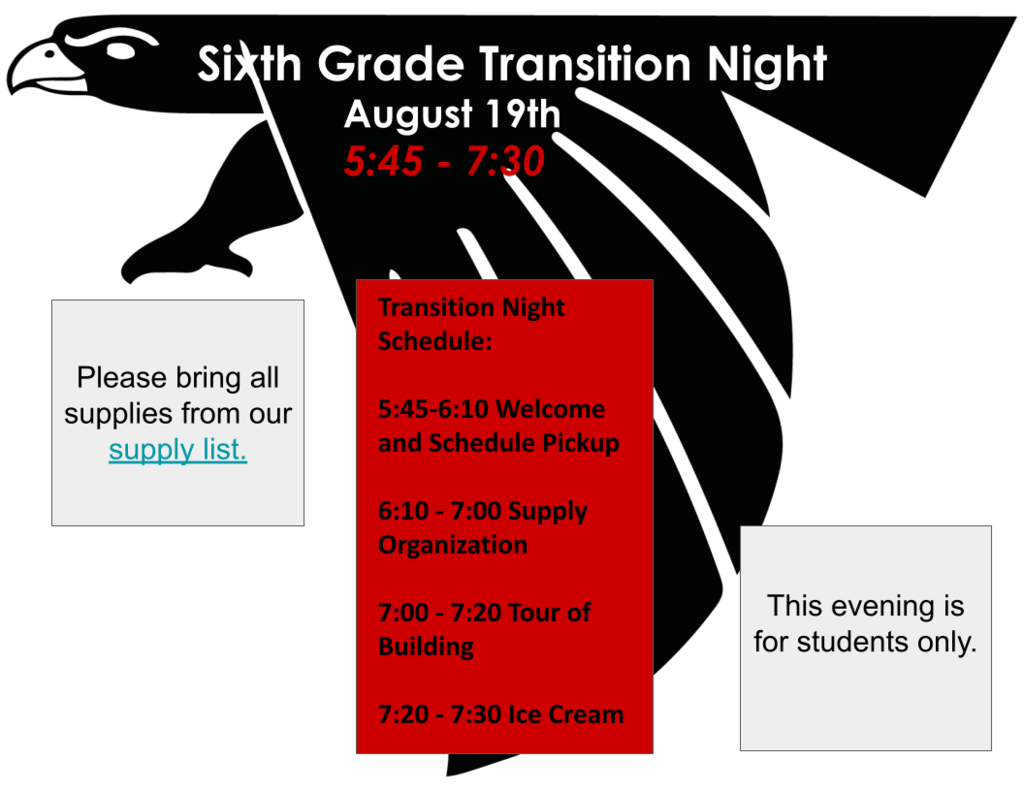 Falcon First Day is August 19th 9-11:45am at GCMS High School for all incoming Freshman. A letter will be mailed providing more information. Freshmen Mentoring Program training is August 17th, 9-12pm at GCMS High School. Those who were selected as a mentor need to attend.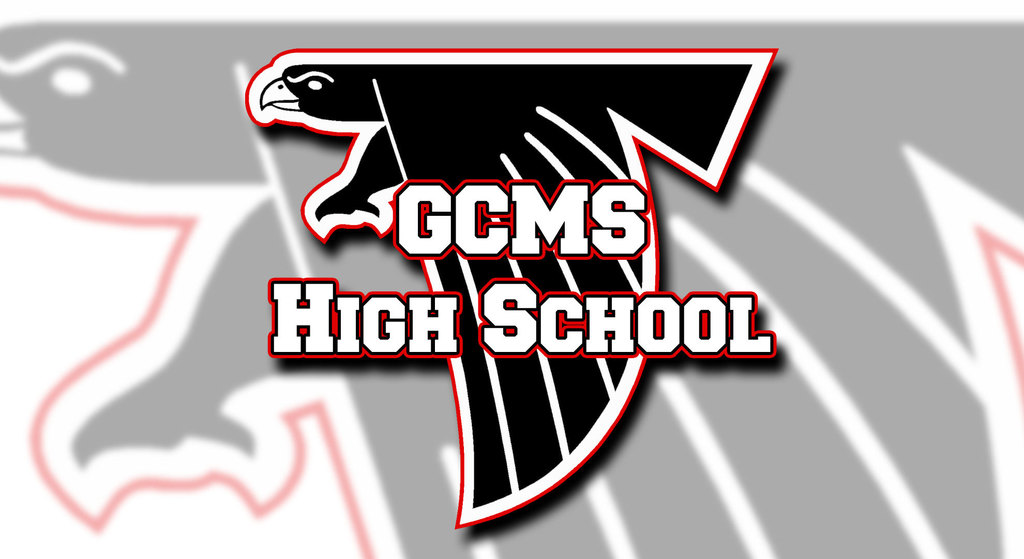 Apologies, the document we just sent of our return to school plan was not the most updated version. We will be sending out an update shortly.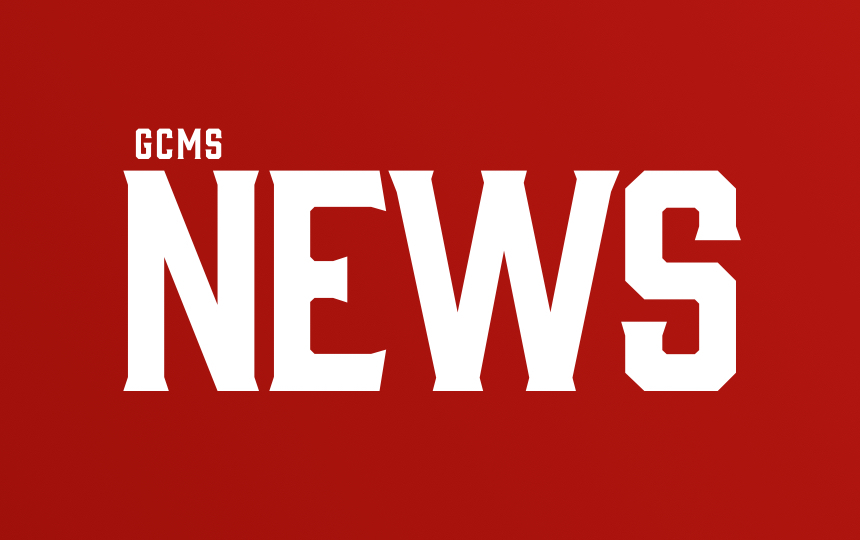 Vaccine Clinics are available in Piper City today and August 5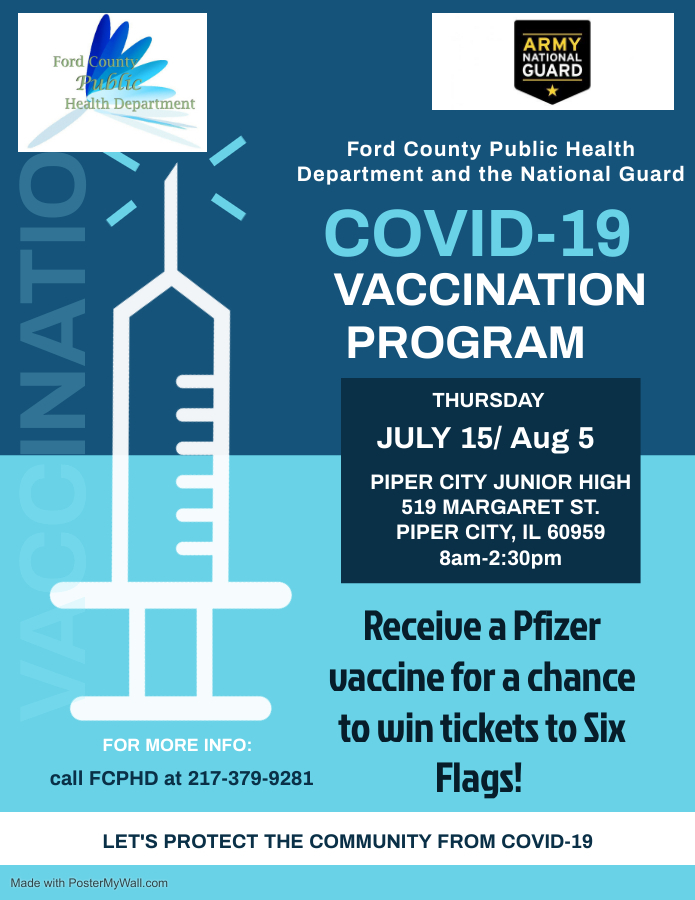 Middle School Baseball tryouts will be held the week of Aug. 2-6 from 9:00-11:00am each day all week. Any boy entering 6-8th grade is eligible to try out for the team. Players will need proof of an updated Physical and copy of Insurance Card in order to try out. All paperwork is available at
https://www.gcmsk12.org/browse/125604
Please contact Coach Dustin White at 217-871-2216 with any questions.

Middle School Girls Basketball is having a camp July 5-8 from 8:00-10:00am each day. Contact Coach Leitz at
leitz.deanna@gcmsk12.org
with any questions.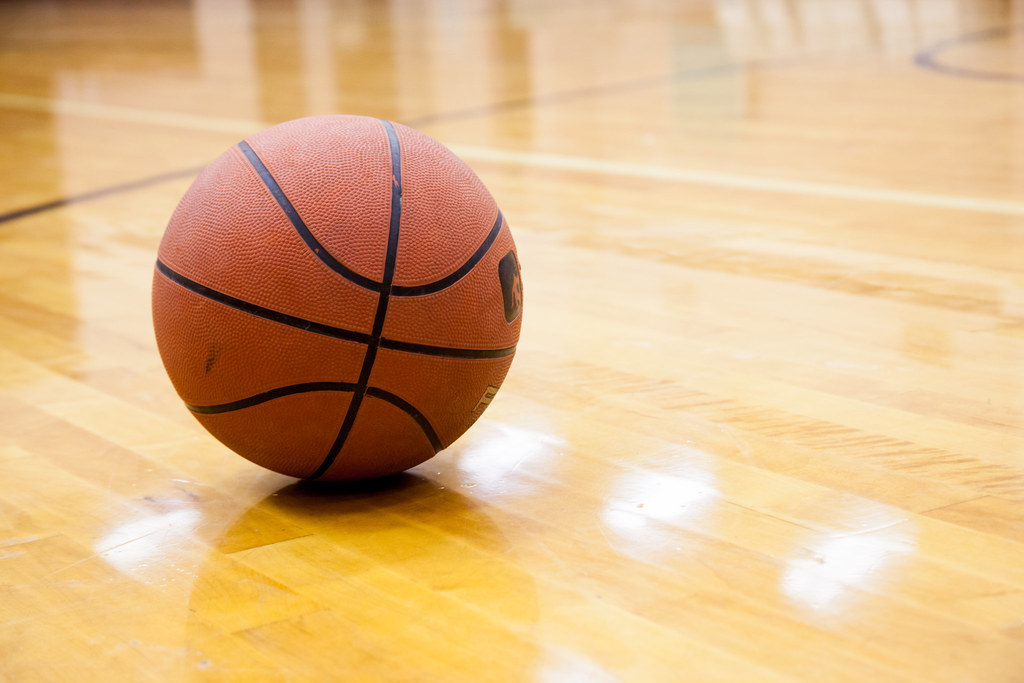 The American Red Cross will be holding a blood drive on Wednesday July 14 from 1:00-6:00 pm at the American Lutheran Church located on Route 9 East. To make an appointment call 1-800-RED-CROSS or visit redcrossblood.org. To speed up the donation process you can choose to complete the Rapid Pass online health history questionnaire found at redcrossblood.org/rapidpass. A blood donor card, driver's license or two forms of identification are required at check-in. Individuals 17 years or older (16 with parental consent) and weigh at least 110 pounds may be eligible to donate blood. Blood is desperately needed this year, so please consider donating to this life saving cause. According to the Red Cross, every two seconds someone in the U.S. requires a transfusion, and during the summer months, the need increases.