Meteorologist Jacob Dickey says the sky will be clear when we PLAY FOR BANE this afternoon! We are so excited to get together and celebrate Colin! The pork chop dinner and silent auction start at 4 with the game at 5. Bring a chair and your checkbook; see you there!

Music in the Park! The Community Band composed of High School students and community members will be hosting their last 2 performances on June 23 and June 30th at 7:30pm in the North Park Pavilion. This is a FREE event. Come support our HS Band students and community members.

At Saturday's Illinois Shrine Game, the Shriner's recognized our own Mike Allen, as a fellow Shriner and inductee into the IHSFCA Hall Of Fame. Pictured with Coach Allen is GCMS alum and Shrine Game chairman, Eric Tjarks ('94). Lots of #FalconPride in this picture!

A successful week of GCMS Girls Basketball Camp!!!! Our program looks to be in great hands with all of these future and current Falcons! #gcms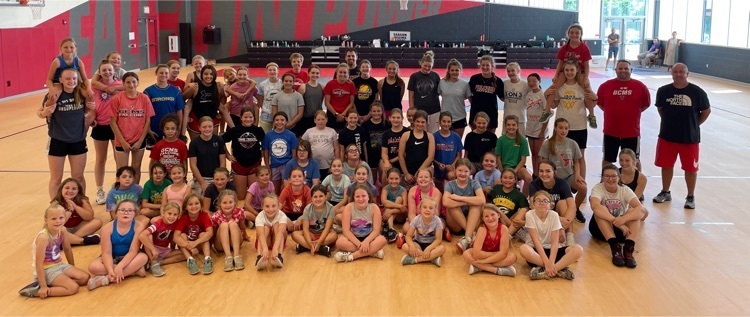 Middle School boys baseball tryouts will be Aug. 1-5 each day from 9-11 AM. Players will need proof of current physical, copy of insurance card, and all other athletic paperwork found on the GCMS website. Direct all questions to Dustin White
white.dustin@gcmsk12.org

GCMS Girls Basketball Camp will begin tomorrow, June 14 for 2nd through 5th grade. Camp will be from 2:30-3:30pm at the Elementary School Auxiliary Gym. 6th through 8th grade camp will begin tomorrow, June 14 from 3:30-5:00pm at the Elementary School Auxiliary Gym.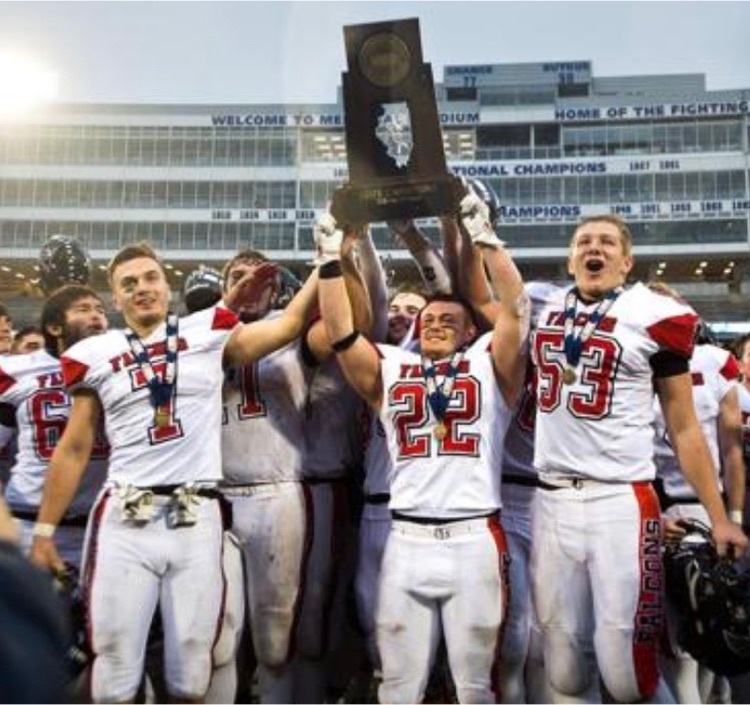 GCMS Families, With improvements comes inconvenience. We are excited to be replacing our tennis courts, high school parking lot, and adding a parking lot to the north of the new weight room. This construction will be taking place immediately and spanning several weeks. Please use caution when navigating around the GCMS Facilities! Hope everyone is enjoying their summers! Mr. Darnell

Our Middle School supply lists for 2022-23 are now available in the documents section of our website and app at
https://bit.ly/3NsY8MV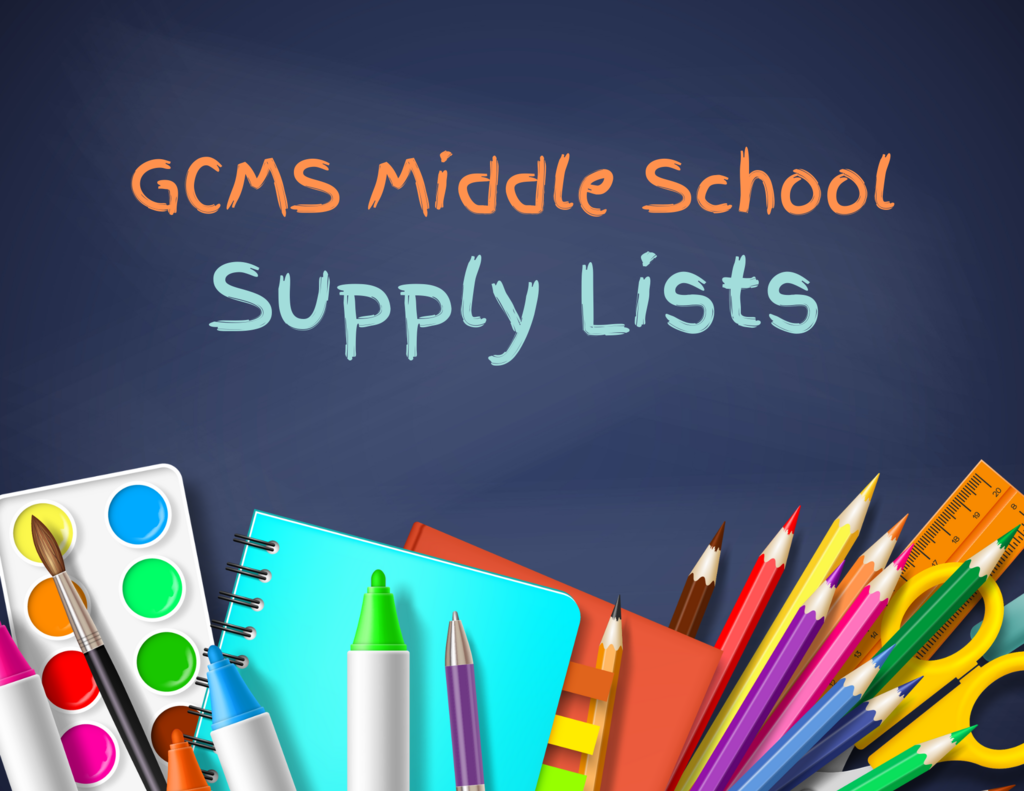 The next school year will be here before you know it! GCMS Elementary School supply lists are now available on the documents section of our website and app at
https://bit.ly/3mlIW8g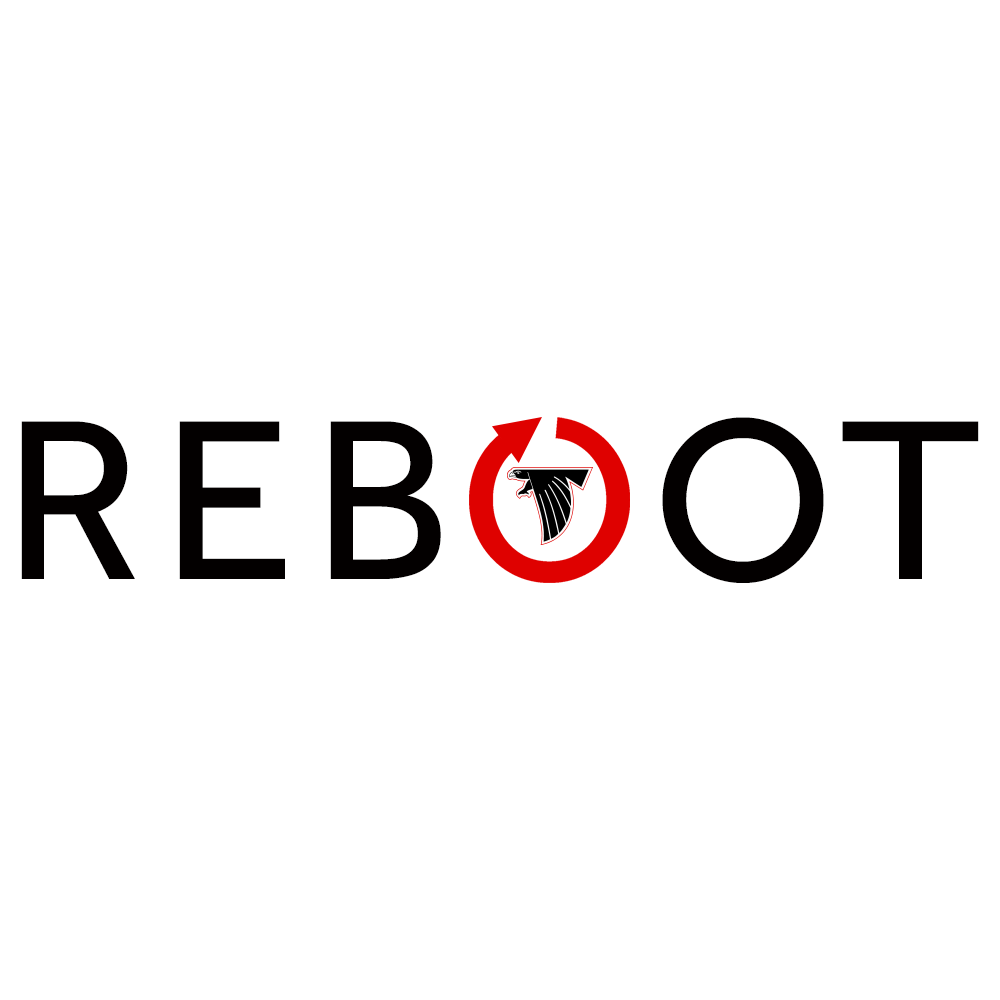 Shirt orders for "Play for Bane" are due by noon next Friday, June 10. Anyone with items for the raffle/silent auction can contact Kat at Hull Family Tire or email
riley.susan@gcmsK12.org
. #2IsOnOurHearts #FalconStrong

The Soccer team and Red Army are raising funds for the Colin Bane Scholarship. Check out the flyer! #2IsOnOurHearts #FalconStrong

Make some noise, Markus!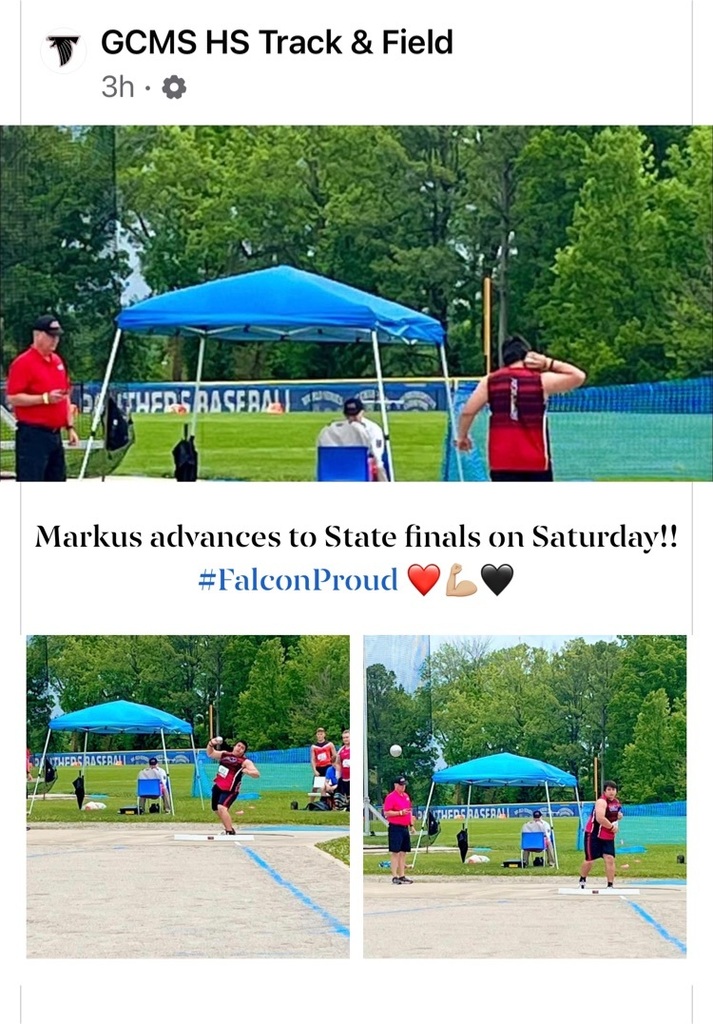 Our Spring 2022 Middle School Awards Ceremony will be livestreaming on our YouTube channel beginning at 8:30am at
https://youtu.be/EUoa4haDyV8
We will not be having guests at the assembly.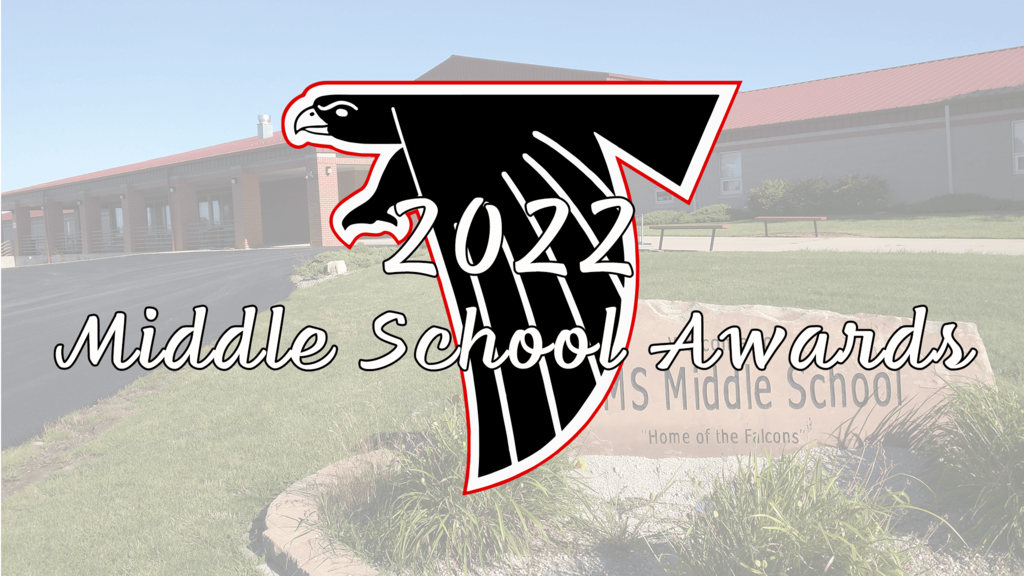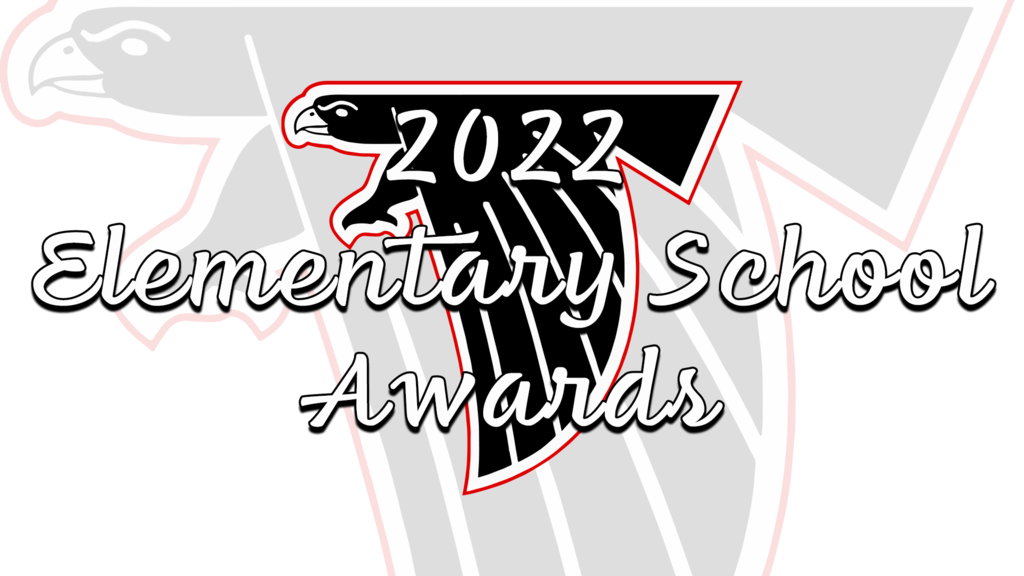 In part 2 of our GCMS Reboot series, Mr. Darnell focuses on accountability. Read the whole statement at
https://bit.ly/GCMSReboot2

Today it's all about Colin. The boots, the jeans, the flannel… #2IsOnOurHearts #FalconStrong

REMINDER! Dismissals this week: Monday 2:20 Tuesday 2:20 Wednesday 2:20 Thursday (last day for students) 11:30 Have a great last week! Mr. Darnell

We are ready to celebrate The Class of 2022! Our graduation ceremony begins at 2:00pm in the High School Gym. A live stream will be available at
https://youtu.be/Cvg-nlKBKH4