GCMS Middle School will be having dress up days Dec 20-22. Get into the holiday spirit for our last few days before break!

Families, It is amazing that we have just 12 days left before winter break and the end of the semester. I want to thank you all for your partnership in serving our students. As winter weather approaches we wanted to share our Remote School Day plans with you again should a weather or health related school closure occur. We will engage in Remote learning if either of these events occur. Please know that we understand and respect individual family challenges when it comes to remote engagement and will work with students to ensure no educational opportunities are lost.
https://core-docs.s3.amazonaws.com/documents/asset/uploaded_file/1724500/GCMS_Remote_Learning_Schedules_2021-2022.pdf
Falcon Proud, Mr. Darnell

Congratulations to our November Middle School Students of the Month! 6th grade - Genne Kincaid 7th grade - Kolbie Eichelberger 8th grade - Alyssa Morgan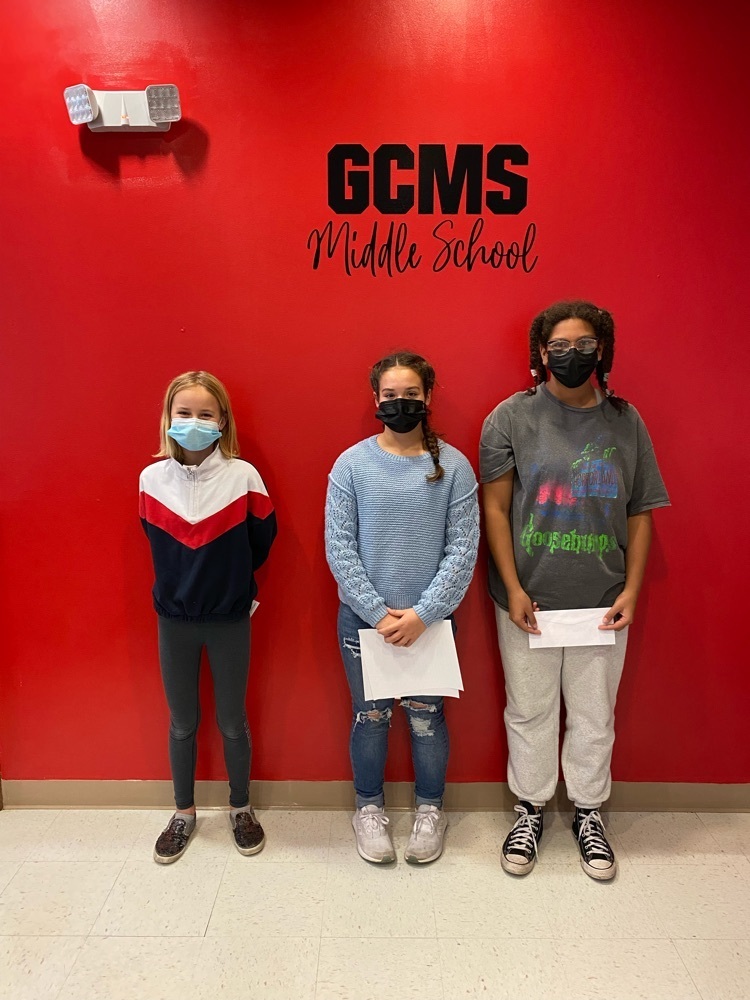 GCMS Middle School is currently collecting candy bars for local annex residents and monetary donations for the Gibson Area Food Pantry

Families, A couple of quick reminders / requests as December 1st hits! We have experienced 13 COVID positive students the first three days after returning from break and we want to encourage all families to monitor their children's health situation and do not send them to school if symptomatic without a negative COVID test. We have greatly reduced our close contacts this year, but sending symptomatic kids to school and exposing other children has led to many more absences than COVID itself. With many indoor activities ramping up we want to encourage both students and guests to follow indoor masking rules when possible. We know that this is managed differently in every gym, store, and restaurant you enter, but at this time our rule is to wear one while attending indoor school events. We want everyone to enjoy our events and focus our attention on kids performing and competing. Two years ago we all just wanted our kids to be in school and be able to play / perform. Last year we wanted to be able to come back and watch. Now, we have to remember that the most important thing happening is the students engaging in learning and what they love, and we all have to work to provide them with a healthy, positive, supportive atmosphere. Character, integrity, and sportsmanship matter please do your part. Falcon Proud! Mr. Darnell

Public health COVID vaccine clinics available for those interested.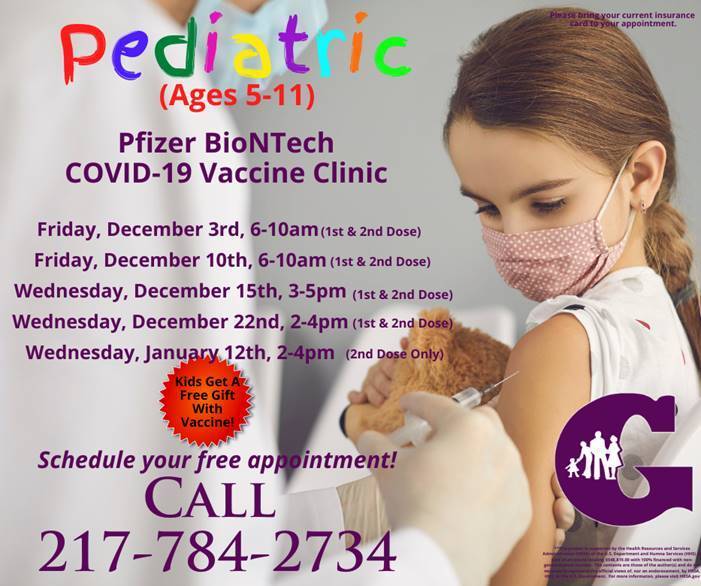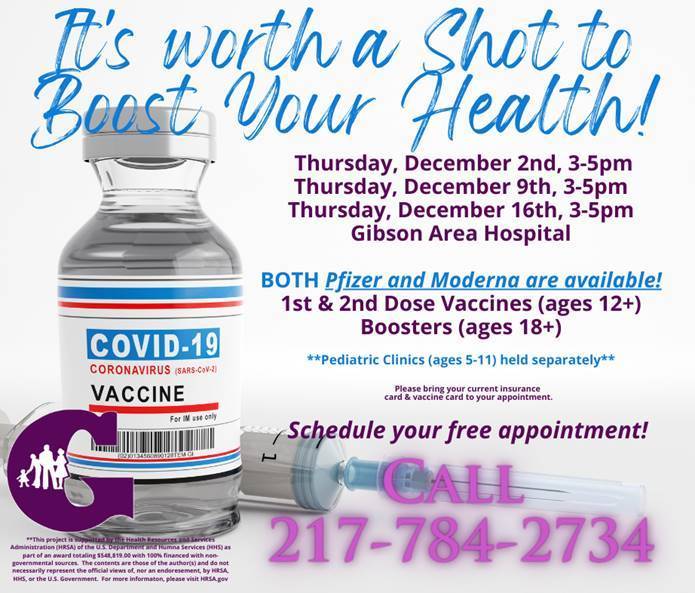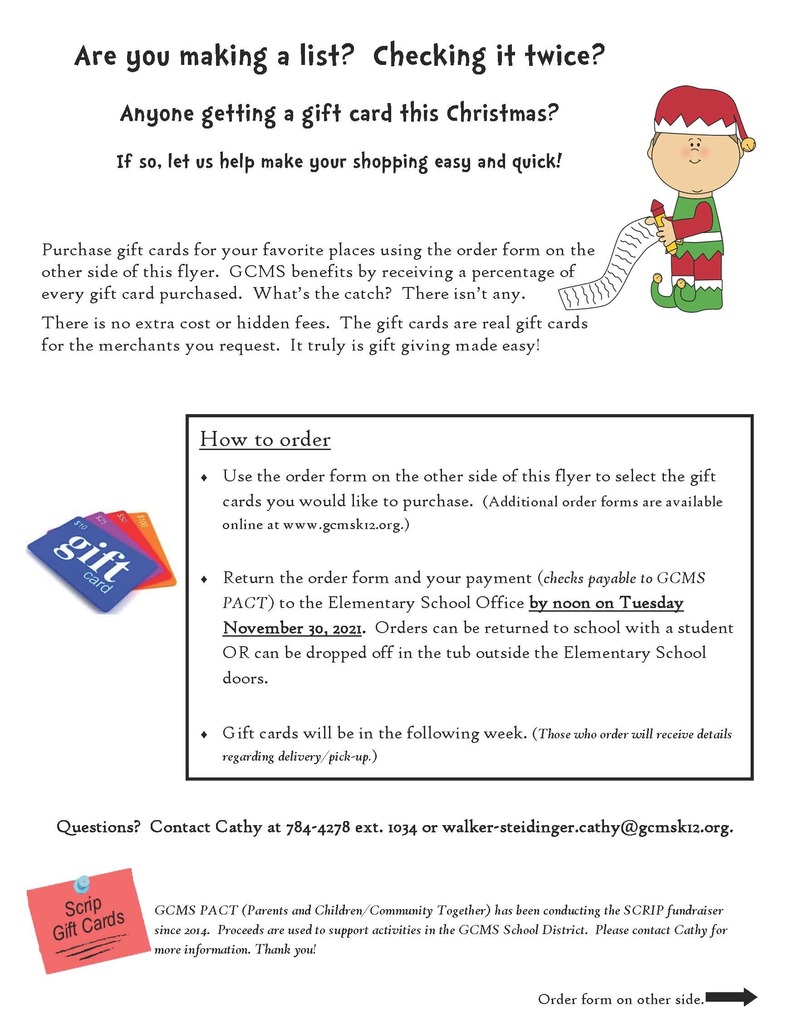 GCMS 2nd graders recently read "Balloons over Broadway" and created a balloon parade of their own! Guest commentary by Taylor and Lucy Willis.
https://youtu.be/kkIVkgmz0Oc

GCMS Families, Reminder this is a short week! Today is a normal schedule and tomorrow is a 2:20 dismissal. We hope that everyone has a safe and healthy Thanksgiving Break! Falcon Proud- Mr. Darnell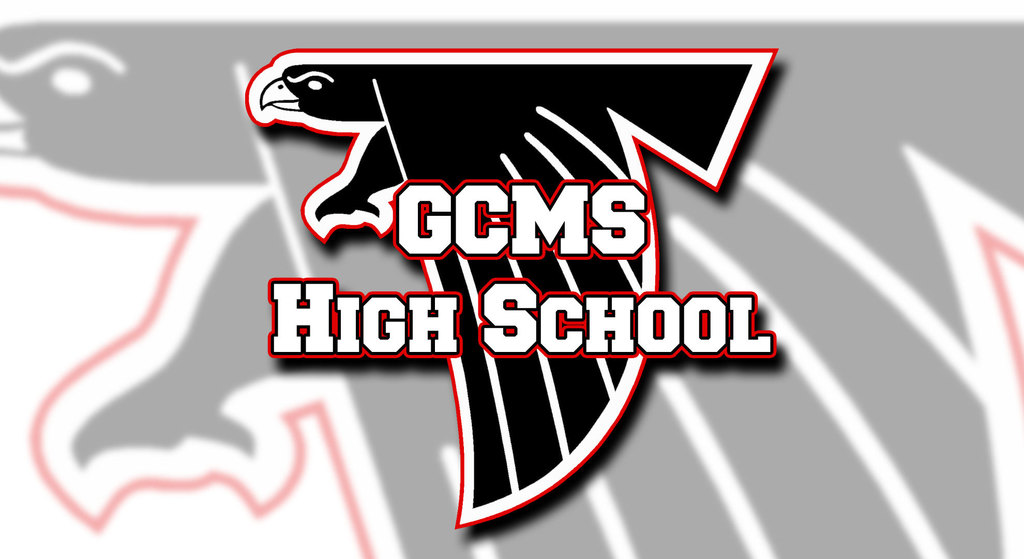 Athletic Booster Clothing orders have arrived! You can pick up your orders at the High School main entry way across from the office at the following times: Thursday from 4-5:30pm Friday from 3:30-6:30pm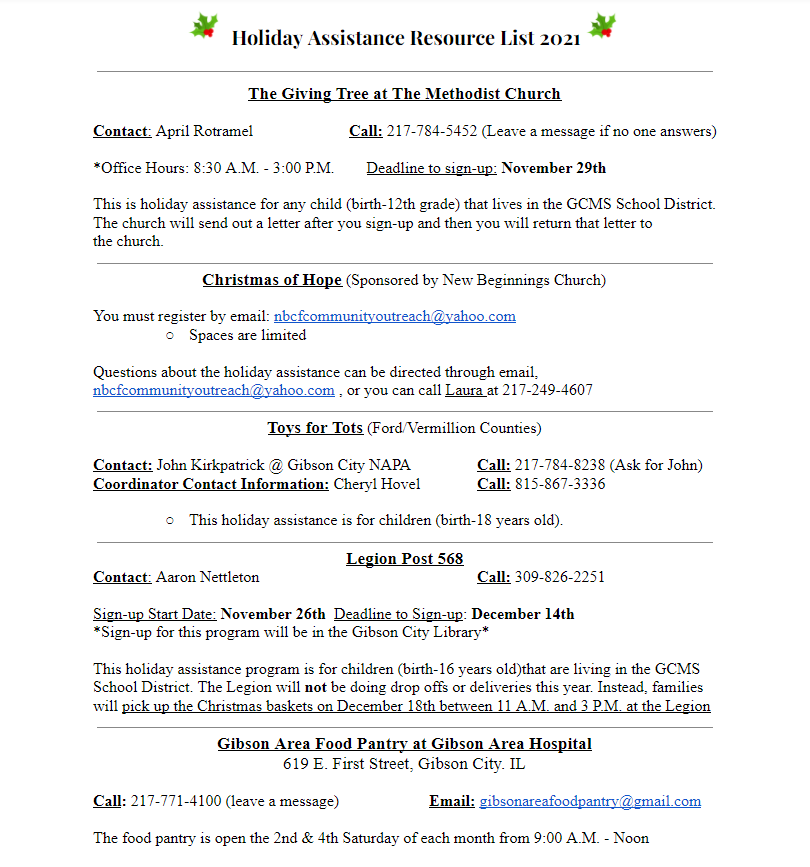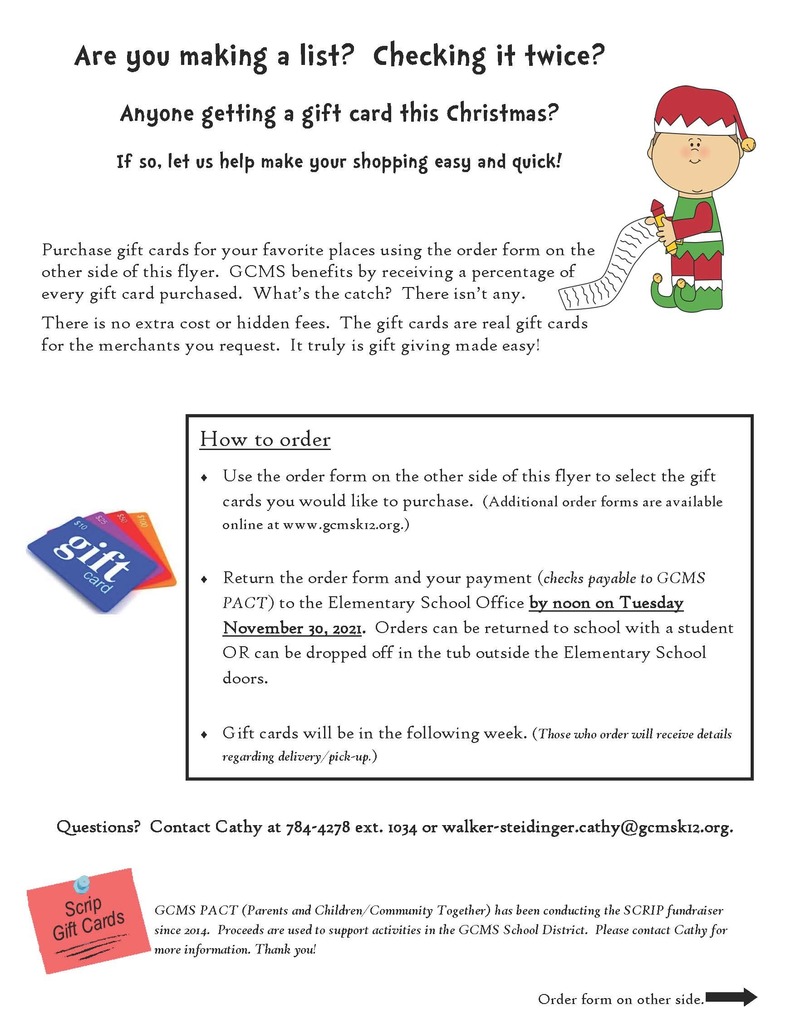 GCMS Community, Today in Illinois it is School Board Member Day! Please take a moment and thank the GCMS School Board Members for their service to the students, staff, parents, and overall GCMS Community. Being a school board member is a civil service that is essential to both school and community success. GCMS is lucky to have 7 outstanding parents to GCMS students with a diversity in personal and professional experience to provide perspective and leadership to the district. In recent times it has become more challenging to be a public servant and yet this group shows up to do the good work of serving GCMS. Thank you GCMS School Board members Josh Johnson (president), Phil Whitehouse (vice-president), Tyler Young (secretary), Miranda Leonard, Adam Elder, Dr. Emily Tucker-Davis, and Janna Friday for your time and effort!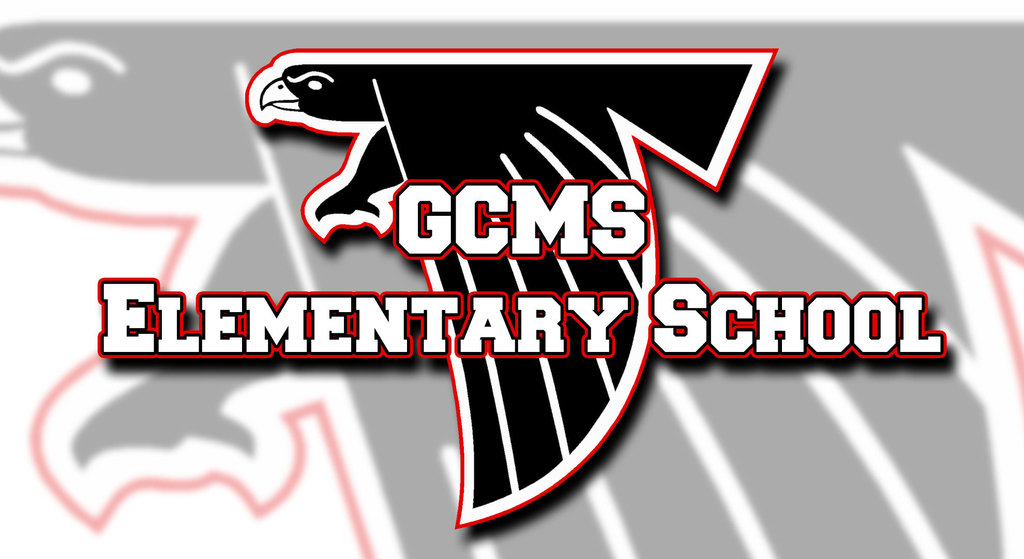 Congratulations to 8th Grade Coach Mark Berry on his 300th career win! We are all proud of you and what you have done for all of your players!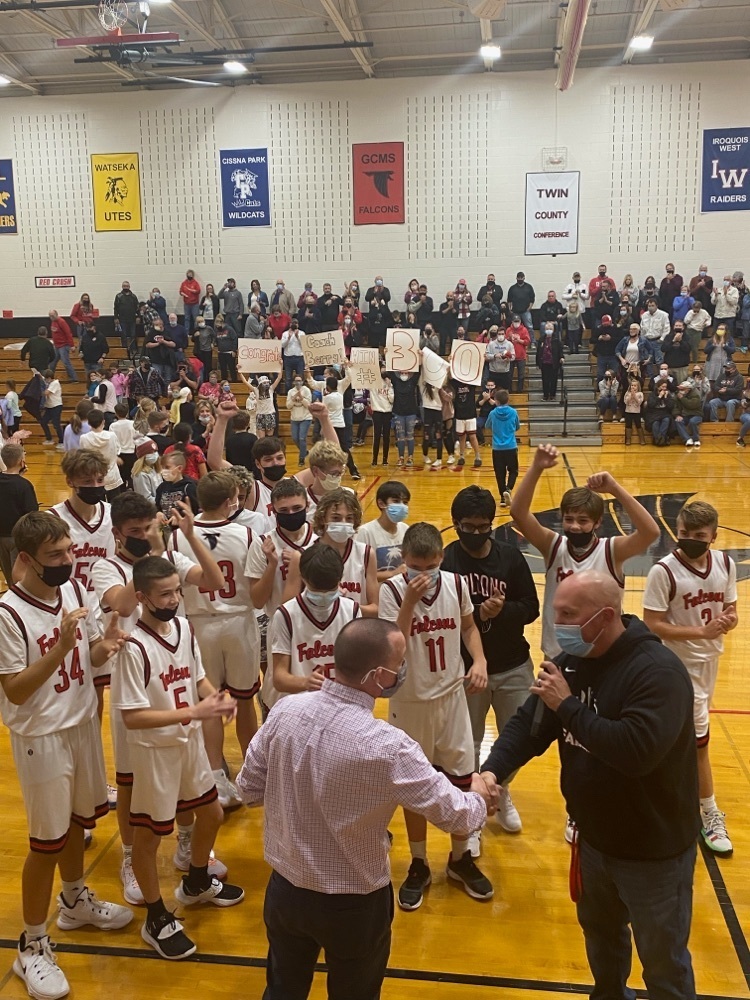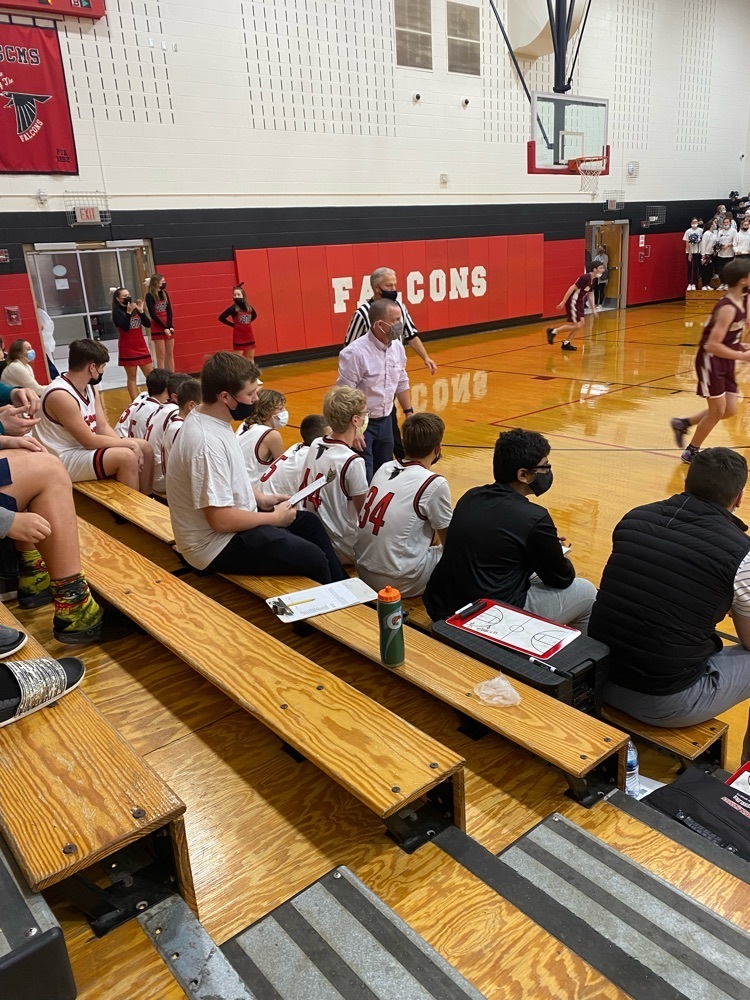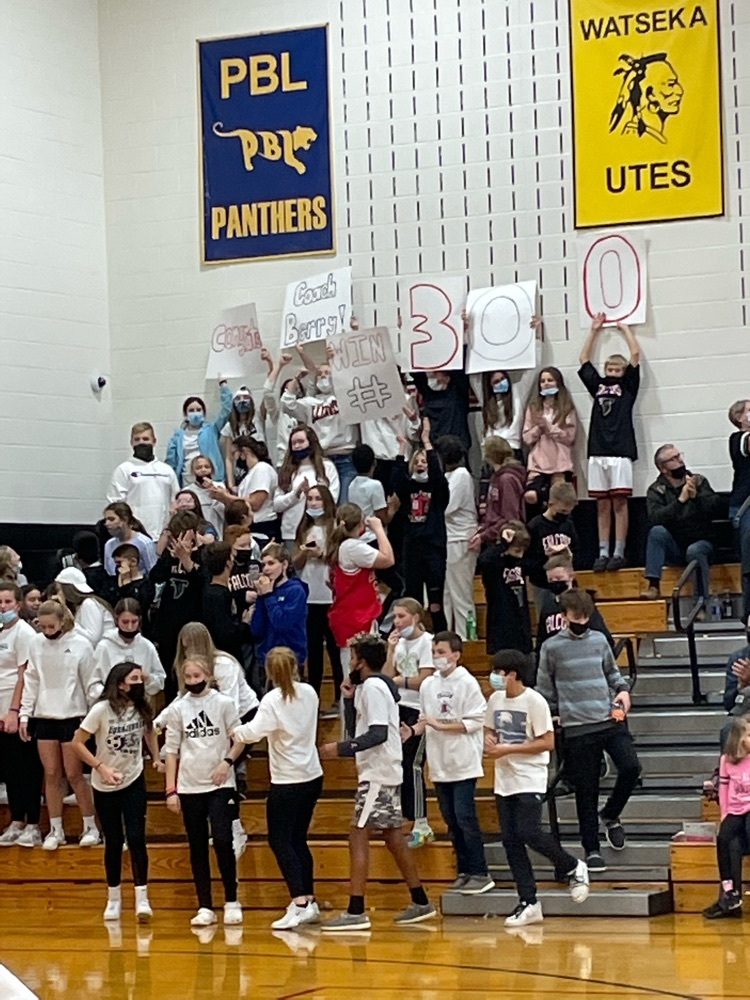 Greetings GCMS Families, A couple of announcements and reminders as we head into winter and the holiday seasons. 1. GCMS will have 2:20 dismissals on Tuesday, November 23 and Wednesday, December 22 leading into the holiday breaks. 2. Demolition on both the old church storage on 15th Street (across from the tennis courts) and the baseball dugouts will take place over the next 10 days. Please be aware while in transition and remind your children to stay clear of these spaces. 3. We are deep into events and activities. I want to remind everyone that both in performance and competition we are supporting our children and the programs. It is essential that this is done with class, character, dignity, and respect. Cheer positively for our student participants, enjoy the competition, and embrace the privilege of being present. 4. We have endured some challenges recently with COVID exposures and we want to encourage everyone to be safe and healthy for themselves, and all those you come in contact with both in the community and at school. These circumstances can be challenging for everyone, but we will continue to manage to the best of our ability. 5. We are already at midterm of second quarter! We appreciate our unified effort to serve our students! Sincerely, Jeremy Darnell

Middle school students heard Terrance Tally's message about having each other's backs, and making sure we support everyone. It included teachers dancing, great music, but a very powerful message. Please ask your middle school student what his/her takeaway was when they get home today!