Our new Infinite Campus system has an app! You can look for both the Infinite Campus Parent and Infinite Campus Student apps in the App Store and Google Play. When you first log in you will need to search for our district. We are listed with our full name so search for "Gib" rather than GCMS and our school should pop up.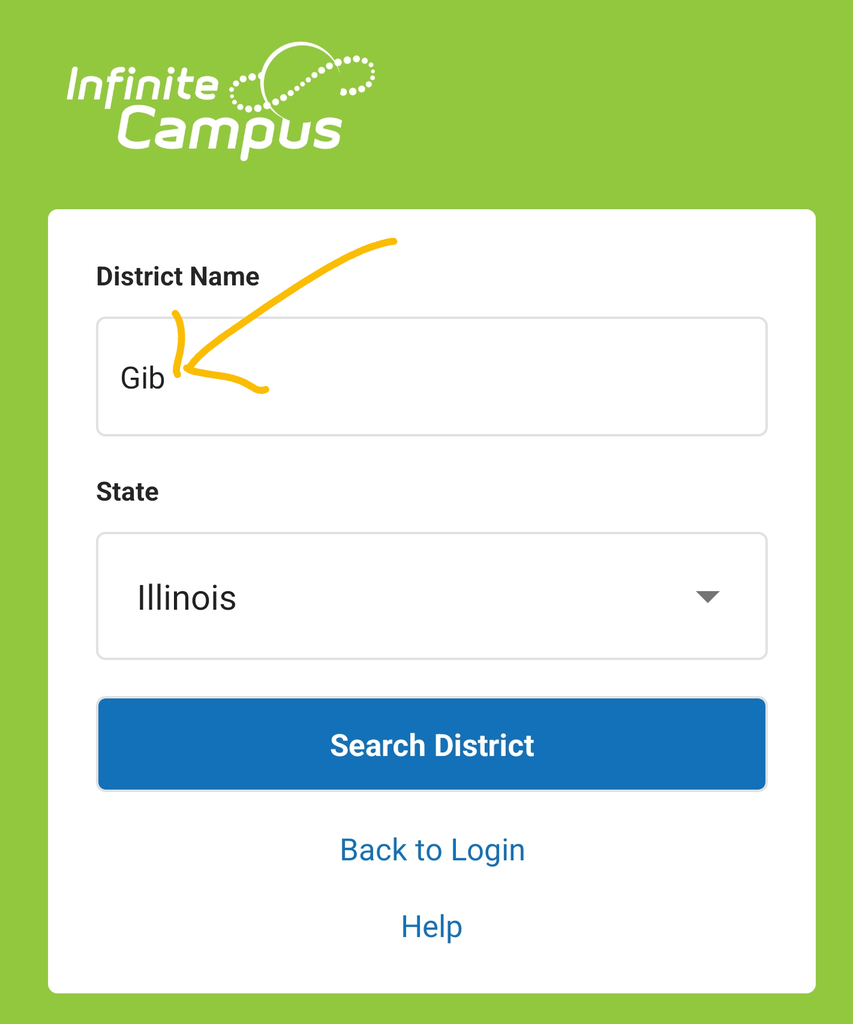 An important FYI to parents logging in to Infinite Campus: The next time you log in you will be prompted to enter a security email. This can be the same email you first used when setting up your account. This allows you to recover your username and/or password when needed.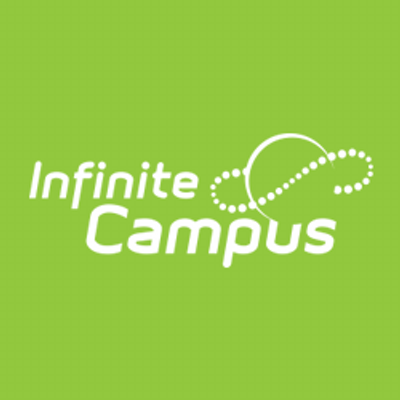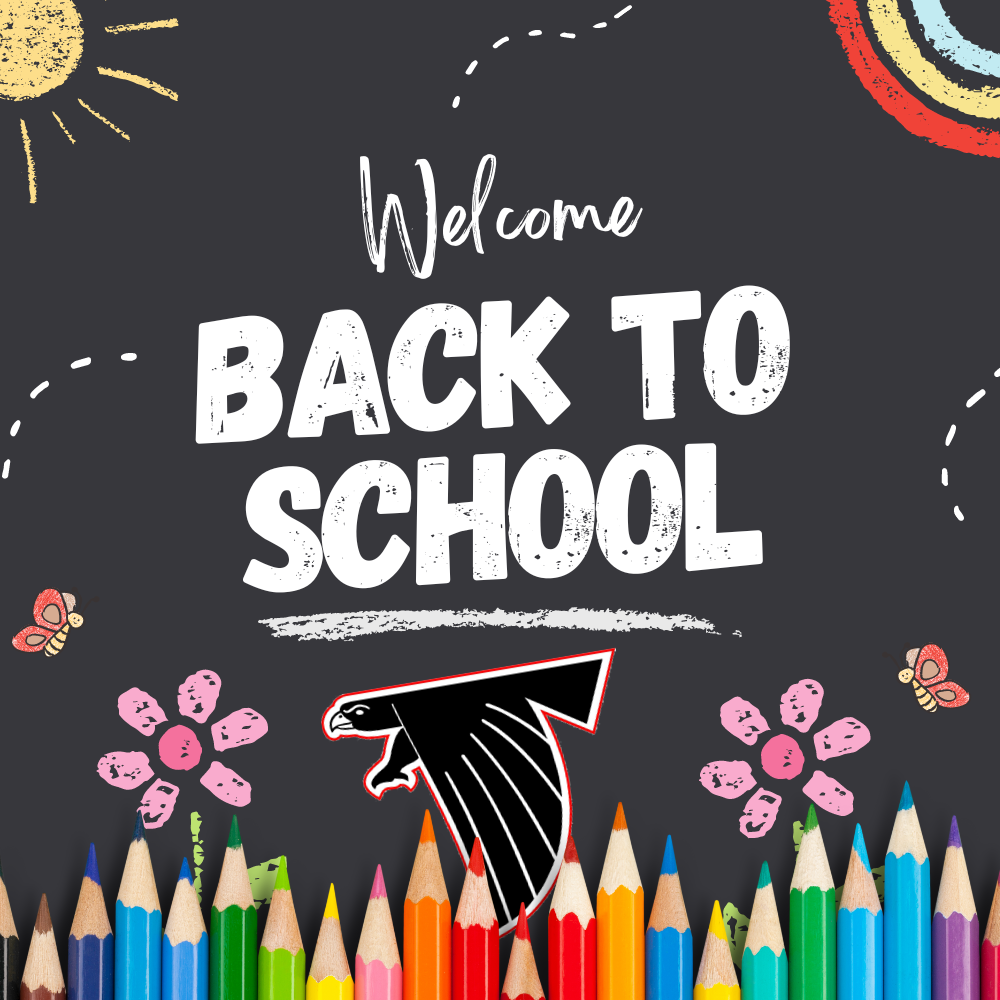 Online registration for new GCMS students in now open! If you have newly moved into the GCMS School District, or if your student will be a new PreK or Kindergarten student you can register at
https://bit.ly/3PVT04L
. ONLY USE THIS LINK IF YOU ARE NEW TO THE DISTRICT. If you already have a Parent Portal account for other students in your family use the New Student Registration option within your Parent Portal to add new students to your household. Send any questions to
willis.walker@gcmsk12.org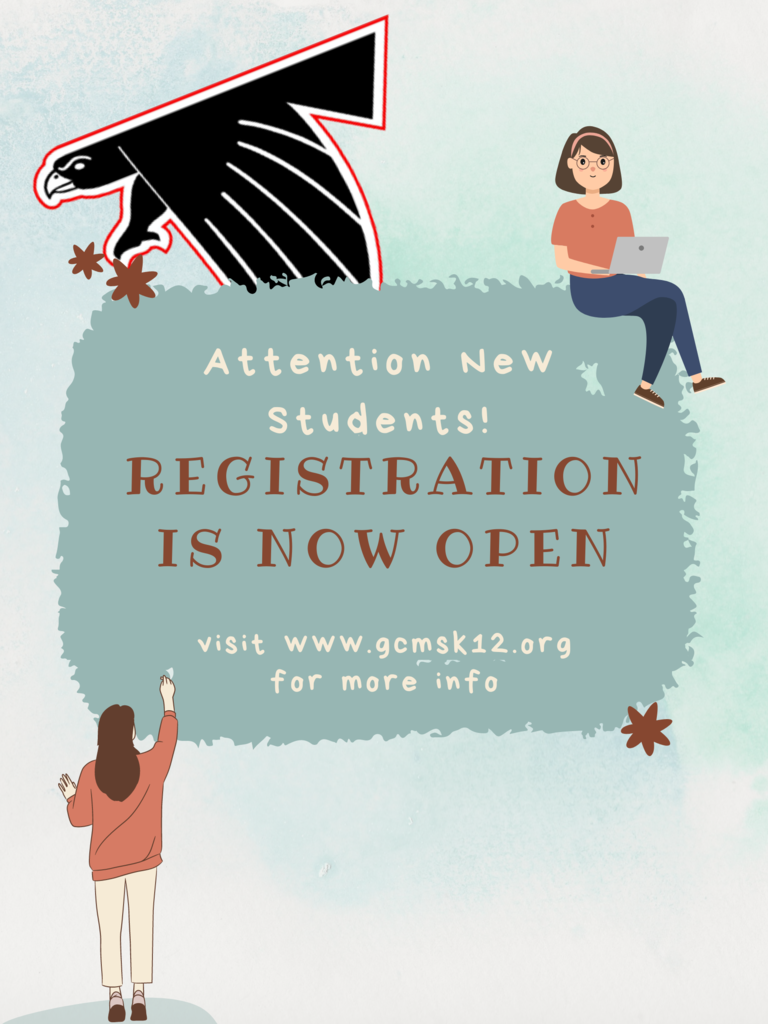 Join us at Moyer District Library tomorrow night from 5-7 if you need help with Online Registration!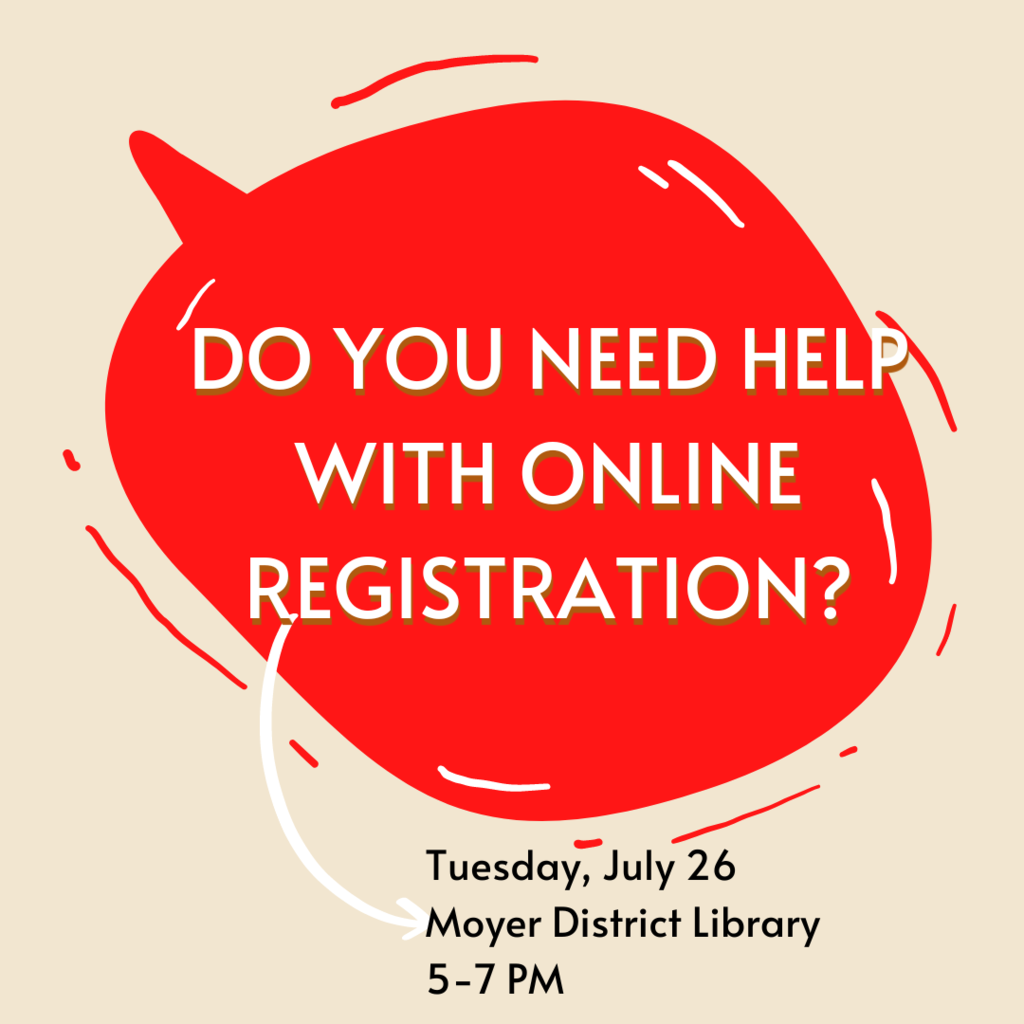 A reminder that Middle School Softball tryouts begin Mon. July 25 from 4:00-5:30 at the HS Softball field. All girls trying out must have the required paperwork turned in before they can participate. Paperwork can be submitted online or can be turned in at the field on Monday.

Attention GCMS Athletes: The IESA/IHSA have updated the sports physical form. The current version is now in the Athletic Documents section of our website or can be accessed directly at
https://bit.ly/3PlPu3r

Attention Families: Infinite Campus allows you to choose multiple payment options for paying any fees. If you choose to pay by echeck your processing fee will be lower than if you choose to pay with a credit or debit card.

GCMS Families: Any existing lunch balances that you had in Lumen have not yet been transferred to the new Infinite Campus platform, but this will be done before the start of school. We will be sure to send an update as soon as they are available.

Attention Softball Parents: The Middle School Softball parent meeting, originally scheduled for Thurs. July 21, will now be Fri. July 22 at 5:00 at the High School softball field

Online Registration is now open! Parents were emailed your portal link and access code this morning. If you did not have an email in our system we are also sending this out via traditional mail today. If you do not receive it please contact
willis.walker@gcmsk12.org
.

GCMS Families, We are switching out Student Information System from Lumen to Infinite Campus. This will allow for online registration and other additional features, and will be the platform for checking things like grades, schedules and meal service moving forward. We will be sending communication both via email and traditional mail with what you will need to create your account and begin the registration process on Monday, July 18. If you have any questions about the process, please contact Mr. Willis at
willis.walker@gcmsk12.org


Our Interact group made their annual trek to Channahon today to assist with the Friedreich's Ataxia Ride and support Team Emily. Emily Young ('14) and family are an integral part of the organization and report that progress is being made in treatment of FA. We're always #FalconProud of our alums and enjoy supporting their efforts!

Football camp will be in the new gym at the Elementary School today.

GCMS is looking for Para-Professionals to join our team! Starting pay is $15 an hour and benefits include health insurance and the ability to enroll any children at GCMS even if you don't live within the district! Contact Mr. Darnell with any questions
darnell.jeremy@gcmsk12.org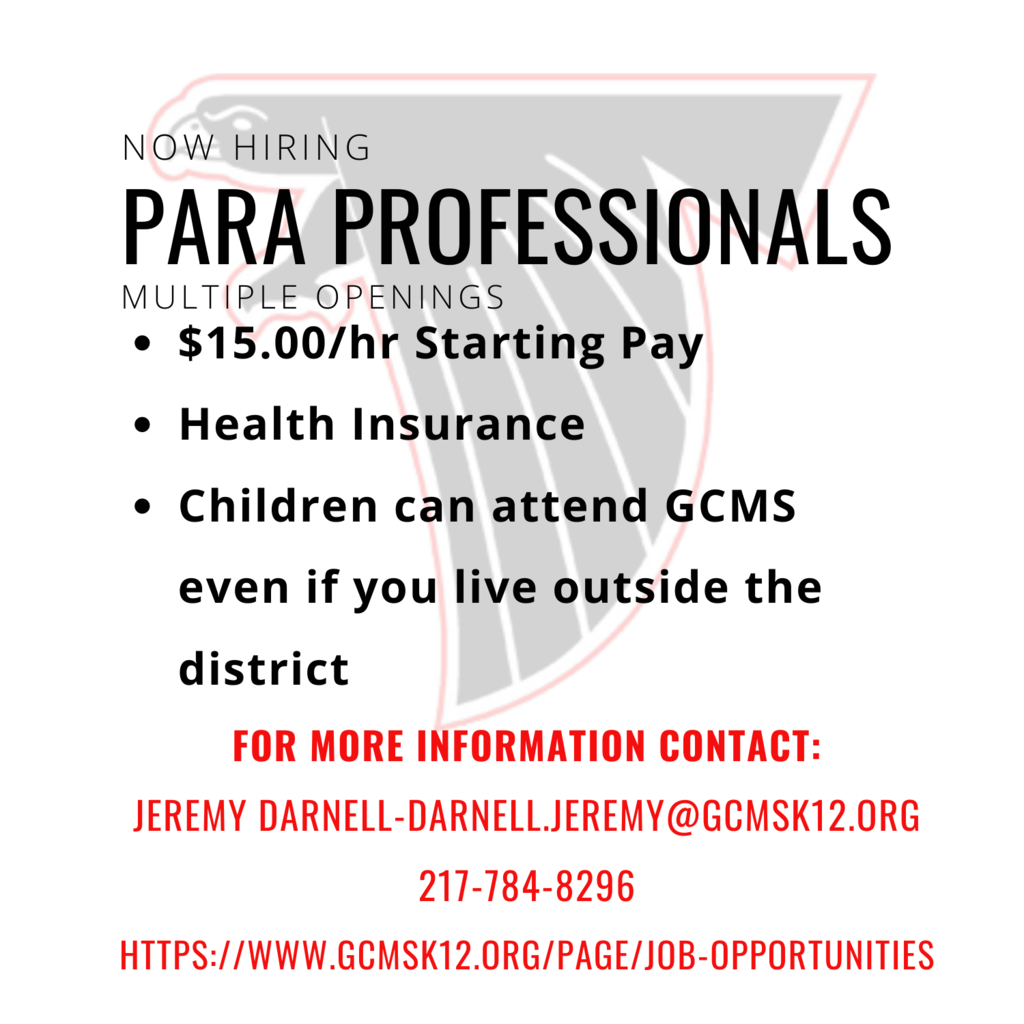 Interact's summer blood drive is Aug 3 at the high school. You can make an appointment via the Red Cross app or by contacting the student coordinator at
Stephens.Rylee@gcmsk12.org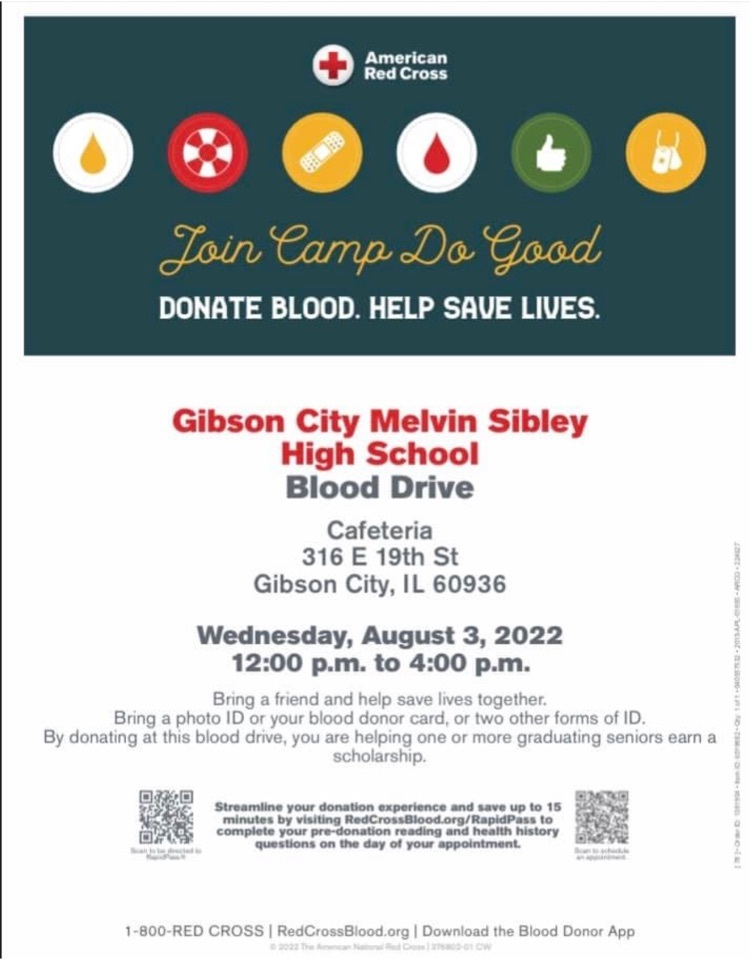 GCMS is looking for Para-Professionals to join our team! Starting pay is $15 an hour and benefits include health insurance and the ability to enroll any children at GCMS even if you don't live within the district!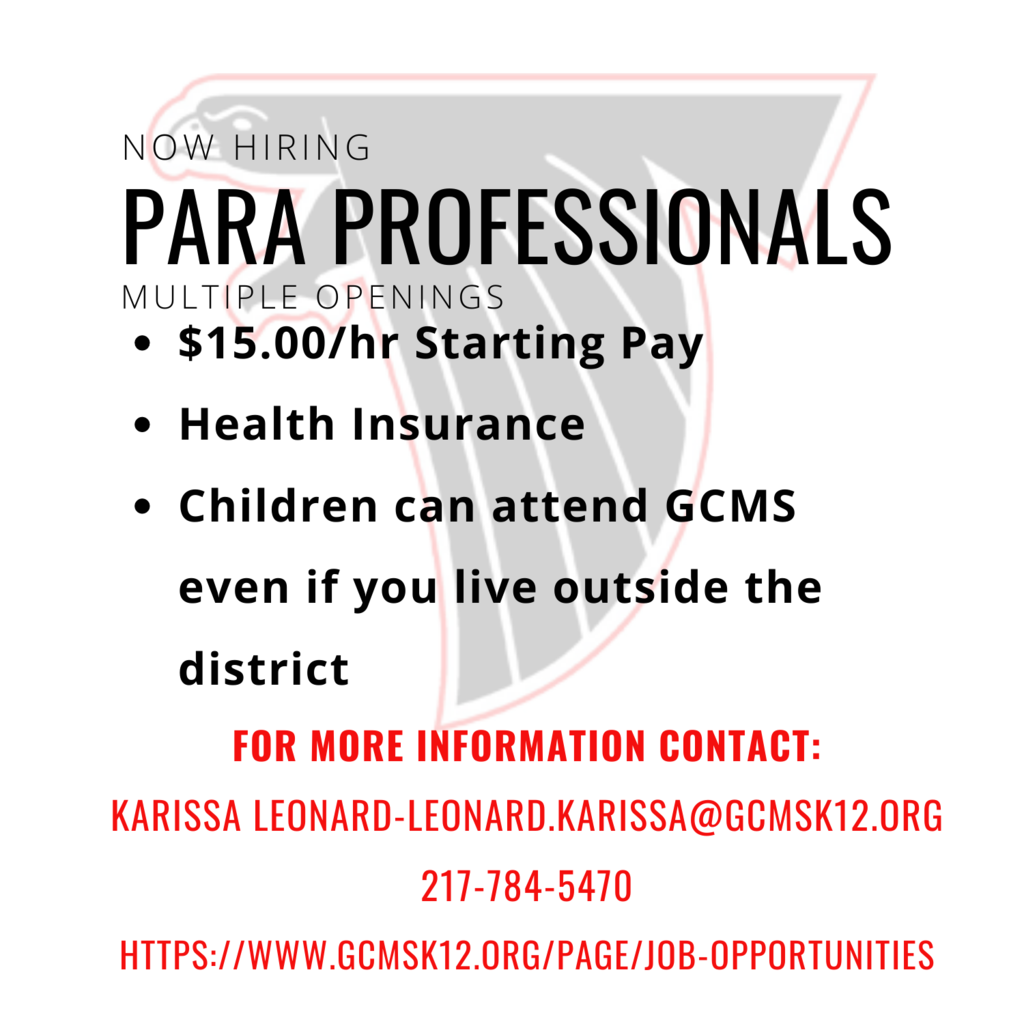 We are excited to announce that we will have online registration this year! Our registration portal will open on July 18. Stay tuned for further details!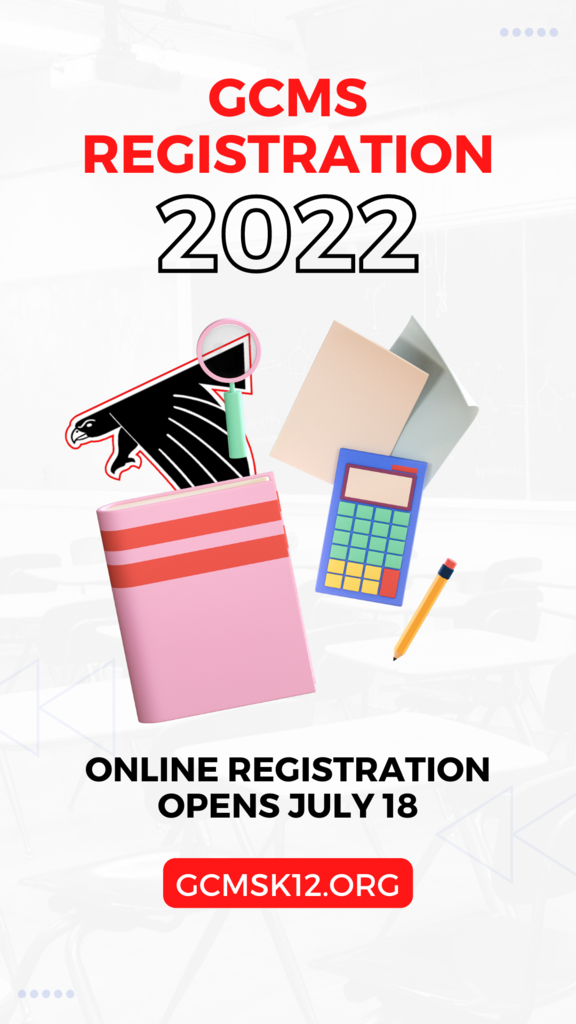 GCMS took time to celebrate the longevity of our employees that have served different 5 year increments. We are very thankful for the time put in by our fantastic staff members!