Texas Instruments has provided their TI-84 CE as a free download to schools through June, 2021. This is perfect timing to coincide with our 1:1 initiative. The link will be pushed out to students when school starts.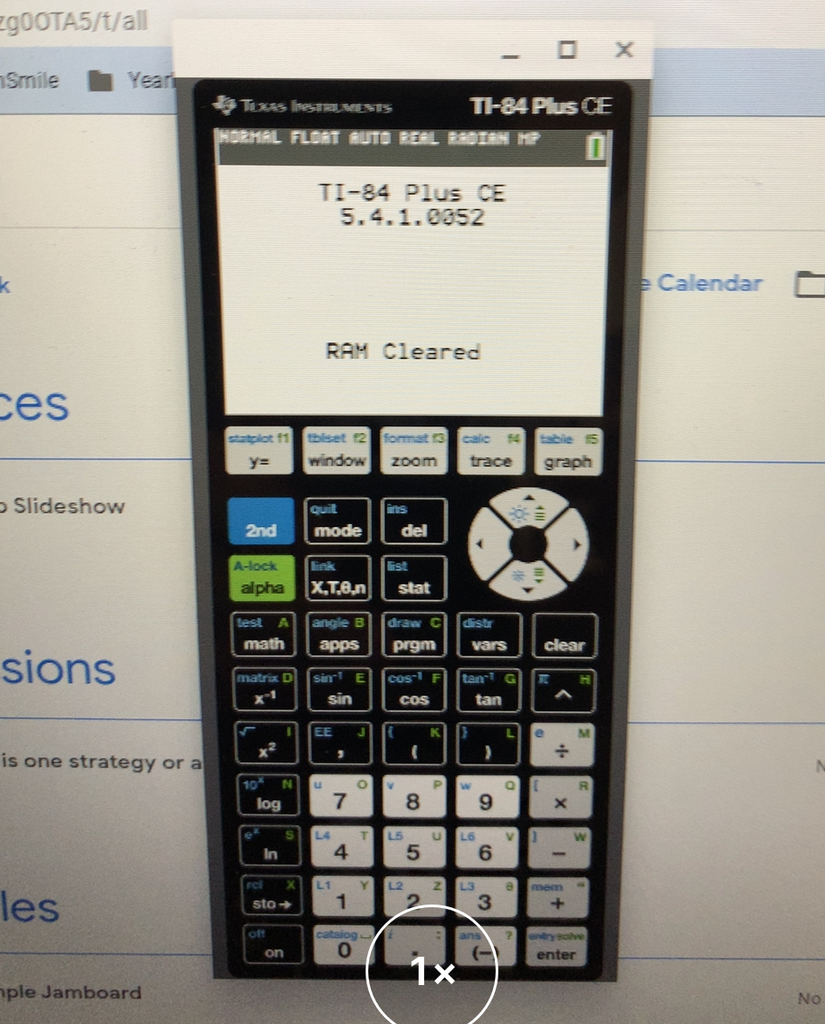 6th Grade Transition Night Information
When asked about what she is looking forward to at GCMS, our new second grade teacher, Mrs. Anna Denault exclaimed: "I loved student teaching at GCMS & I'm excited to plant my roots in a school that feels like home to me already!"We are so excited to welcome you to your new home, Mrs. Denault! In her free time, Mrs. Denault enjoys decorating her house, reading books, and spending time outside. Her favorite book to read to students is "The Boy Who Harnessed the Wind" but she personally loves to read any good thriller that is a page-turner. Mrs. Denault LOVES teaching students about history and teaching children to be good, kind people. With those priorities, Mrs. Denault is obviously going to fit right in to our Falcon Family!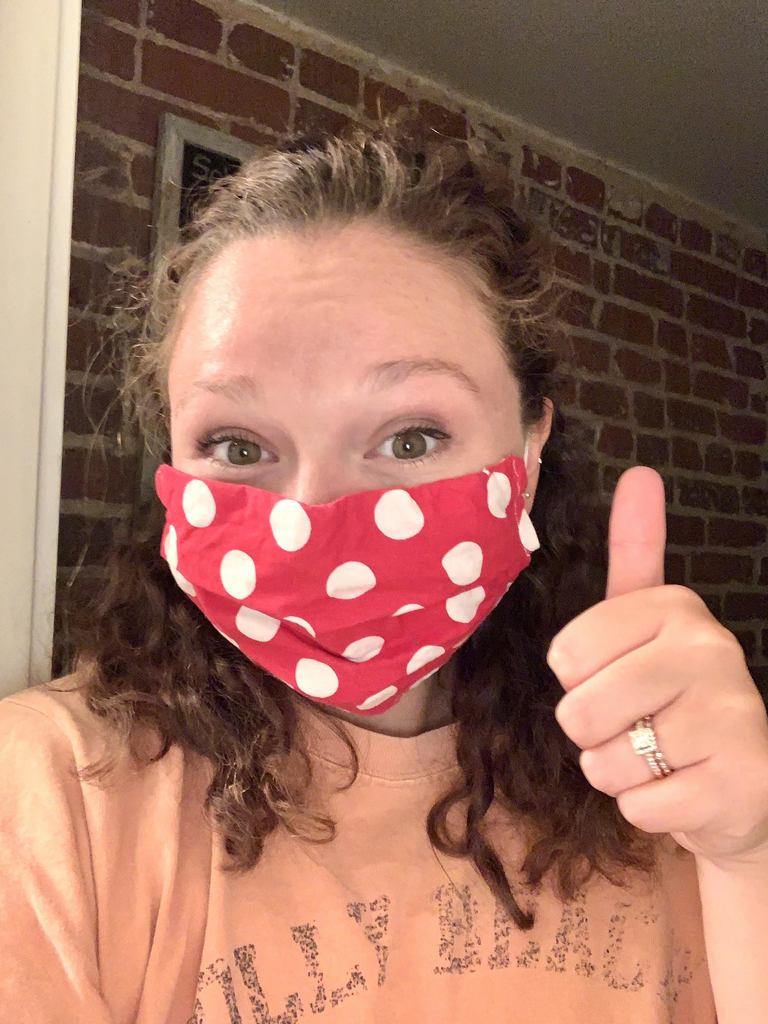 2021 is getting ready!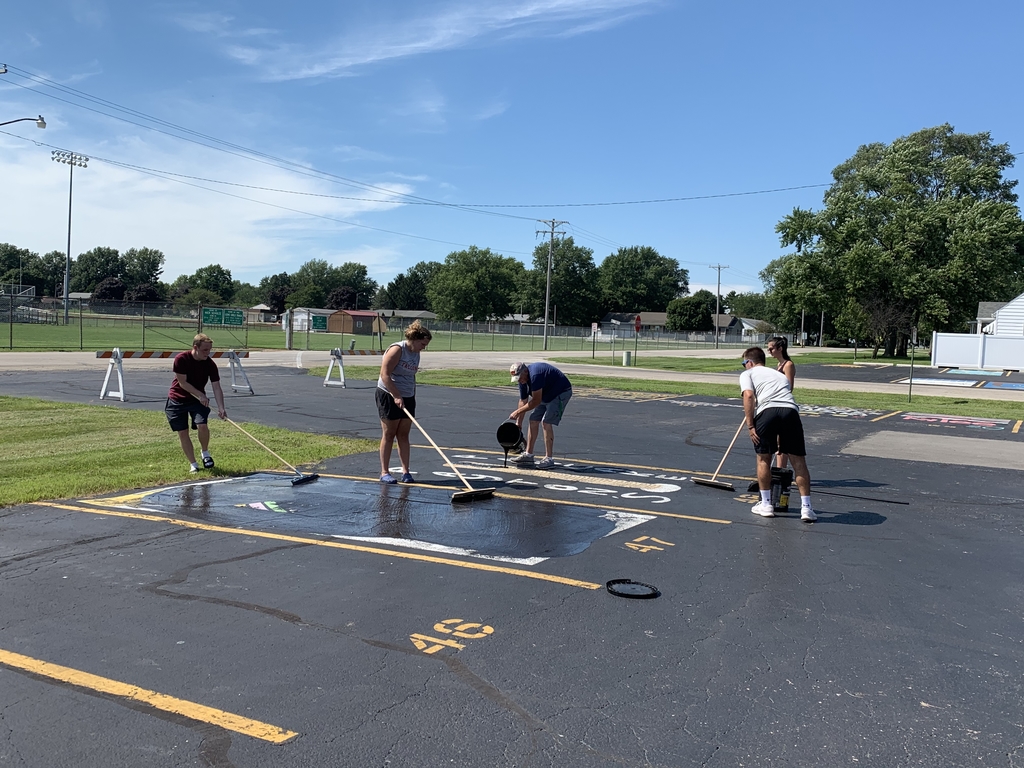 We have just learned there is an error with some of the checkboxes on our digital registration forms. We are updating the errors now and will have corrected forms online soon, stay tuned!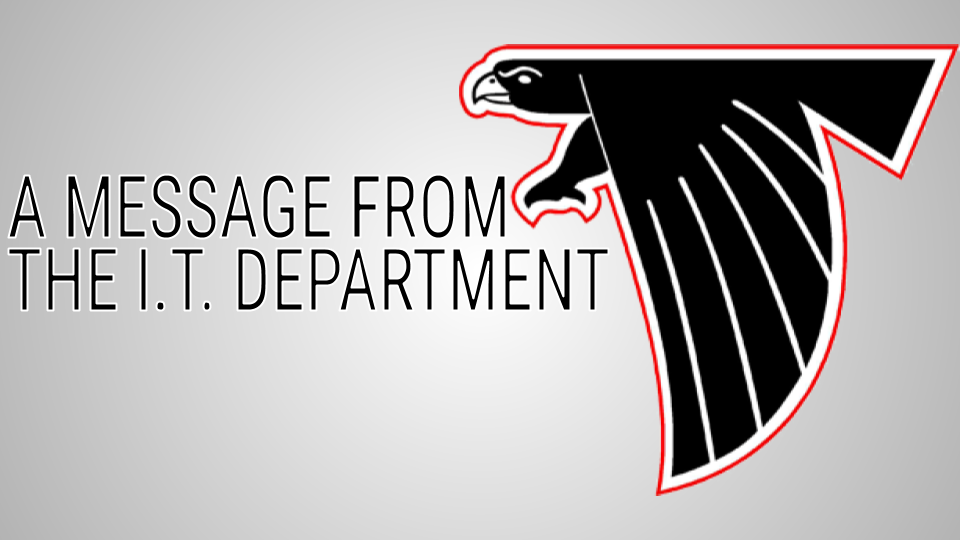 We are thrilled to welcome back Ms. Brittany Hari to the Falcon Family!  Ms. Hari student taught at GCMS High School and will be returning to teach English this year.  Three fun facts about Ms. Hari which you might find surprising:  1.) She loves listening to true crime podcasts.  2.) Her favorite text to teach is "Romeo and Juliet". 3) She has 4 cats and 1 dog!  All that AND she's a Cubs fan---how lucky are we!?! Welcome to the Falcon Family, Ms. Hari! #IChoseGCMS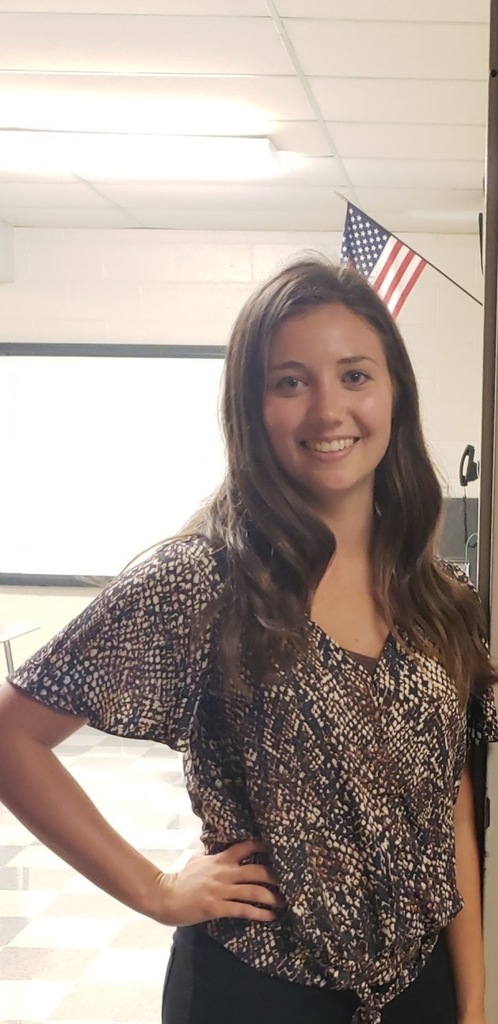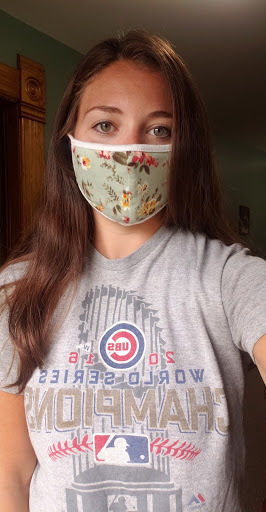 More of our Falcon family is getting in on the fun! Ms. Rousseau shows why it is important to wear your mask at school!
https://youtu.be/mM4N_Jj2ffM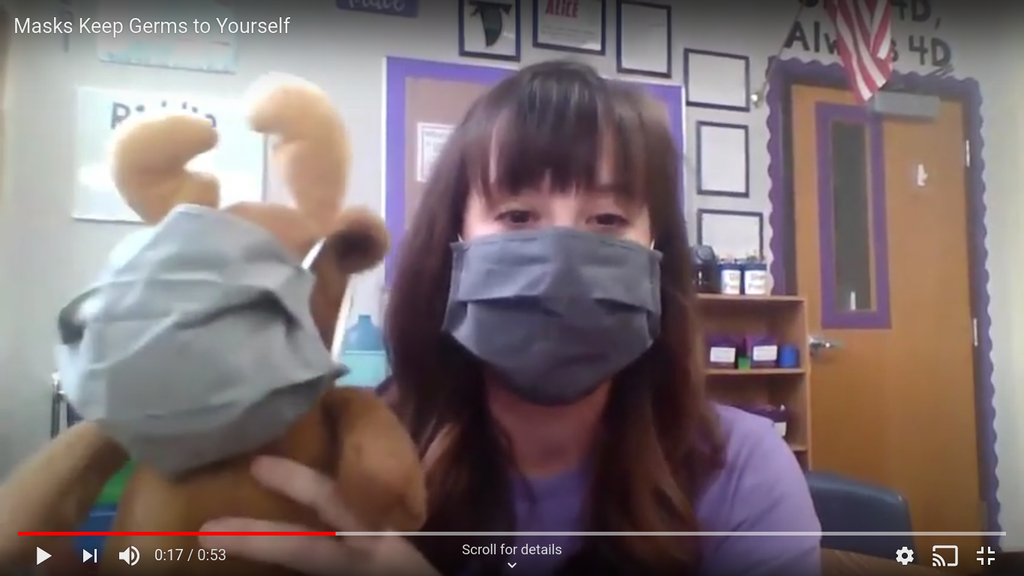 REMINDER- Middle School Softball practice begins tomorrow morning, Mon. July 27. Practice will be from 8-10AM at the High School Softball field.

Families, It is with sadness that I share the announcement from the IESA director that the 2020-2021 Middle School / Junior High baseball and softball competition seasons and State series have been cancelled. You can read the full announcement at iesa.org. GCMS will be providing opportunities for practice and skill refinement at the local level following appropriate health guidelines. Please stay tuned for further announcements from the Middle School and coaches. There has been no decisions on IHSA high school athletics at his point. -Sincerely Jeremy Darnell Superintendent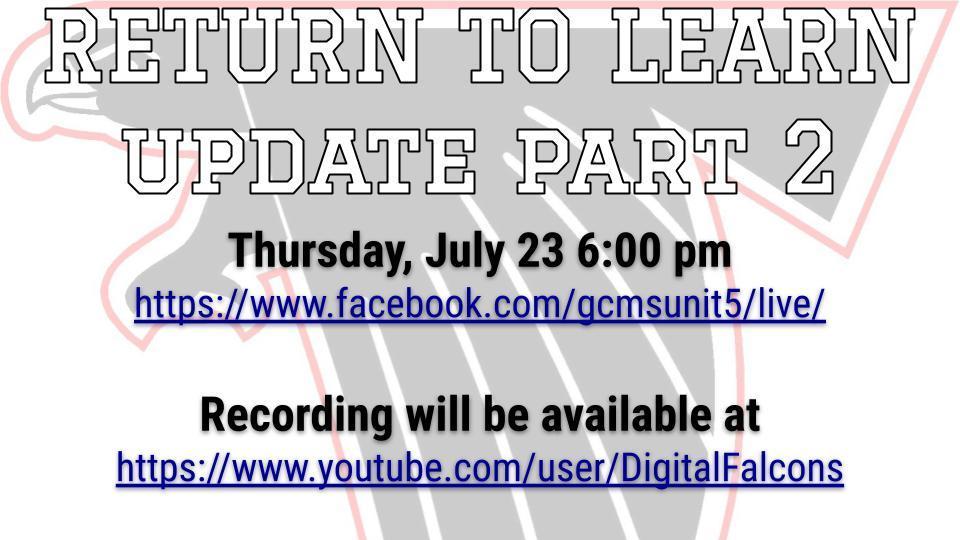 Our new mobile app will allow us to quickly push out important updates, make sure you update your settings to get all the GCMS news that is important to you!

Please help us welcome our new 8th grade science teacher, Ms. Carly Jurik, to the Falcon Family! Ms. Jurik is from Heyworth and this will be her first year teaching. In her free time she enjoys hiking, reading, crafting, and traveling (she has a personal goal of visiting all 50 states!). When asked about why she chose GCMS, Ms. Jurik said: "Growing up in the HOIC, I saw that GCMS was always a team that had a bunch of community support. I can't wait to be apart of that. I'm also looking forward to coaching volleyball as well and, of course, meeting my students." #IChoseGCMS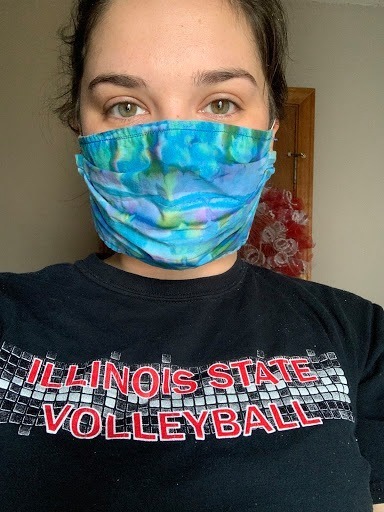 We are so excited to introduce you to Ms. Chelsea Augsburger! Ms. Augsburger will be teaching 3rd grade at GCMS Elementary this year. She is from El Paso, IL and is the youngest of three. "Those Shoes" is her favorite children's book of all time but she enjoys reading mysteries in her free time. This summer she has spent her time golfing, taking walks, and enjoying the outdoors as much as possible. Ms. Augsbuger is just as excited to be teaching in our small-town community as we are to have her! Please give her a Falcon-proud welcome!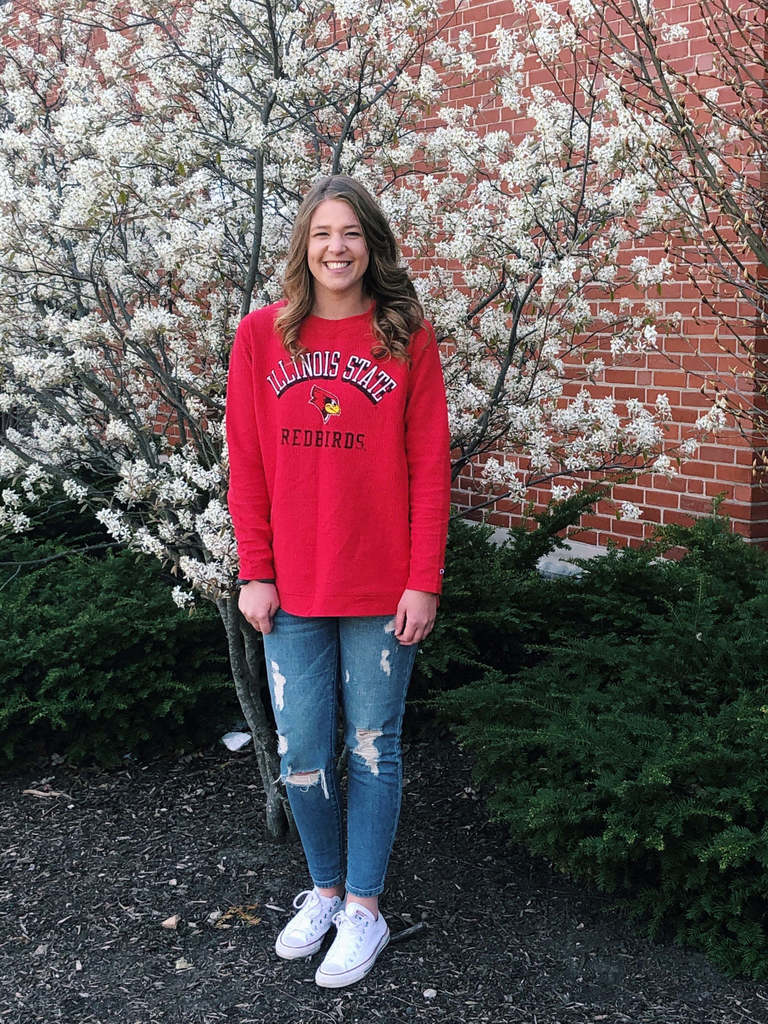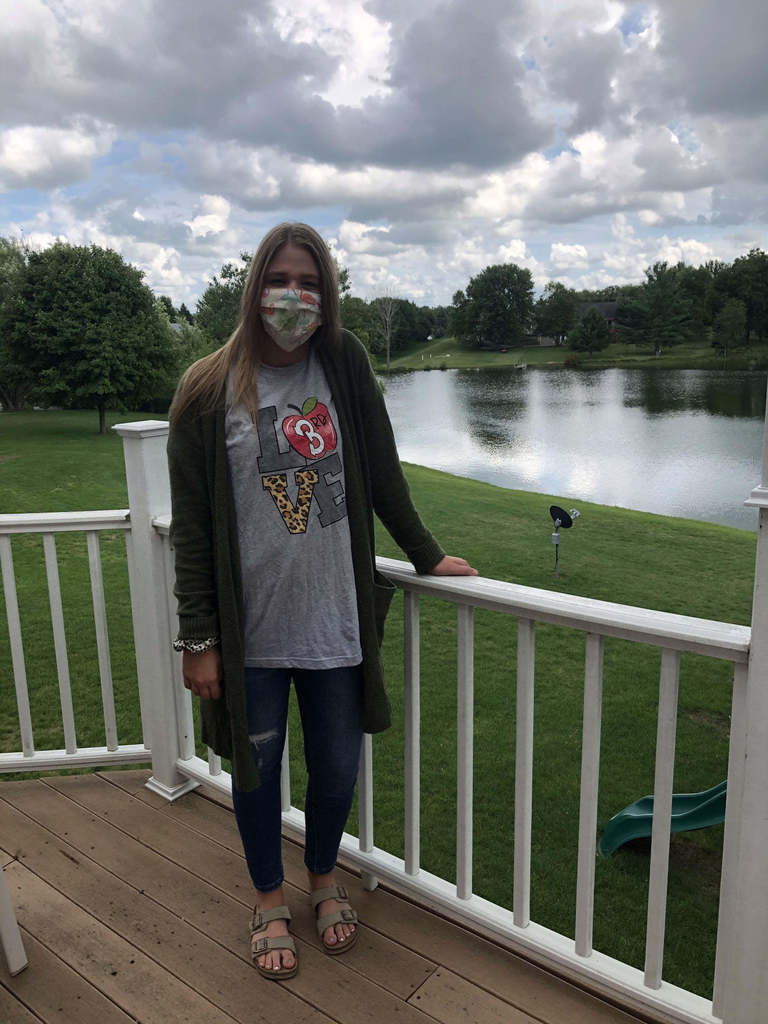 This is what 30,000 disposable masks looks like. We want ALL of our kids both here and safe, and are trying to do all we can to make that happen!!!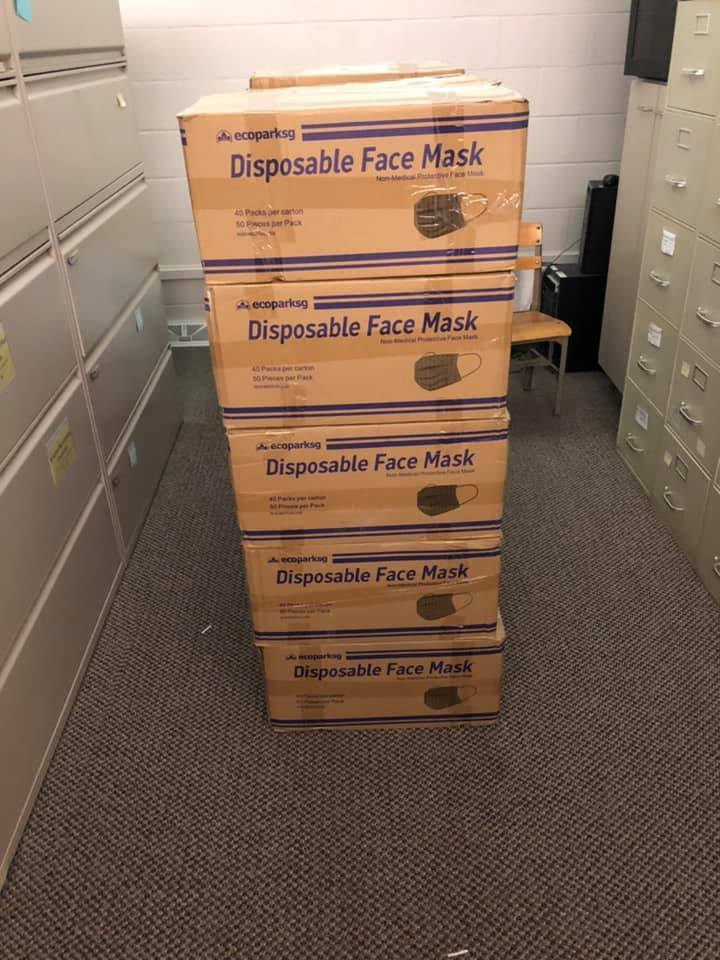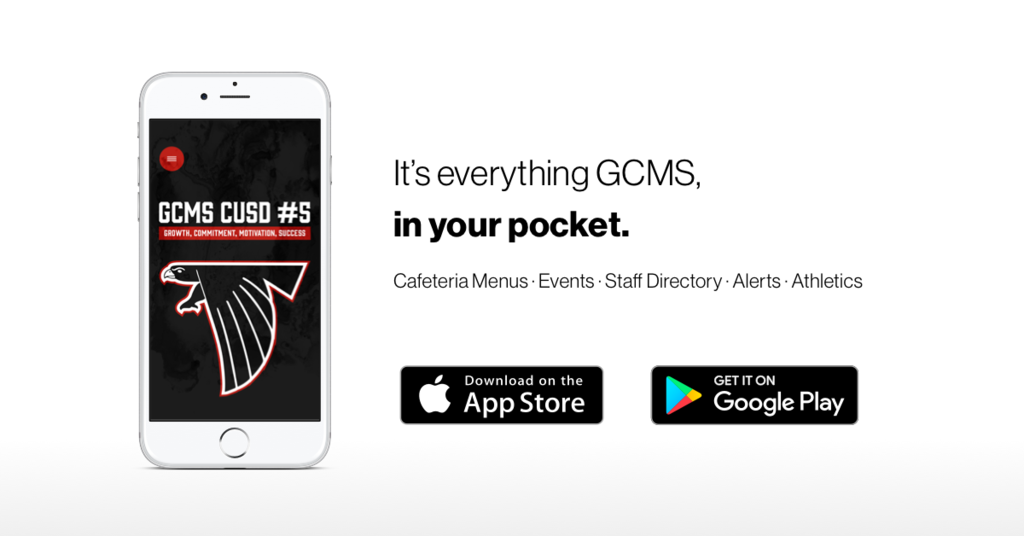 We ask all parents of students eligible for transportation to complete this survey if you have not already done so (even if your student will NOT take the bus).
https://forms.gle/TTsUZFbHU4gp2bNy5