Tomorrow PE lockers will be distributed so all students are asked to bring their the locks to school and bring to PE. For anyone needing a lock, one can be purchased during your PE class for $6 please bring exact cash or check made to GCMS MS.

1st Day of School at the Middle School is off and running!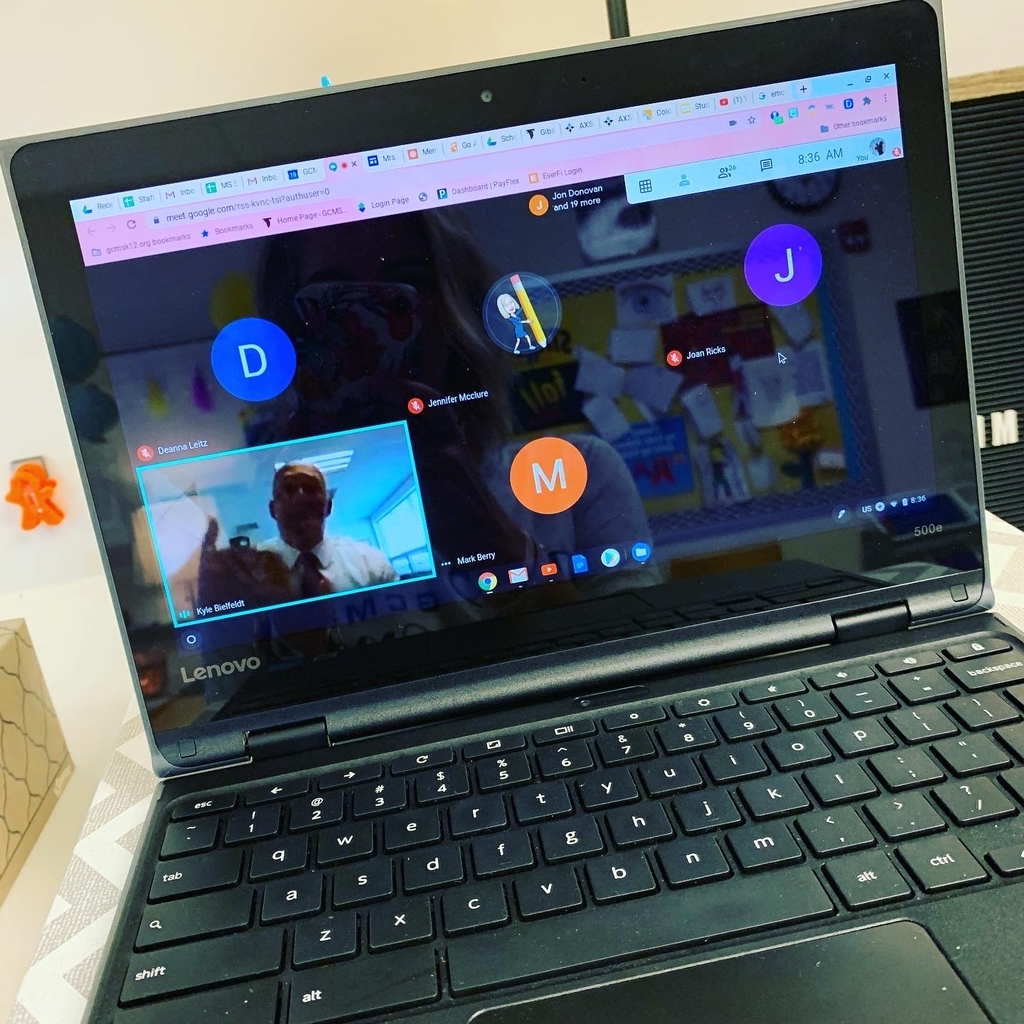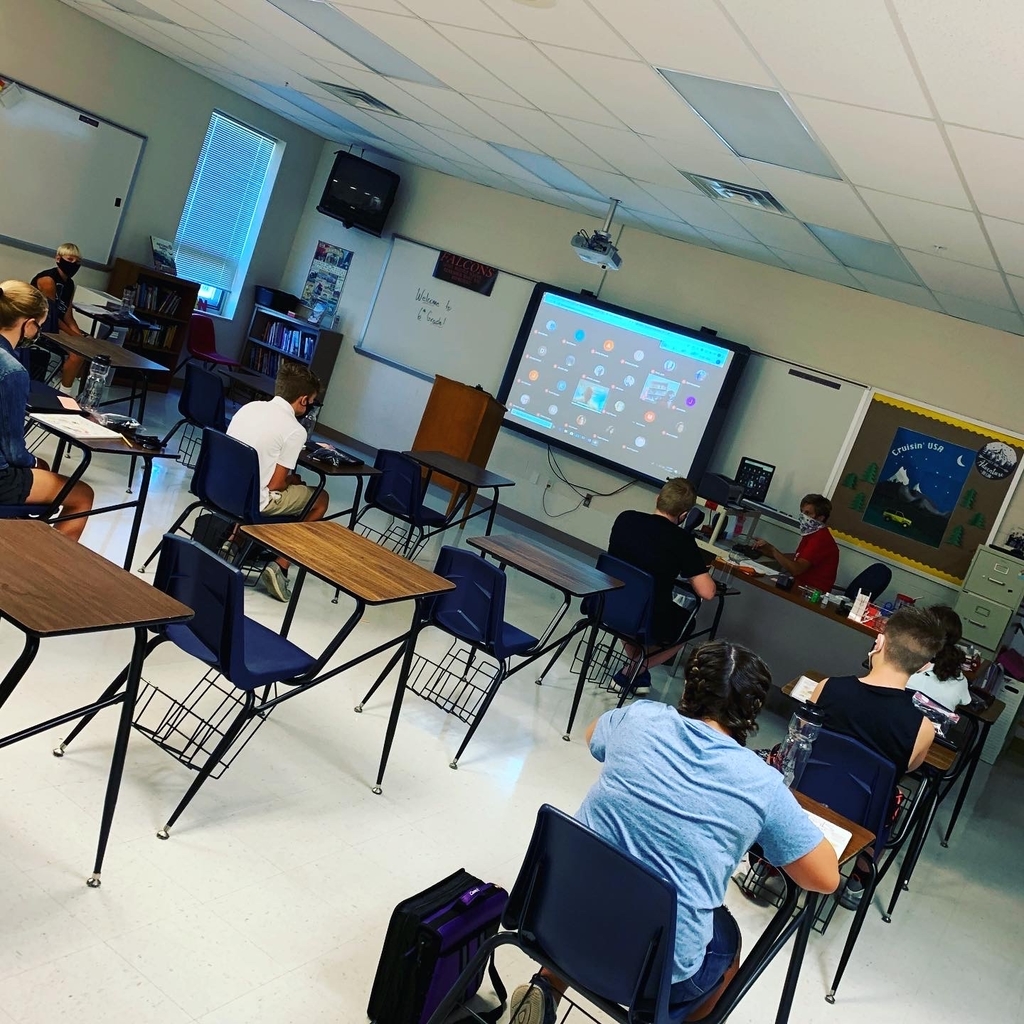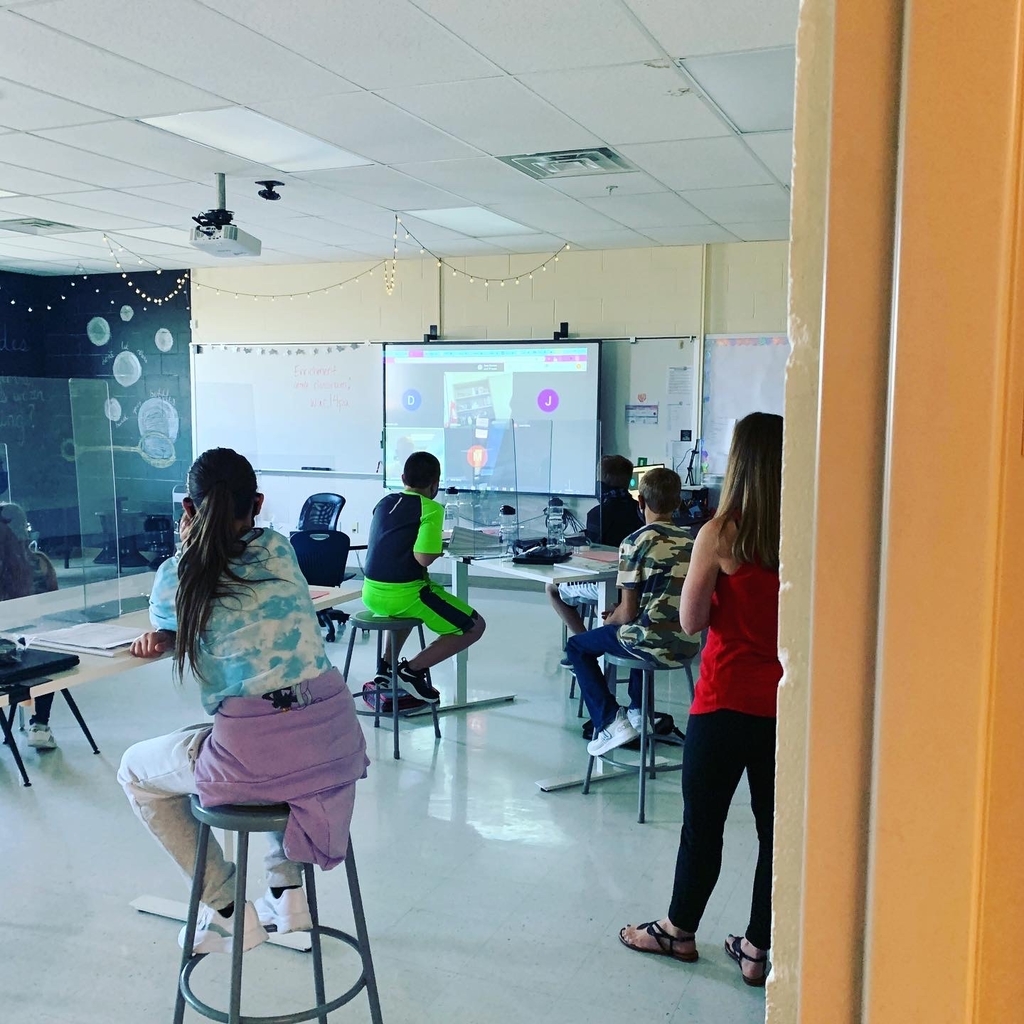 Amazing job Falcon Family! Kids and families answered the call this morning! Proud of everyone for their patience and grace today! We are in this together.
Just wanted you to know that your kids are doing GREAT!!! I know there was some extra anxiety because you could not walk them in this morning, but all is well! We are so happy to have them back! Mr. Kean
1) Self certify 2) Wear a mask 3) Doors open at 8 (students only) 4) Water bottle 5) Personal sanitizer 6) 2:20 dismissal (walkers out at 2:10) 7) Positive attitude See you soon!

Welcome to the 1st day! Please remember to self certify each of your students on our app. Elementary families, here are the teachers for each section: K1- Mrs. Laughery K2- Mrs. Giroux K3- Mrs. Kallal K4- Mrs. Nickols 1A- Mrs. Rutledge 1B- Mrs. Davis 1C- Mrs. McNary 1D- Mrs. Keigher 2A- Mrs. Paris 2B- Mrs. Willis 2C- Mrs. Denault 2D- Mrs. Rehberg 3A- Mrs. Dewey 3B- Mrs. Fredrickson 3C- Ms. Augsburger 3D- Ms. Moen 4A- Ms. Frankie 4B- Ms. Slagel 4C- Mr. Louret 4D- Mrs. Rousseau 5A- Mrs. Kirby 5B- Mrs. Ryan 5C- Mr. White 5D- Mrs. Seneca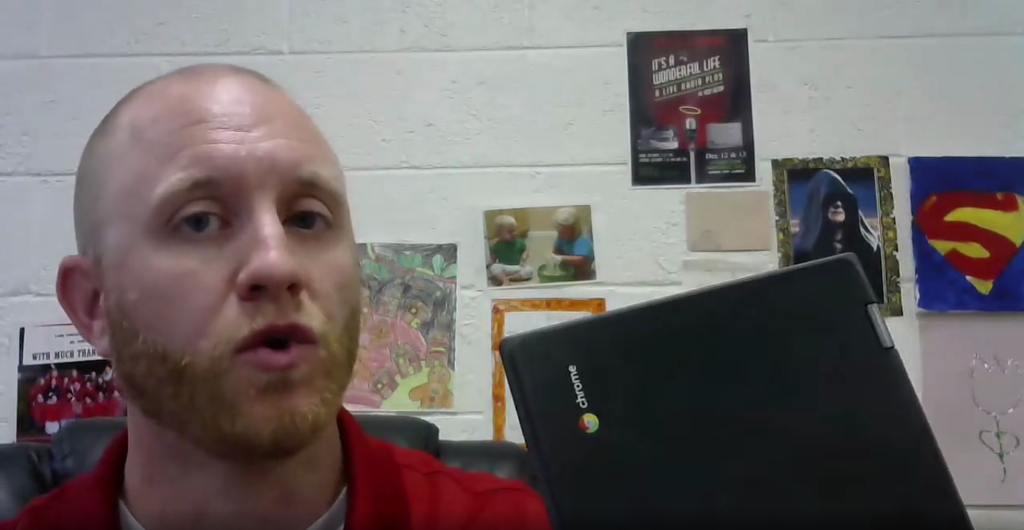 Please self certify!!! Took 20 seconds with the help of my partner this morning.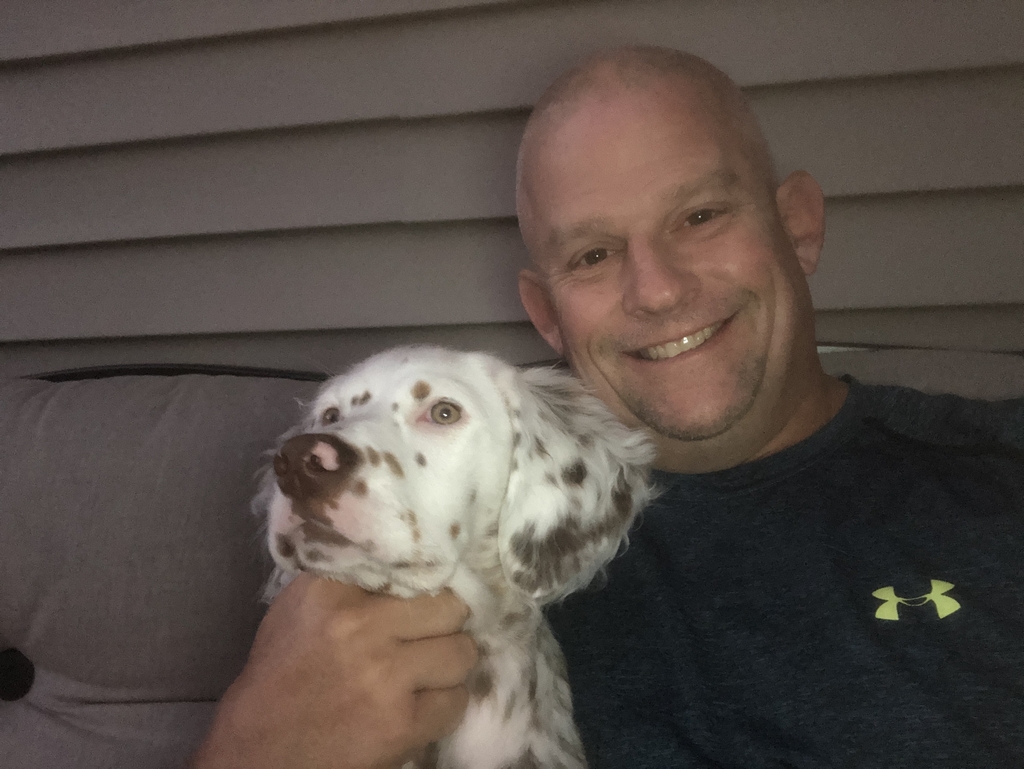 Although you cannot see our smiles, we are super excited to see everyone tomorrow. We cannot wait to have you back in our building! #gcmsms #wearereadyforyou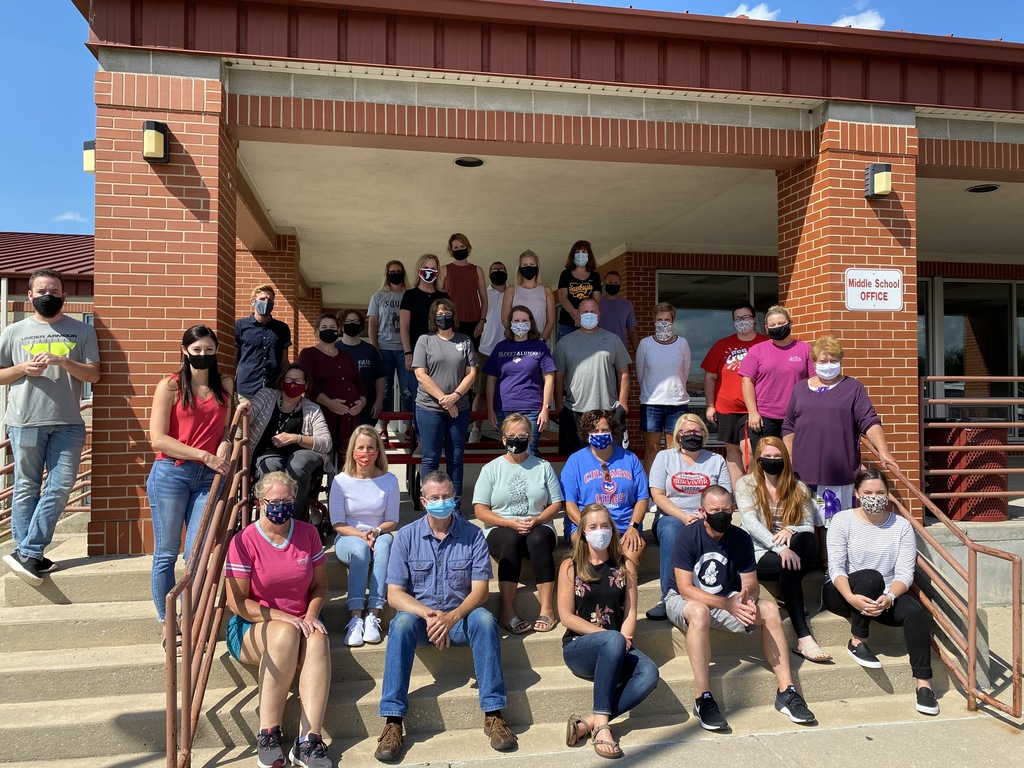 It is time!!!! We are all very excited to welcome kids back to the GCMS campuses!! Don't forget to self-certify!


With school starting tomorrow, we wanted to share some helpful tips for all of our incoming middle school students to ensure a successful school year! Can't wait to see you all tomorrow!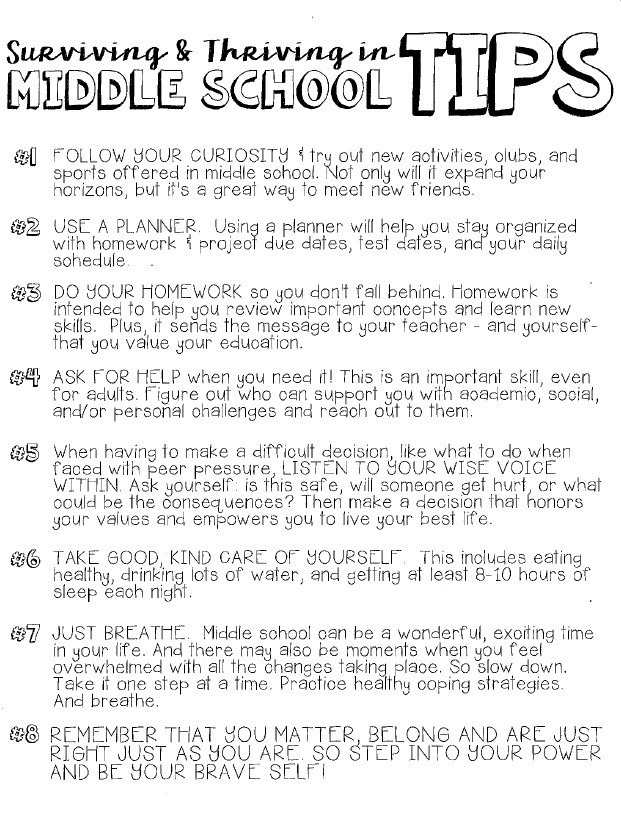 Reminder that we are respectfully asking that only immediate family attend GCMS athletic events to minimize groups and adhere to State Mandates. Immediate family =parents and siblings.

Here is information about the Middle School's 1st Day of School. See you Wednesday!!!!

Attention Families - We are updating all Student Google passwords for the upcoming school year. Students will receive their updated information on the first day of school. Direct any questions to Mr. Willis on Remind or
willis.walker@gcmsk12.org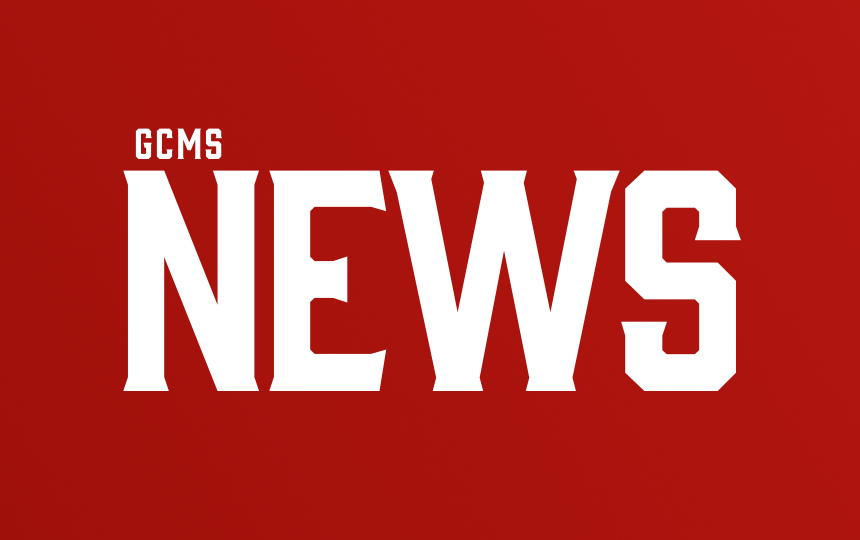 We are #FalconProud to welcome Ms. Rachel Pacey to the GCMS School District! Ms. Pacey will be serving as a social worker in both the Elementary and Middle Schools this year. In her free time she enjoys learning new things, gardening, traveling, and reading--some of her favorite books include: "Alexander and the Terrible, Horrible, No Good, Very Bad Day" by Judith Viorst, the Harry Potter Series, "Oh, the Places You'll Go!" by Dr. Seuss, and "Women in Science: 50 Fearless Pioneers Who Changed the World" by Rachel Ignotofsky. Ms. Pacey's favorite thing to teach is Problem Solving and this summer she has enjoyed spending a lot of time outside. Welcome to the #FalconFamily, Ms. Pacey! #IChoseGCMS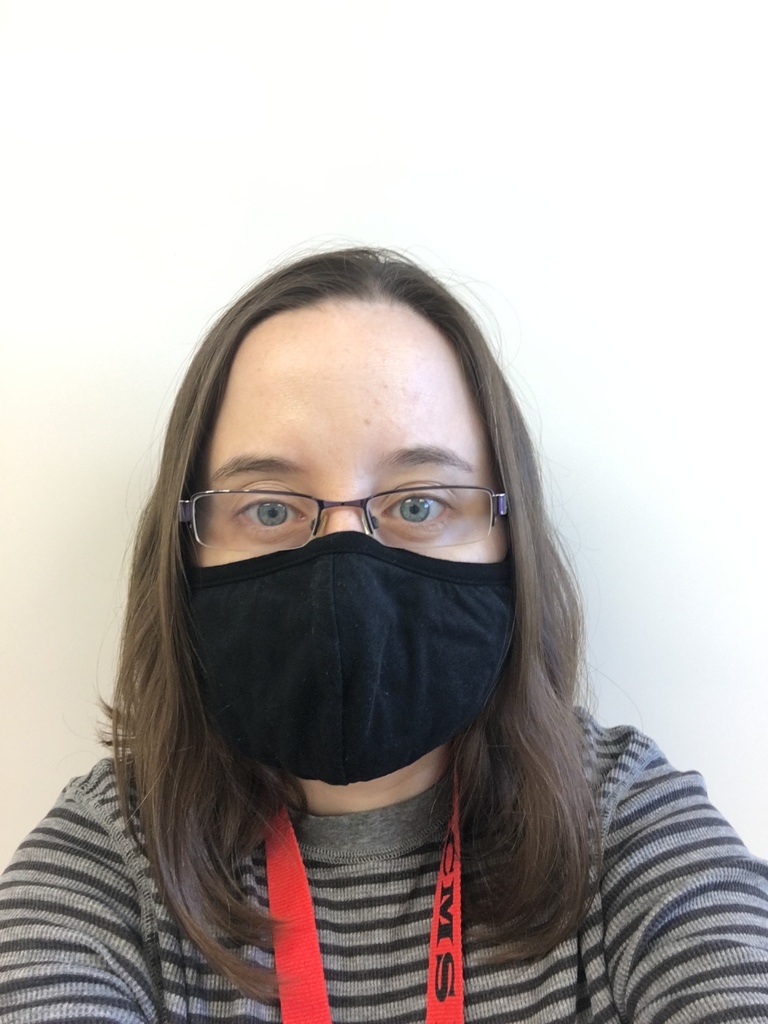 We have a new COVID-19 Self Certification Form available on our App and Website that we would like all families to fill out every morning before sending students to school. Mr. Willis and his special guest helper show you how it's done!
https://youtu.be/fmrbDPP2q-Y