Even the pandemic can't stop the Falcon Drumline. Mr. Renchen and the Drumline had their first rehearsal of the season tonight via Google Meet (some members not shown) and will be working hard this summer to get their music performance-ready for the Fall.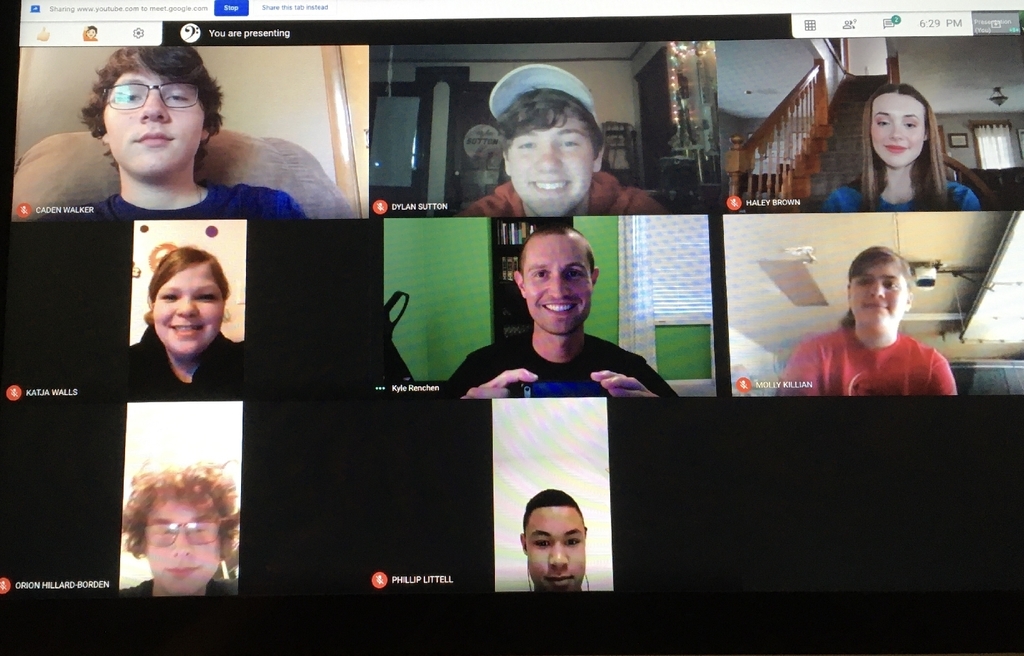 GCMS Graduate Chase Pondel was officially presented with his David "Moe" Sweet Golf Scholarship. Congratulations Chase!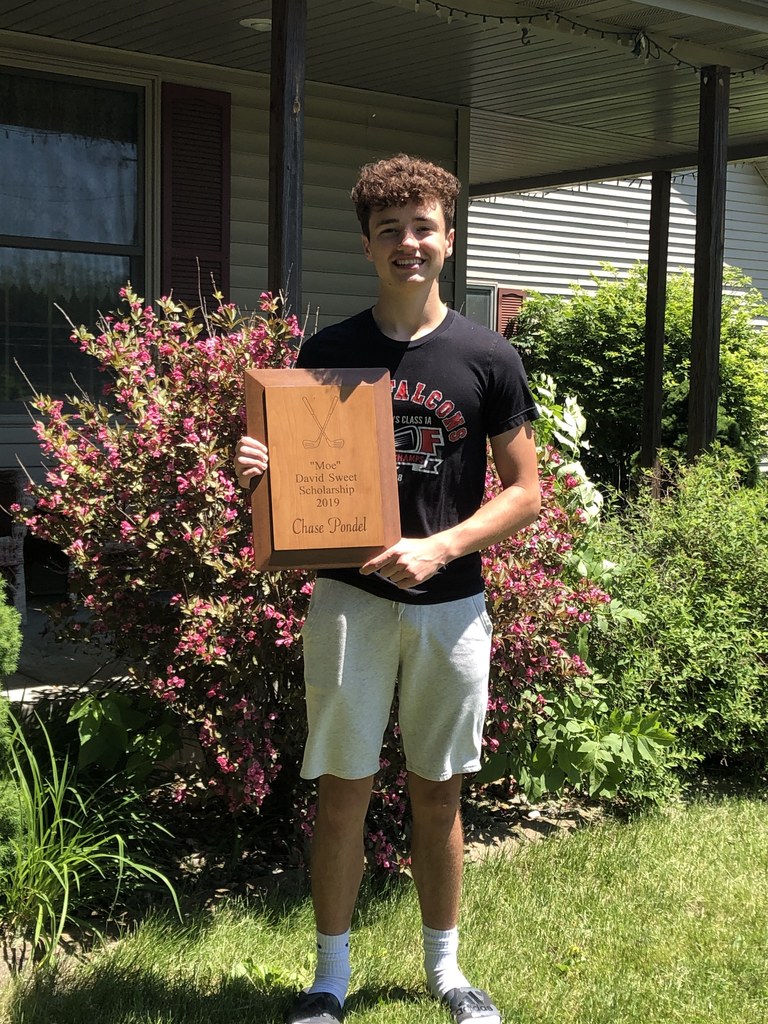 Just a reminder that the school supply box orders are only available until the end of the week. Please know that this is not a requirement, but is an option for those who don't want to search out all of the supplies over the summer. You can order online at
www.shopttkits.com
. Our school account # that you will have to use to order online is 12346. Please make sure that you are ordering for the grade that your child will be in NEXT year. These kits will be available to purchase until May 29th and will be available for pick up at registration. Thanks!

Every year, the 8th graders participate in the 8th grade Olympics. The kids dress up in team colors, have team chants, and battle for the coveted 8th grade olympics trophy. Because of remote learning, this year's 8th grade class were going to miss out on this anticipated event. So, the 8th grade teachers came up with a way for the 8th graders to do 8th grade olympics- quarantine style! Take a look at what the students came up with in this year's Quarantine Olympics!
https://www.youtube.com/playlist?list=PLnsSeC3bBFW2p75Kk56qNcXUFTMsKpuDC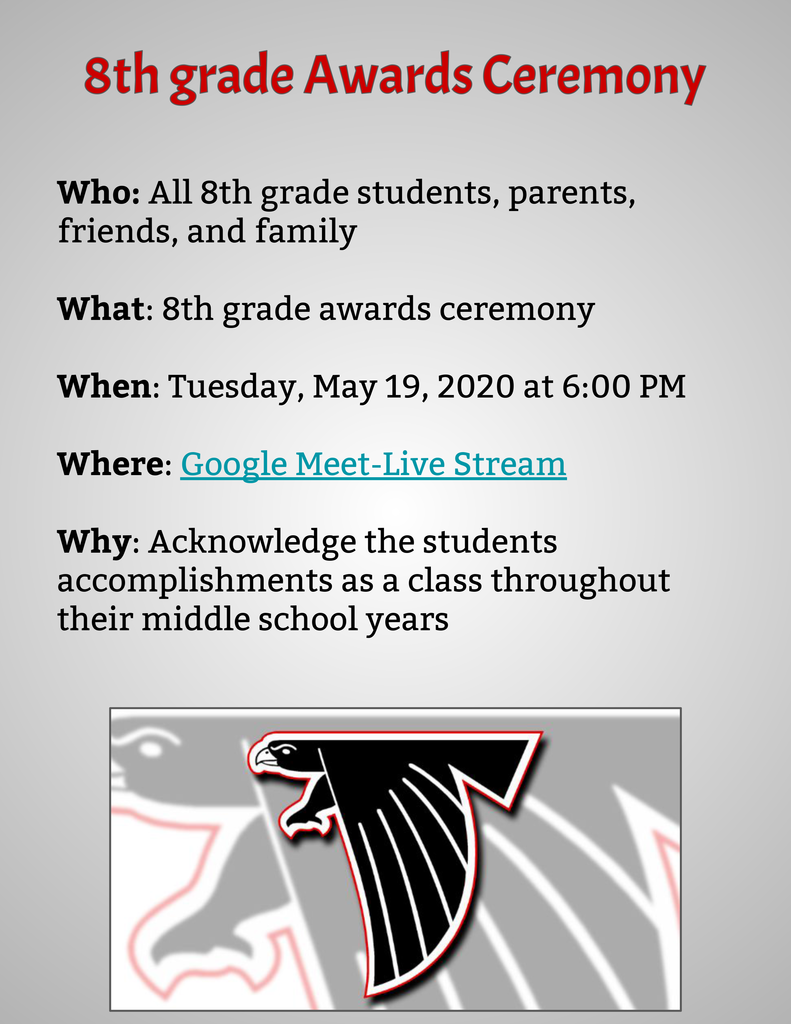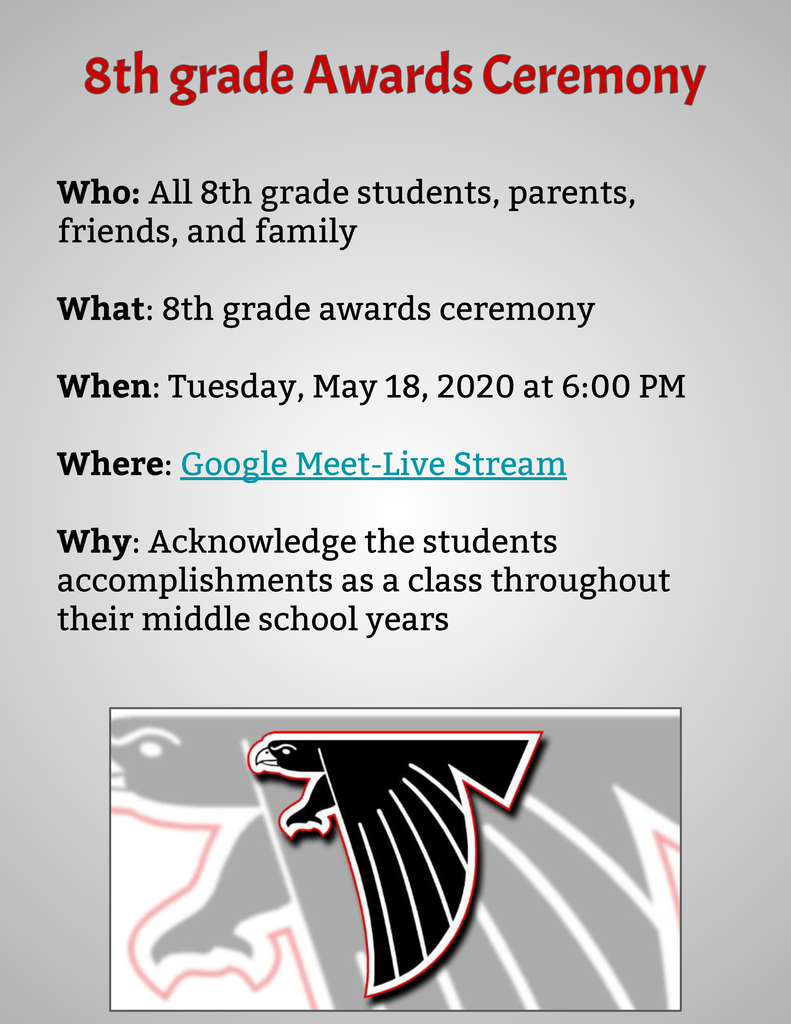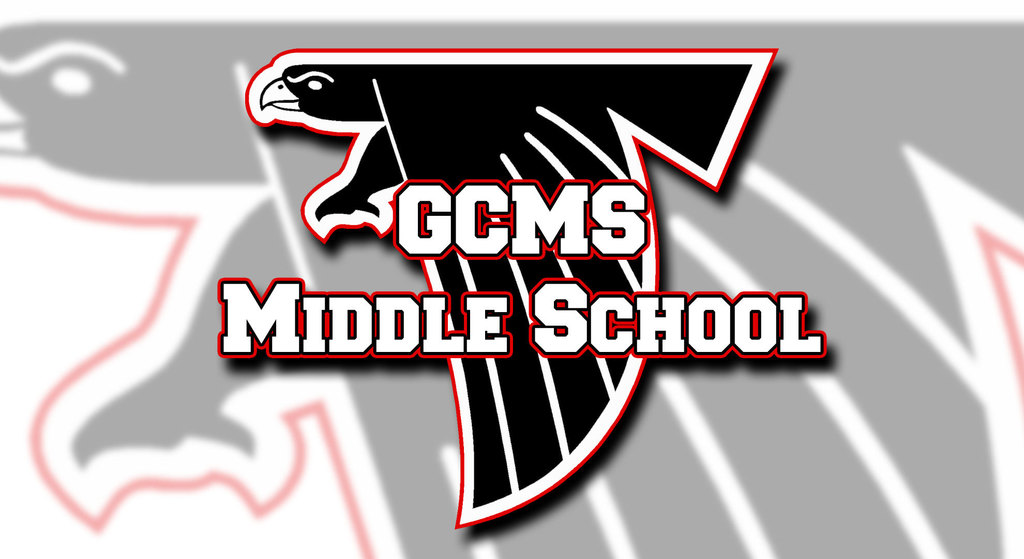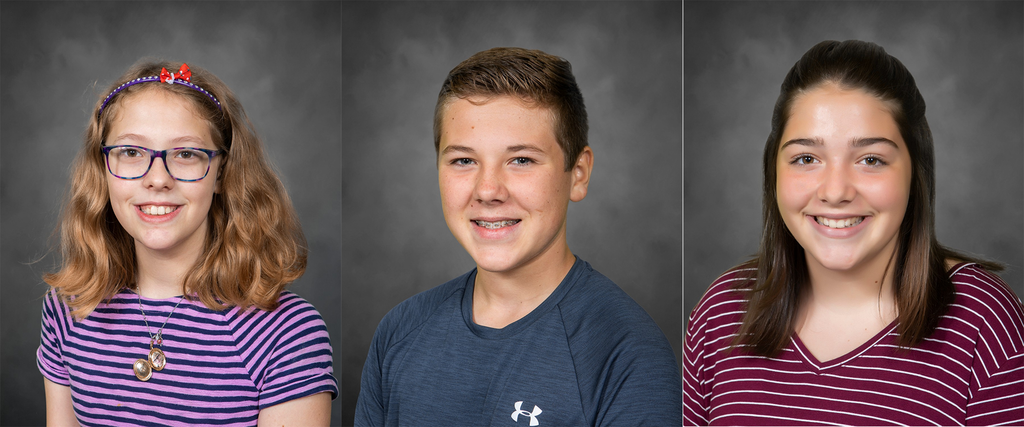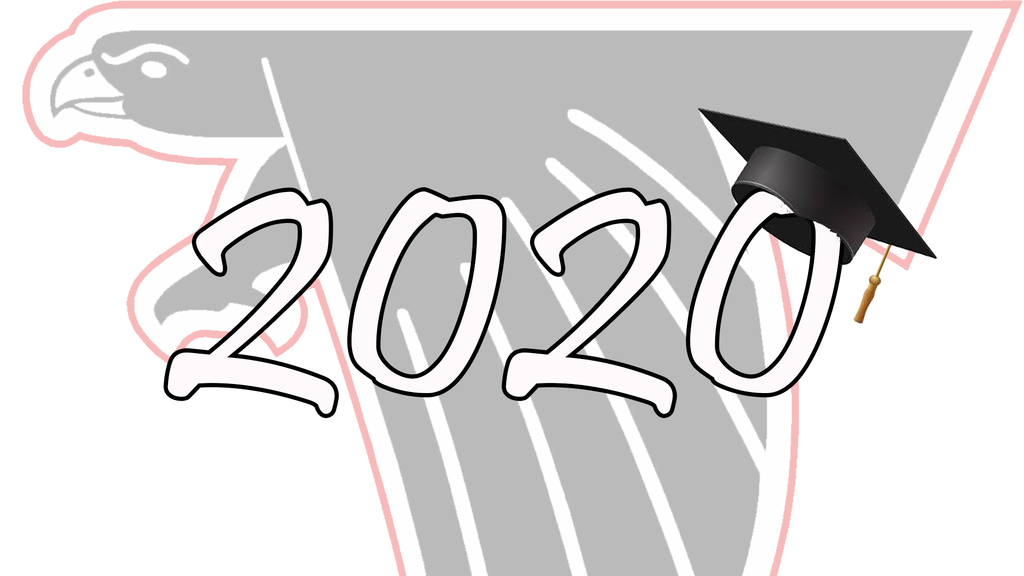 Congratulations to the winners of the Hiram & Anne Robbins Sibley Scholarship - Taylor Dueringer and Spencer Meenen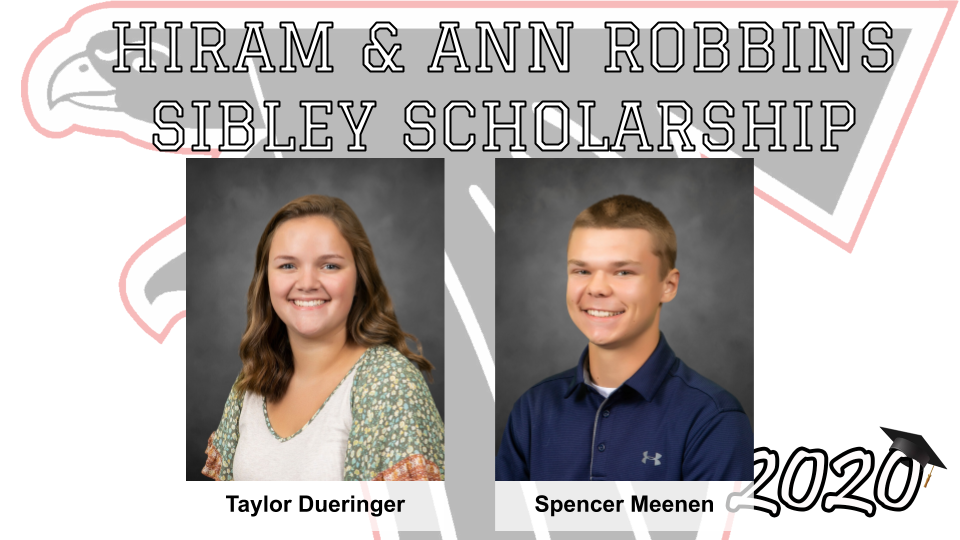 Congratulations to winners of GCMS Ag. Department Scholarships - Taylor Dueringer, Lauren Leonard, Kelsee Cliff, Brooke Beyers, Kylee Mueller, Keegan Brucker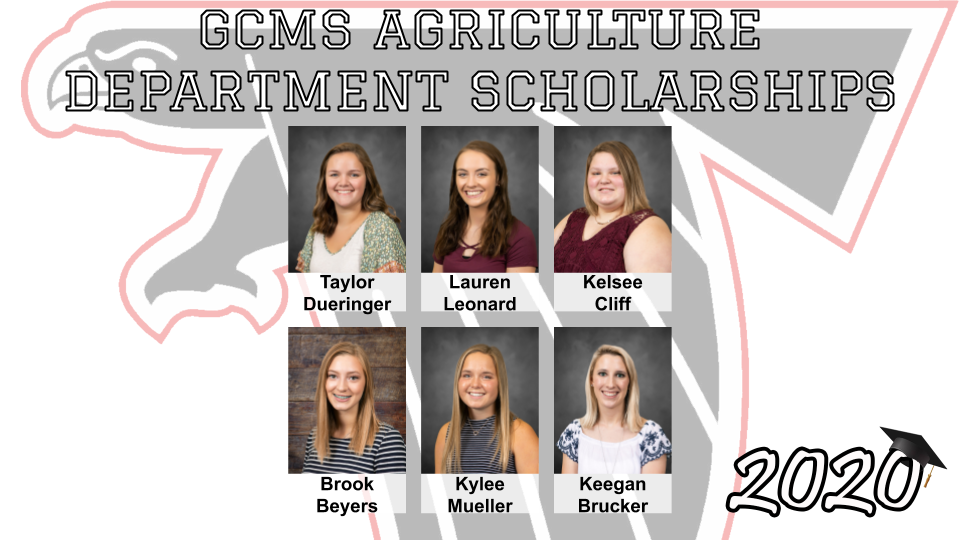 Congratulations to the winner of the Curriculum Coordinating Committee Scholarship - Hannah Hathaway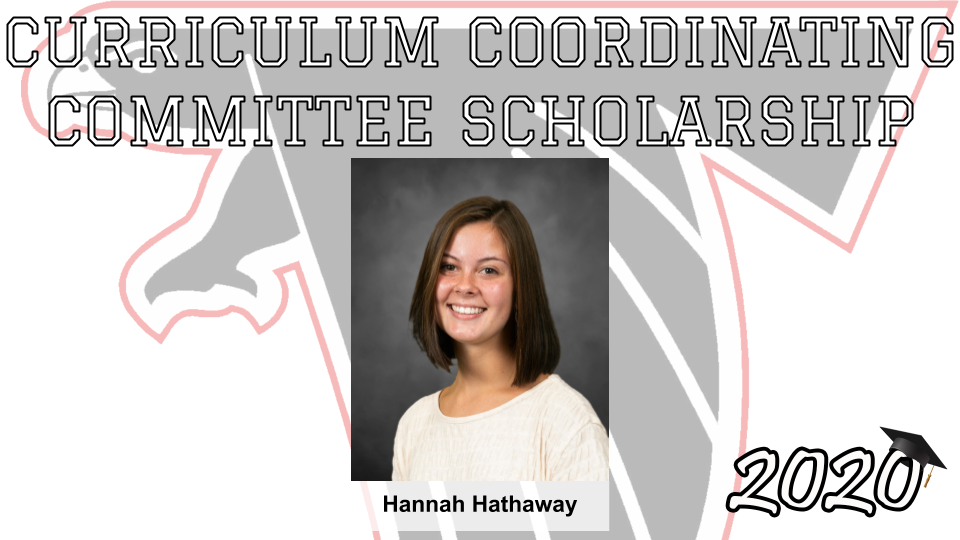 Congratulations to the Early College and Career Academy CNA Student of the Year - Kelsee Cliff!

Congratulations to the winners of Daughters of the American Revolution and Sons of the American Revolution Recognition - Hannah Hathaway and Payton Kean

Congratulations to the WCIA 2020 Best of the Class - Olivia Overman

Congratulations to the Bank of Gibson City Student of the Year - Hannah Hathaway!

Congratulations to the winner of the David "Moe" Sweet Golf Scholarship - Chase Pondel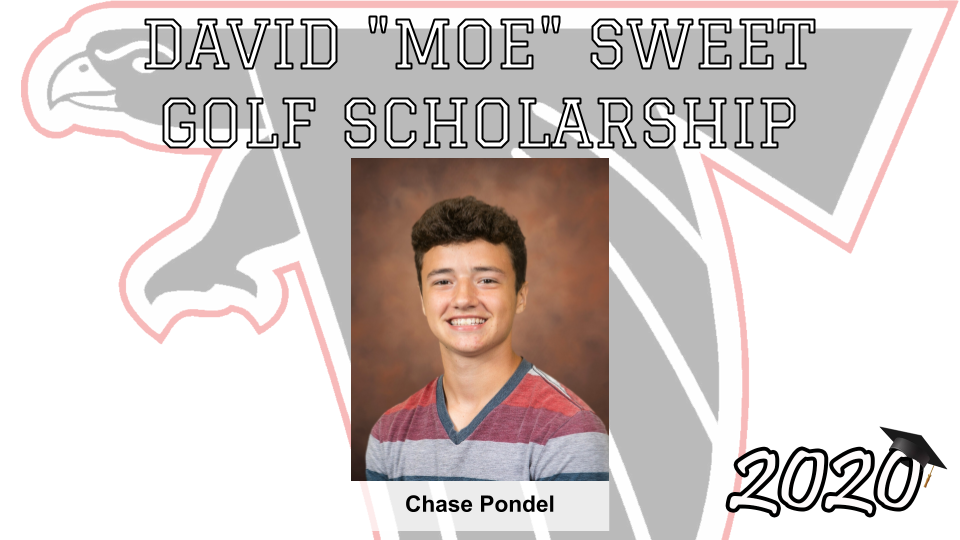 Congratulations to the winners of the Gibson City Masonic Lodge Scholarship - Ethan Freehill and Emily Clinton!