24 MS athletes qualified for state at this past Saturday's IESA 2A Sectional Track meet at Colfax!
GIRLS
Lilyan Sizemore- 7th 400m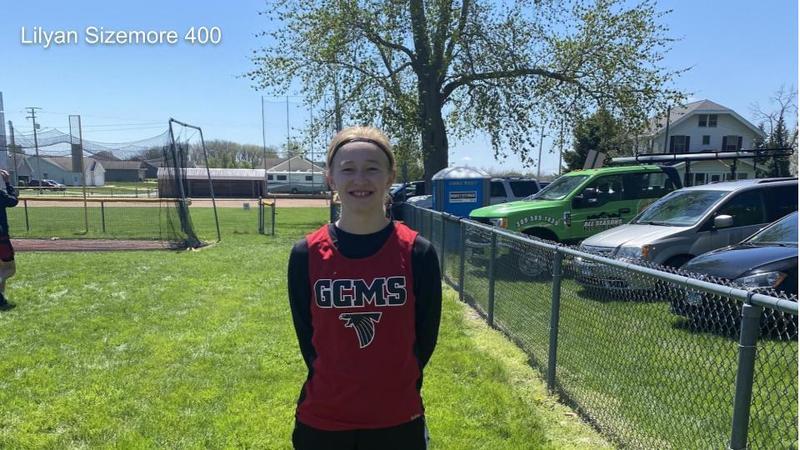 Payton Alley- 7th Discus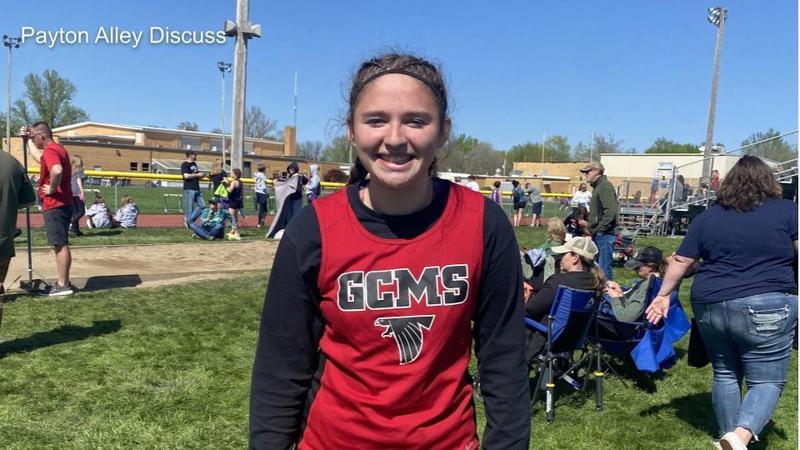 Lilyan Sizemore, Kate McCall, Mikayla Evans, Josie Kleist, (Brilee Little- alt.)- 7th 4x200m relay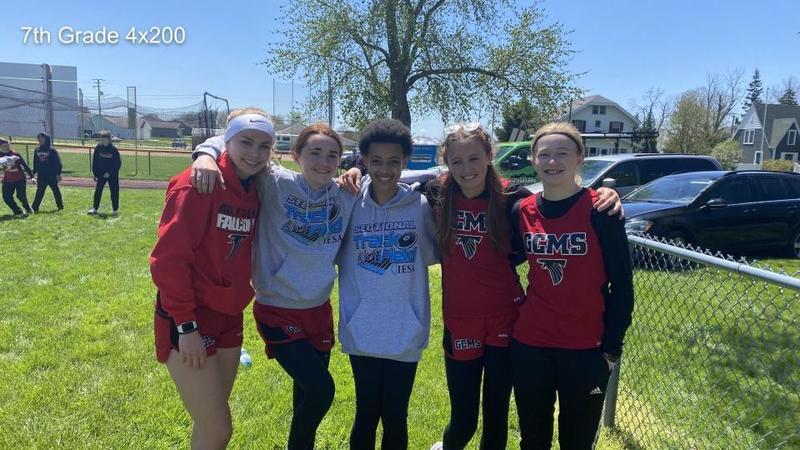 BOYS
Jacob Chase- 8th 100m, 8th 200m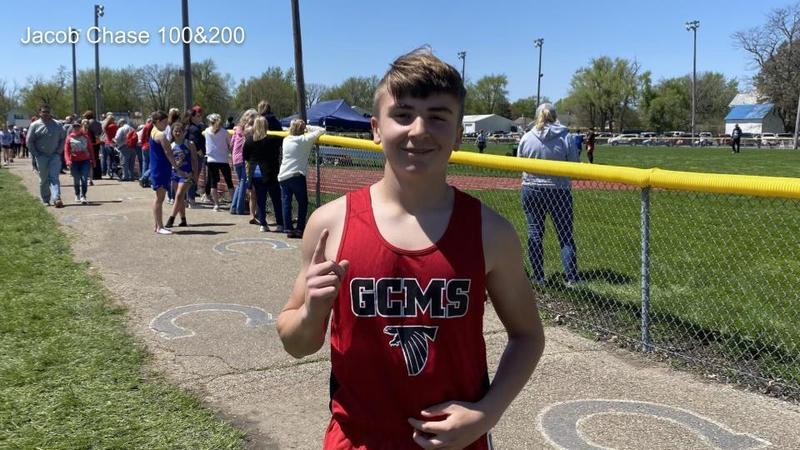 Logan Ward- 8th Shot Put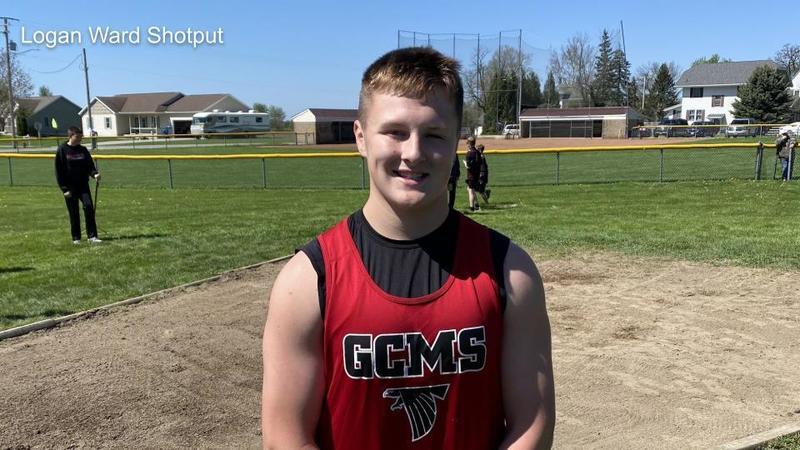 Easton Stroh- 8th High Jump, Reed Tompkins- 7th High Jump
Trent Wetherell- 8th 110m hurdles
Evan Landers-Kristensen- 7th 400m, 7th 800m

Kale Holzhauer, Conner Kinzinger, Cale Royal, Ely Harden, (Shay List- alt.)- 8th 4x100m relay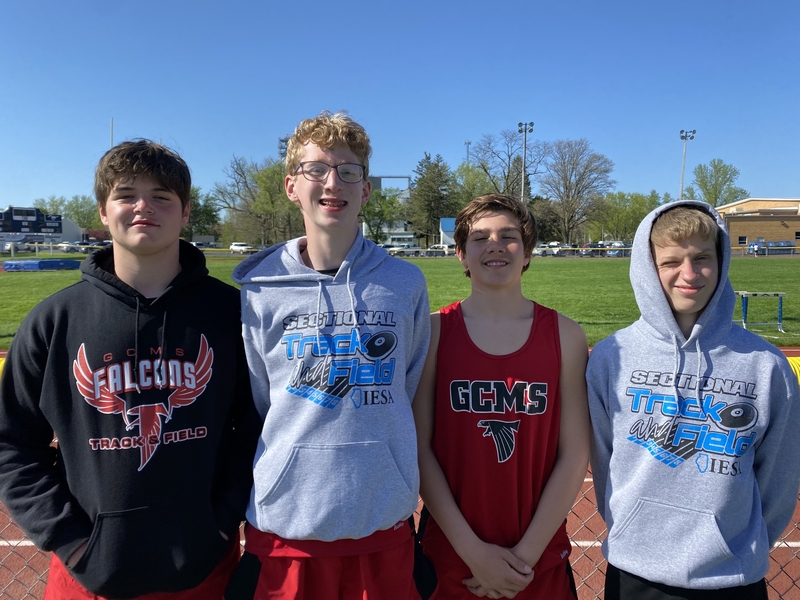 Jacob Chase, Trent Wetherell, Brayden Bradbury, Cameron Hitchcock, (Mason Doman- alt.) 8th 4x200m relay
Easton Stroh, Conner Kinzinger, Logan Ward, Cameron Hitchcock, (Ely Harden- alt.)- 8th 4x400m relay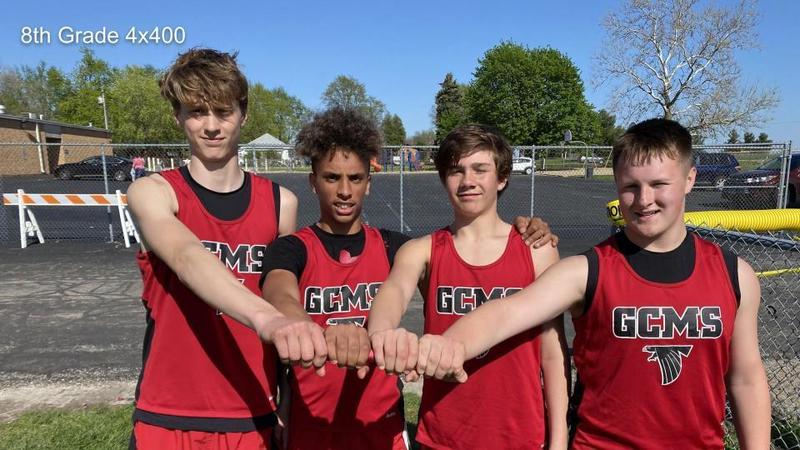 Tristan Wooton, Bryce Adkins, Logan Rachiell, Alan Matuszewski, (Reed Tompkins- alt.)- 7th 4x100m relay
Also, congratulations to the 8th Grade Boys team which finished first out of 14 teams and won the Sectional Championship.
The IESA 2A State Track meet will be held on May 13 and 14 at the EastSide Center in East Peoria. A link to the running order/times of events is below. Way to go Falcons!